At that time radio started to tentative broadcasting, one hour in the morning and another hour in the night on short frequency with power of 20 kilo watts.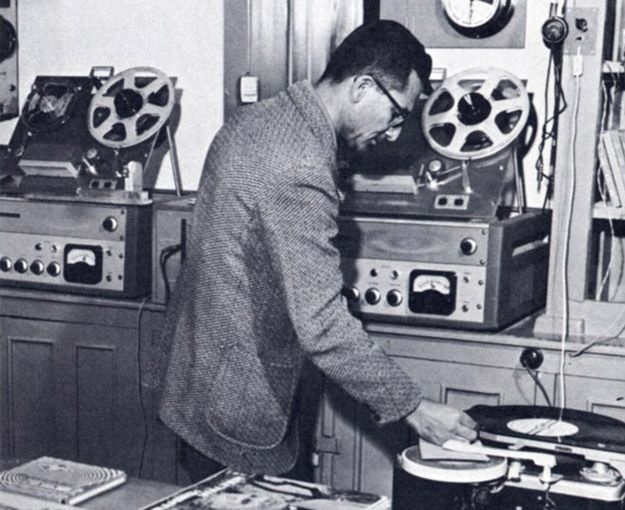 After tentative broadcasting, radio had its normal broadcasts, four hours and 30 minutes in a day; an hour in the morning and three hours and 30 minutes in the night. Radio was consisting: literary, agricultural, social, academic, health, historical, music and other programs.
Radio broadcasts were getting expanded, on the other side press directorship was not satisfied of internal broadcasts only, rather in order to recognize Afghanistan to the world via radio waves; they purchased two more transmitters, one medium frequency transmitter in 1366 solar and a short frequency transmitter in 1337 solar.
In 1342 authorities decided to change radio's name from "Radio Kabul" to "Radio Afghanistan". The only goal of this decision was to pave the way for all people in Afghanistan even abroad, to listen to the radio programs.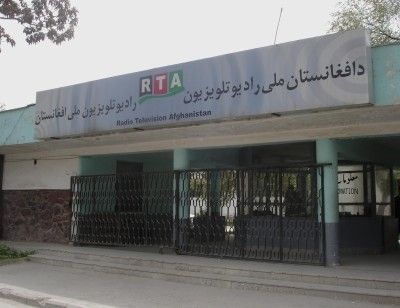 In 1343 solar, Radio Afghanistan changed its center from "Pul e Bagh e Umoomi" to "Ansari Wat" – which had on air studio, record studio and a big hall – that at the moment Radio Afghanistan is located at the same place. Radio's organization has developed to general chairmanship. New programs :( Artistic, literary, Pashtoonistan) have added to outer broadcasting of Radio Afghanistan. That is to say that cited radio from establishment up to now have been following governmental policies in its programs.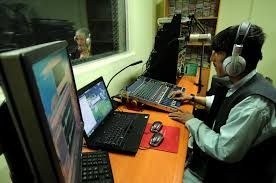 In the next years, two more transmitters have added to the previous transmitters as well as a medium frequency transmitter with 25 kilo watts power have installed in Yaka toot instead of previous one which had 20 kilo watts power.
After installation and configuration of new transmitters, powers of the transmitters have approached to 280 kilo watts. Installing of new antennas have paved the way for Radio Afghanistan that broadcast its programs to Europe, north America, some Arabic countries, south east of Asia and neighbor countries at the same time.
With new changes, Radio Afghanistan broadcasting hours have reached to 17 hours in a day; during 1347 to 1352 solar it got about three hours increase.