College life is totally new for a student just passed from his school level. when you join a new college you are totally unaware of the life you are going to experience in the college for the next few years. well i am going to share my own experience when i went to the college it was so strange when guys came to me for ragging .
Here i would like to explain this particular word Ragging. If we concern dictionary we will get the meaning of this word TO TEASE OR TAUNT. Its not only in Pakistan, in whole world we see so many cases of ragging. Most effected courntires are Pakistan, India, srilanka, bangladaish etc. No doubt its a part of college life but one thing i really want to qoute here that it should be in limits, when it crosses its limits it causes harassment, voilation of rights of juniors.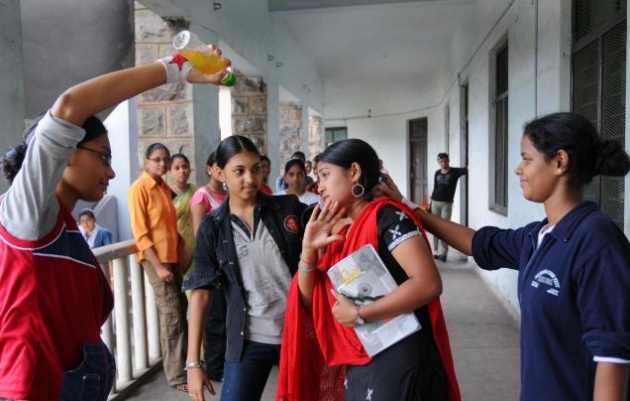 some people don't think about this and go with their own ego of seniority and do what ever they think to do with their juniors. i have seen so many cases in such type of ragging that some students cross their limits and their juniors became hyper and it become a huge fight among them.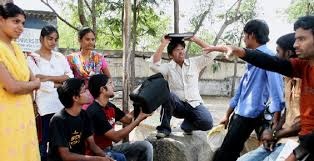 In some cases boys lost their mind control just because of extreme limits of ragging. to prevent such type of fight case we should organize a committe, named ANTI RAGGING COMMITTE. This committe includes seniors as well as few of junior students also, because the guys who are new in the college even can't convey their thought or message to the senior students of the college and the chairman should be one of staff member of college. so every one can easily have approach to that chairman.who have all the rights to solve any type of such cases in the college.
Lets join our hands to stop bullying and ragging. So that our children can learn and prosper in peaceful environment.