Today I am going to write about my city. I have spend many years of my life there. There are lots of historical and old places. Rahim Yar khan is located in province Punjab of Pakistan.
Adam Sahaba: Adam sahaba is the place where the two companions of Holy Prophet Hazrat Muhammad P.B.U.H are buried. They go to Saudi Arabia about 1450 h years ago for the service of Holy Prophet Hazrat Muhammad P.B.U.H. They live with Holy Prophet Hazrat Muhammad P.B.U.H for six years. After that they came back to Sindh for the invitation and forgiving the knowledge about islam religion to other peoples. Adam Sahaba is 8 km far from Rahim Yar Khan city.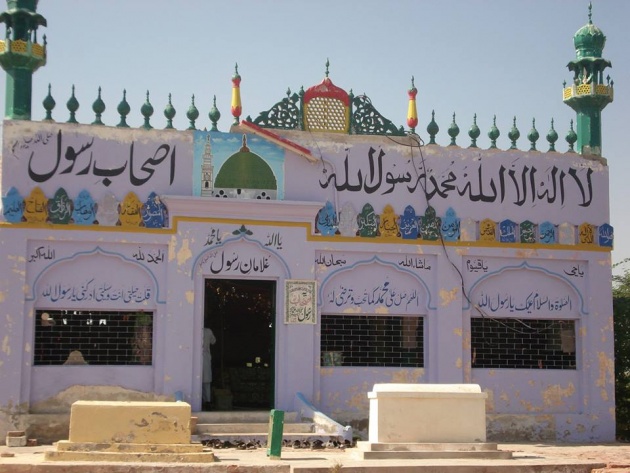 Bhong Mosque: Bhong Masjid is situated in district Rahim Yar Khan tehsil Sadiqabad. This mosque was built by Abbasi family. The construction of mosque was started in 1951 and completed in 1975. For the design of this mosque engineers were come from India and Pakistan. This is very beautiful mosque. International experts of construction named it the 6th most beautiful mosque of the world. Amount which is used for the construction of this mosque is unknown. The minbar is fully made with gold and some verses written on the wall of this mosque are also of gold.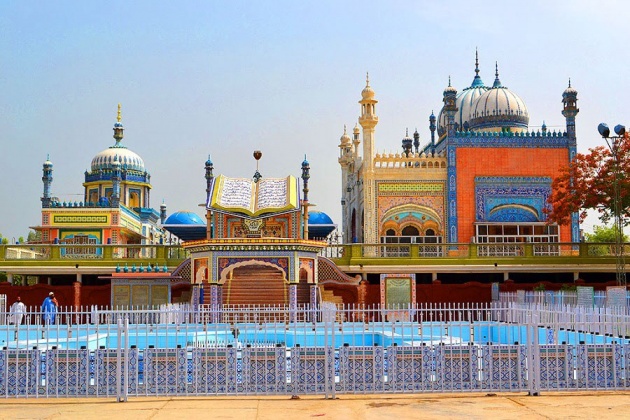 Tomb of Dadi Karam Khatoon: Tomb of Dadi Karam khatoon is in the cholistan of Rahim Yar Khan. It is 50 km far from city area. Peoples comes from different places to visit this place. Young peoples also comes for their picnics.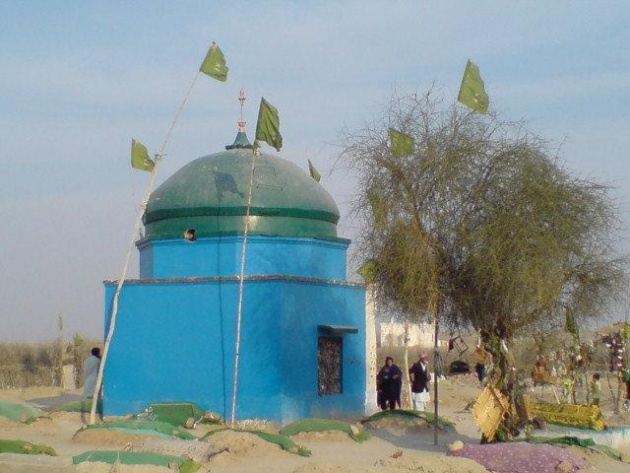 Pattan Minara: Pattan Minara is the most oldest place of Rahim Yar Khan. This was built in 250 BCE. It was destroyed in 18th century by Fazal Elahi Khan Halani. Now the only mosque and minar is survived there.
I have visit all this places and I enjoyed it very much. But there was a unfortunate incident when we were coming back to our homes after visiting the Bhong mosque. Our bike was struck with the other bike and my two friends was got injured. But accidents are the parts of our lives. I will want to said my friends that they should visit these historical places.
If you have missed any of my previous articles, you can find them on my personal page:http://www.filmannex.com/usman-ali
Please follow me on Twitter @Usmanali7255, connect on Facebook at Usman ali and subscribe to my page. :-)
Written By : USMAN ALI