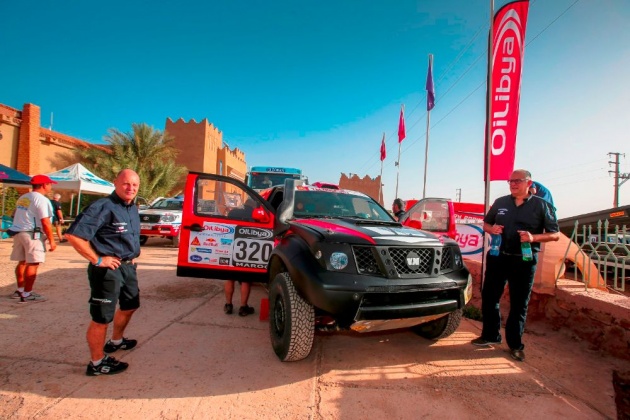 After the first stage, a problem has affected us since the early kilometers. The repairs made us lose a lot of time, ending trailing by more than 3 hours behind the leader.
These are the raid and from the first metres the unexpected is just around the corner. The potential of the car is good, we have many troubles of youth and we are here to solve them. When everything works the car is good and this is positive.
Now we go to rest ready for tomorrow's stage, from Erfoud to Merzane: 37 km of liaison and 211 km of the special stage.
See you later.
Miki