So finally I got some spare time to visit Rawal Lake View Park but this time for the purpose of writing a blog on it, I will share with you my experience of vising Rawal Lake View Park along with its attractive aspects which have made this park a heaven for Visitors, Photographers and Videographers.
Lake view park is not one of my most favorite picnic point but it is also my children's favorite place due to its vast kids play area, this park is considered as most recommended site to visit in my city, it is well organized and maintained by the Development Authority of Capital Territory. It takes almost 30 minutes to reach from my residence, it is also the nearest picnic point situated and easily for ourselves to visit there. In this blog I am discussing the most attractive things for you can visit Lake View Park and enjoy some good time spared from your busy life. But remember during weekend this place remains over populated due to its attractiveness and its large kids play area.
Entry Tickets
Entry Tickets for Park are available at entrance gate amounting to Pak Rupees 20 for adults and 10 for kids.
However, for Birds Park entrance is separate amounting to Pak Rupees 100 for adults and 50 for children.
1. Kids Play Area
Its Kids Play area is the most attractive and enjoyable area for the kids and this is main reason that this place is my children's favorite spot to visit and play.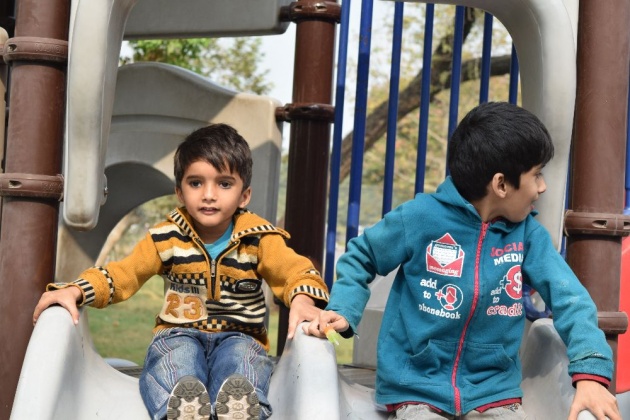 Picture Credit: stylishboy81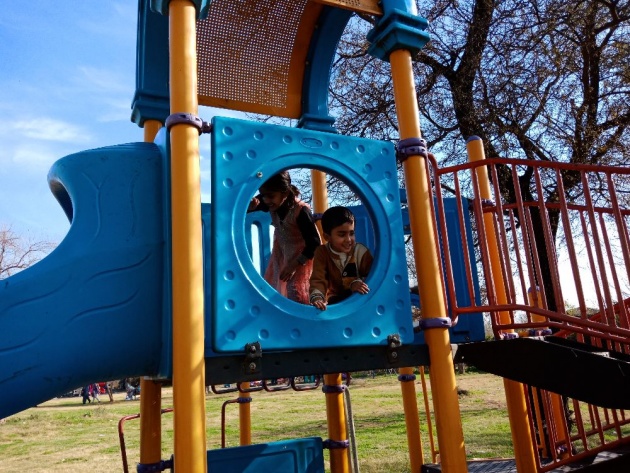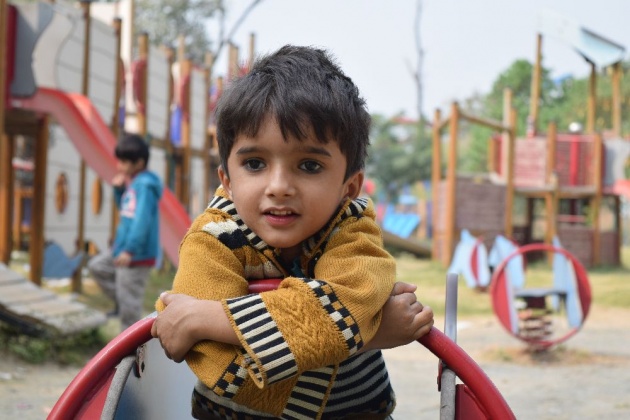 Picture Credit: stylishboy81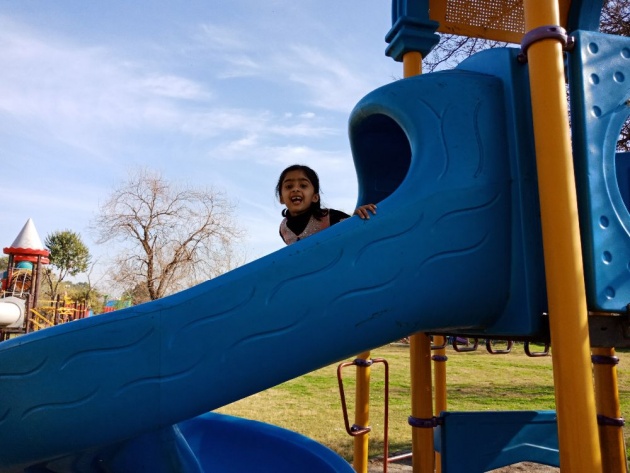 Picture Credit: stylishboy81
2. Lake with Boating Facility
Lake View Park is situated at the beautiful bank of Rawal Lake, the one and only lake of the beautiful city Islamabad, not only a beautiful lake view can be enjoyed but also there is boating facility available if you are interested in boating. The charges of boating depend on your trip, dfferent points have been set to visit the minimum charges are Rupees 300 which is equal to $ 28 (US Dollars) and from one bank to another bank of of the lake the charges are around rupees 800 equal to US dollars 78.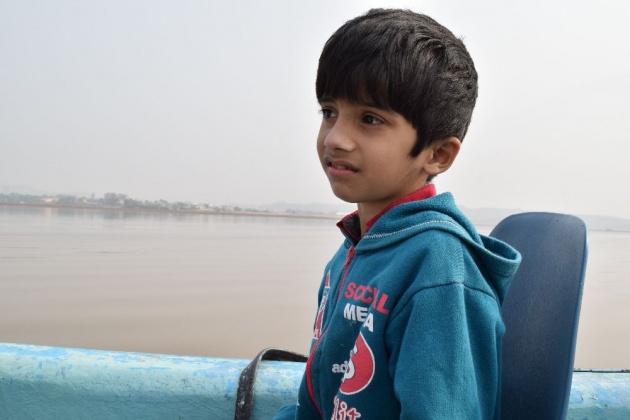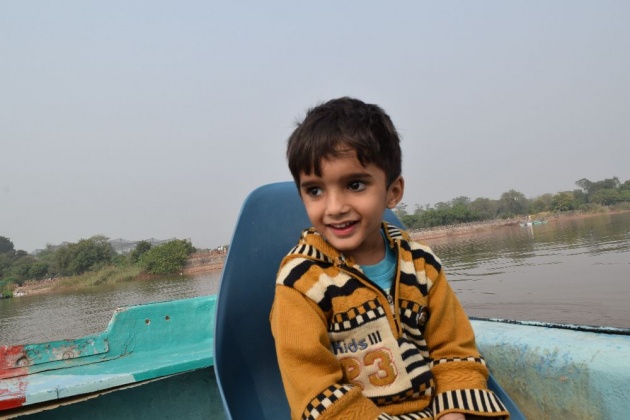 Pictures Credit: stylishboy81
3. Birds Area
A birds area is also there with not as much large variety of birds but it's nice to see different type of birds at one place. The intesting birds to see is availibilty of huge collection of peacocks, in different and wonderful colors.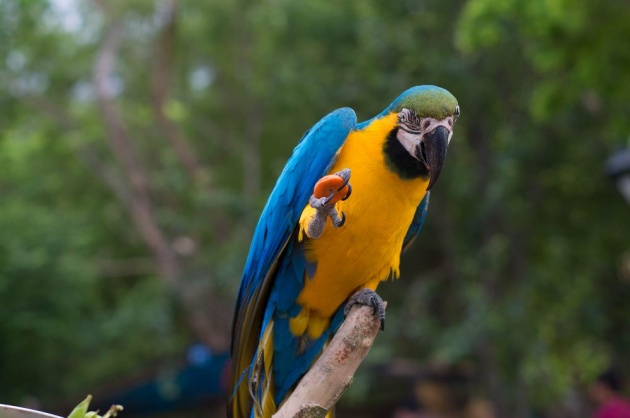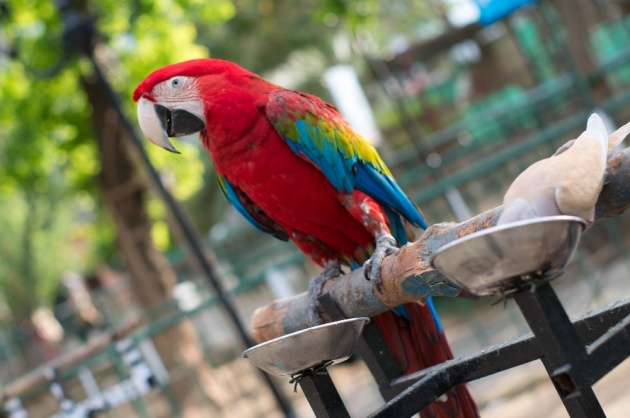 Pictures Credit: stylishboy81
4. Ideal Place for Photography
The reason for my liking is that this place is an ideal place for photography due to its clean atmosphere, well maintained park, lake view and rich greenery. These three things combined at one place provide different choices of background and also nice colour production having clean atmosphere. This is also the reason that different private production unit look busy in shooting for there dramas, telefilms, video songs and advertisements here.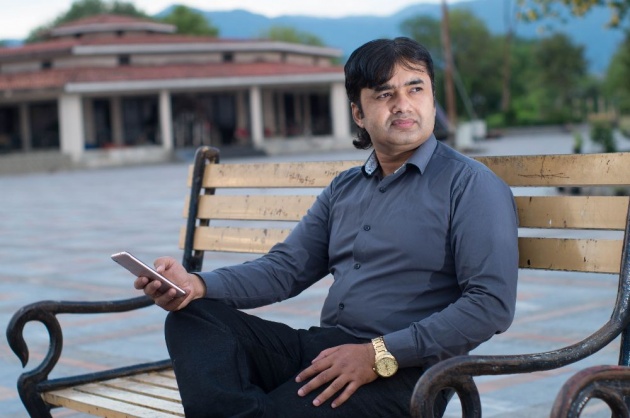 Pictures Credit: stylishboy81