Let's choose The Healthier Options
The American diet is known for being full of 'comfort' food aka fast food or full of hearty muffin-top growing carbohydrates, calories, fats and the like.
Studies conducted by the Boston Medical Center indicate that 45 million Americans diet each year out of about 313.9 million people (the current population of the United States).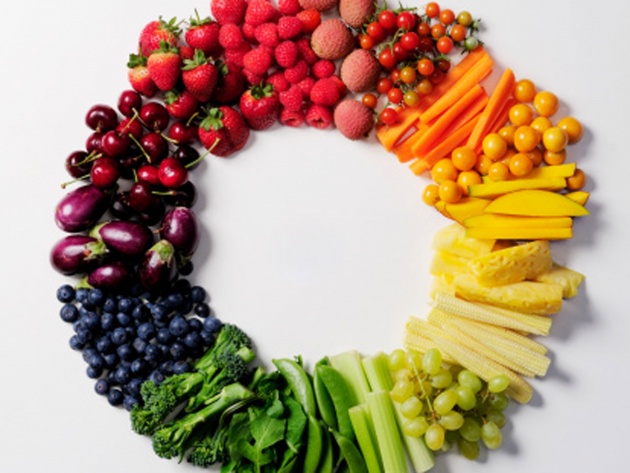 Those 45 million Americans spend roughly $33 billion on weight-loss products each year; that's a massive market. However, when coupled with a different statistic stating that at least 1 out of every 4 people eats some type of fast food on a daily basis, the number dieting seems to dwindle further.
Now, not all fast food is necessarily bad for you considering the recent rise in organic fast food places serving everything from organic wraps with organic veggies to organic smoothies, organic burgers and organic beer.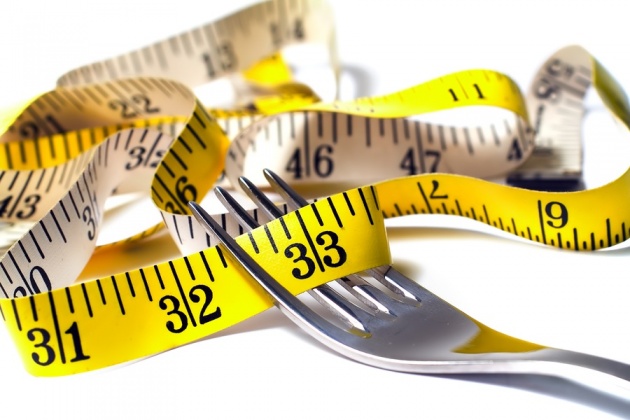 However, when most Americans hear the words fast food, they do not necessarily place organic in the same sentence.
Something interesting to point out in our plight to combat obesity is what a Duke University researcher found; that is, "Just seeing a salad on the menu seems to push some consumers to make a less healthy meal choice…It's an effect called "vicarious goal fulfillment," in which a person can feel a goal has been met if they have taken some small action, like considering the salad without ordering it", said Gavan Fitzsimons, professor of marketing and psychology at Duke's Fuqua School of Business, who led the research to Science Daily.
Am I the only one who thinks that's insane? So basically, if we see Wendy's salads, McDonald's fat-free yoghurt parfaits and Burger King's fruit salads on the menu, we are more likely to order a juicy, dripping-with-fat burger and a obscenely large order of greasy fries than the alternative healthier form, because our brain believes an attempt at just thinking of healthy is good enough.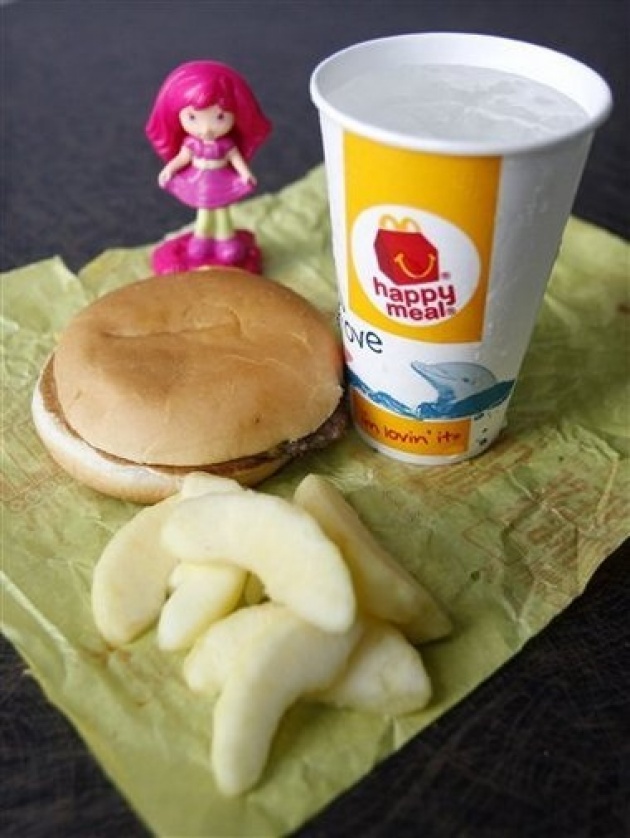 So, considering our brains love us and reward us for the slightest attempt at making a healthy decision, we need to be more aware of our decisions and ways that our brains can trick us into thinking we're doing great when truth be told, roughly 1/3 of all Americans are obese