Last night in 25th weeks of La Liga Real Madrid was host of Elche and has won three, zero but Barcelona were defeated by Sociedad. The Galaxy's in minute 34 scored their first goal by Ayaramandi.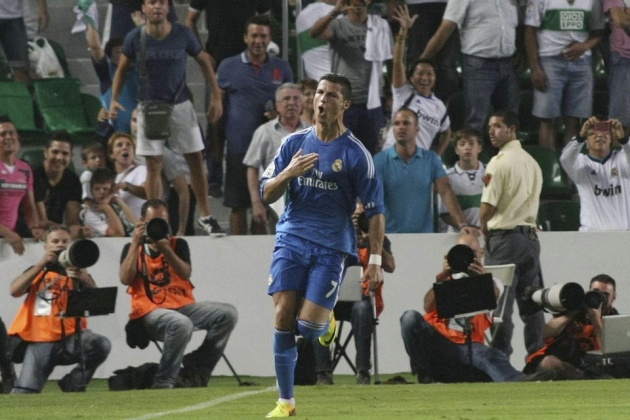 Continue playing the game Real Madrid riding the game and in 72 minutes Ball score the second goal of Real Madrid.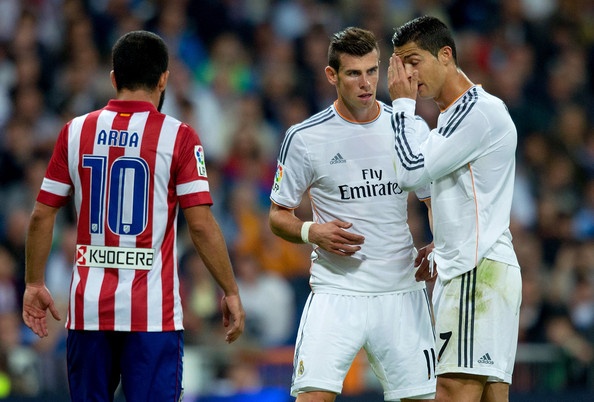 Anjolity students in 80 minutes to get one shot fired by Esco Spanish star scored third goals and with sixty-three points climbed to the top of La Liga. In this week (Wednesday) Real Madrid in Champions League will play against Shalka.
Sociadad vs. Barcelona
In other critical game of La Liga Sociadad play with Barcelona and could win 3-1. In this game the host had better presentation and in thirty-two minutes Sociedad attacked and Barcelona defense was mistaken and he sung own a nother goal
After four minutes Lionel Messi equalize the match and first half ended with this result.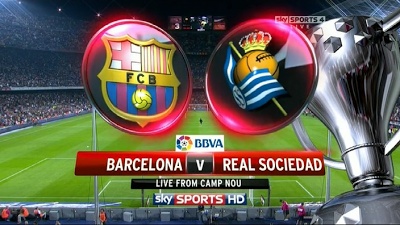 At start of second half host scoured again, in this time Grossman opened the door of Valdes.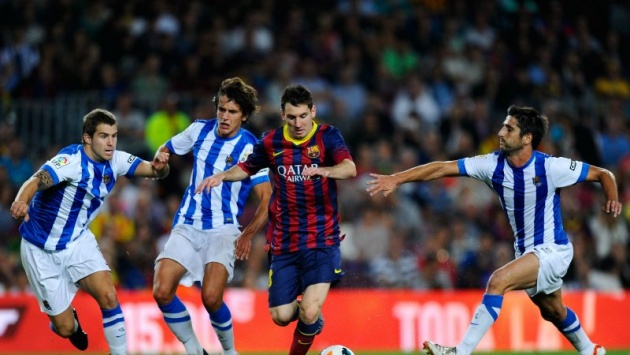 Five minutes later Zor Tozwa threw the cold water on the body of Martino's student and scored third goals as Barcelona experiences defeat in the 25th week.
With this defeat Barcelona with 60 point and three point less than Real Madrid remains the second top of La Liag.