Joaquin was shot in the year 2010 and we finish it in the year 2011. This short film was made in Puerto Montt city and in Tenglo Island in the front of the bay.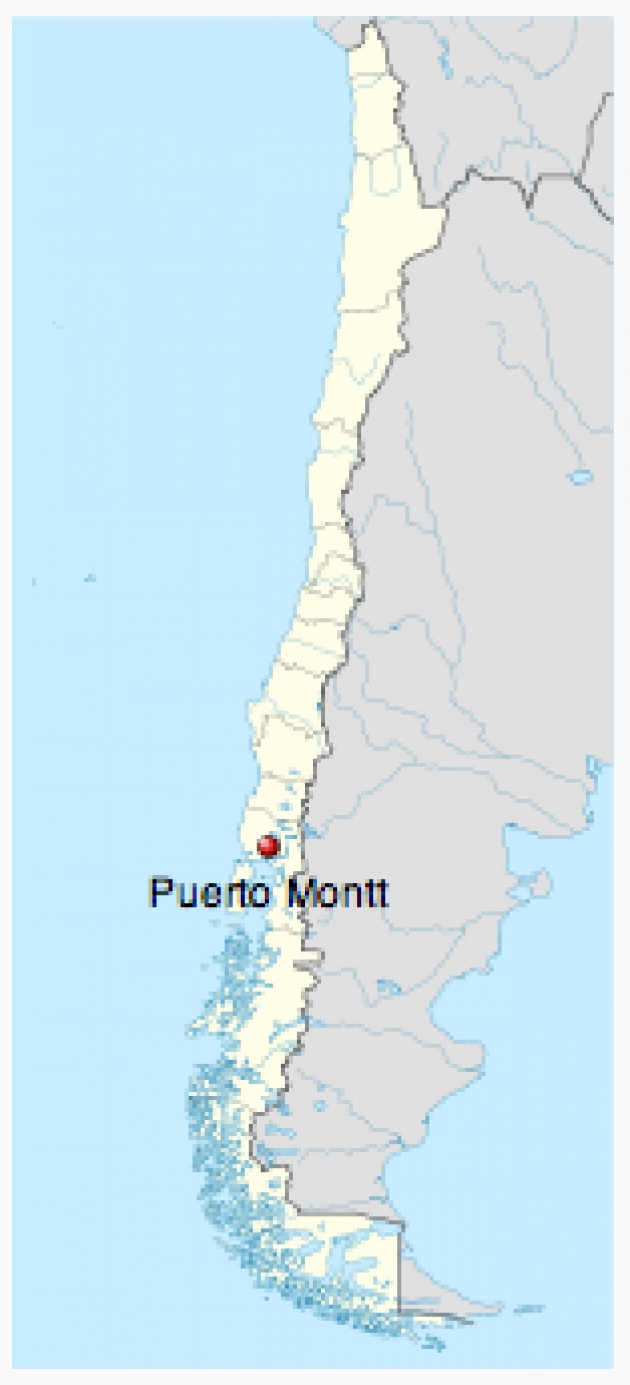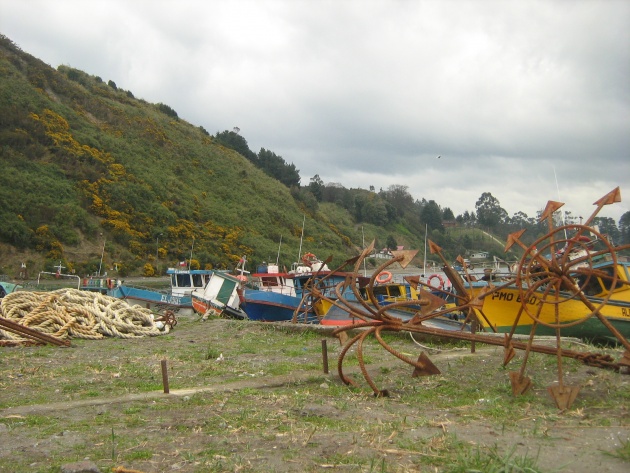 This work is a really low budget adventure that was born from a little event that I saw on my childhood, we went in an adventure trip to my born town with a reduced crew(4 persons) and planning everything in the road. Basically the crew was conformed by my closer friends and partners in Niebla Producciones.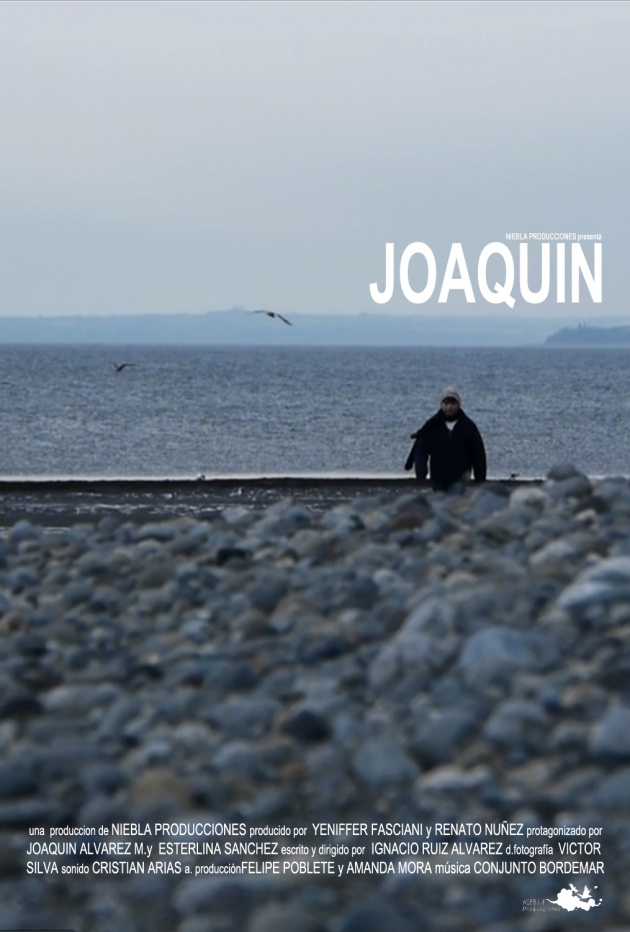 We planned a trip of almost ten days to made the casting, finished the script, look for the locations and produce everything. The adrenalin was running very fast and we made the production as fast as we can, and of course that made us have lot of mistakes and many achievements.
Puerto Montt is a rainy city in the south of Chile, it has almost 230.000 people and it´s first economical activity is the farming of salmon and other sea food in big and artisan scale. Also the Tourism is getting really strong, because the forest, rivers, lakes, vulcans and all the nature is really amazing from this zone of Chile to the south.
We decide to shot in Tenglo Island, because it´s an island that closer to Puerto Montt, but even being so close, inside the island there´s people that is really far away and they have a entire different way of see the life.

By those days we had not a great access to technology and a lot of equipment, so basically we were with one camera, one lense, a little microphone and we give our best in that moment. In some way that was a lot of fun, but in some other sense we learn a lot about planning and film development.

And that was is the main context about "Joaquin" development I know that maybe is not an incredible short film, but I have a special love for this movie, because it began my road as an independent filmmaker. You can see it here.
Thanks for reading and for share!
Ignacio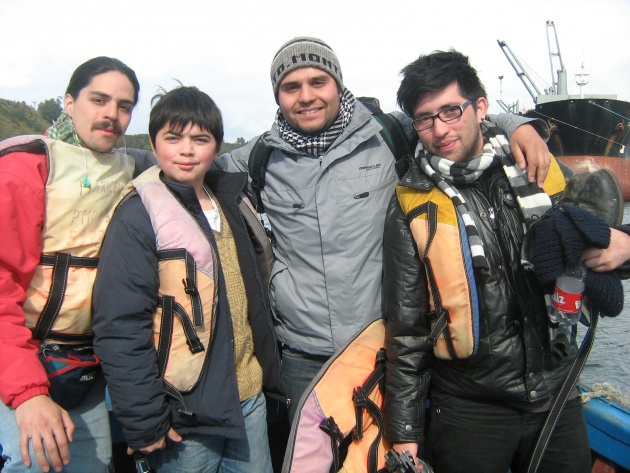 Felipe Poblete(poet), Joaquín Alvarez(main character), Victor Silva(Cameraman), Ignacio Ruiz(Director)