WELL COME TO FILMANNEX:

INTRODUCTION
DEFINITION:
Heart attack is condition in which, flow of oxygen-rich blood to a section of heart muscle suddenly becomes blocked and the heart can't get oxygen. It is also called CHD.
Another name for a heart attack is myocardial infarction, cardiac infarction and coronary thrombosis.
What IS CHD:
CHD is a condition in which a waxy substance called plaque builds up inside of the coronary arteries. These arteries supply oxygen-rich blood to your heart. SO due to this Coronary Artery spasm occur.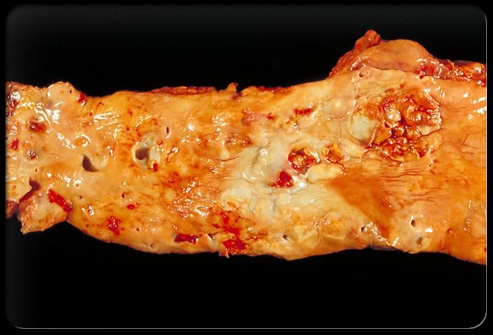 CORONARY ARTERY SPASM:
It is the cut off flow of blood to the heart of the person. it is due to the following reasons.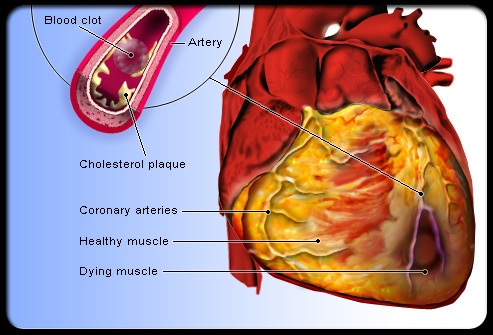 1) Due to smoking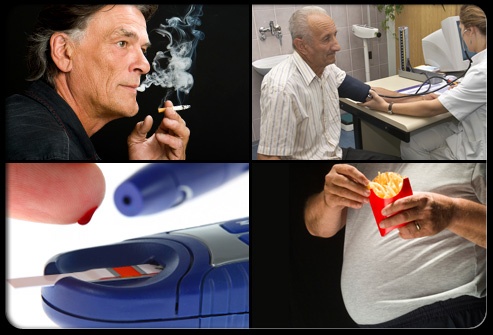 2) Emotional stress of severe pain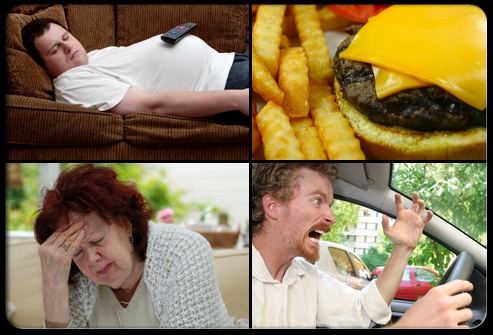 3) Exposure to extreame cold
4) Due to drugs.
SIGN AND SYMPTOMS:
In heart attack there will be , Chest discomfort, mild pain - a study published in JAMA Internal Medicine reported that. One fifth of younger women having a heart attack experience with no chest pain. The researchers defined younger women as those aged up to 55 years.
Crushing chest pain (see comment above on "mild pain").
1) Face seems gray.
2) Dyspnea (shortness of breath).
3) A feeling of terror that your life is coming to its end.
4) Feeling really awful (general feeling).
5) The patient is clammy and sweaty
CAUSES OF HEART ATTACK
1) Angina .
It is a pain in chest.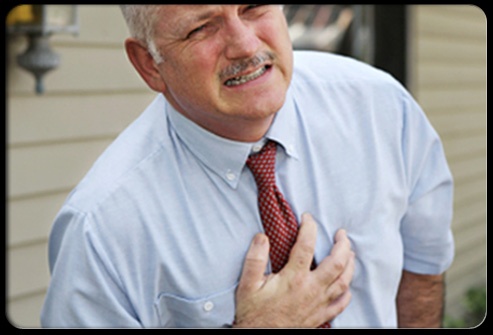 2) Age:
it may be mostly occur after 40 years of age.
3) High Blood cholesterol Level:
4) Diabetes;
5) Diet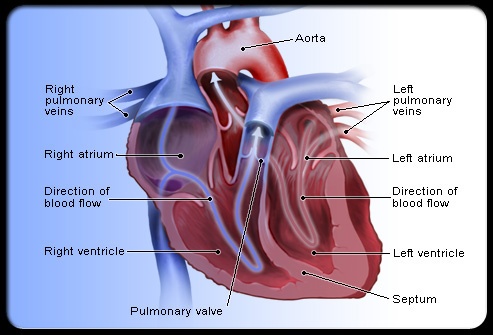 6) Living near highways.
7) GUT bacteria causes heart problems.