Get Your Husband To Eat More Veggies, Try Wrapping Them In Bacon!
I Love bacon, I will find an excuse to put it on almost anything! When I heard someone mention bacon and asparagus together, I couldn't wait to try it myself! Here is my outcome!
Get The Recipe Now !!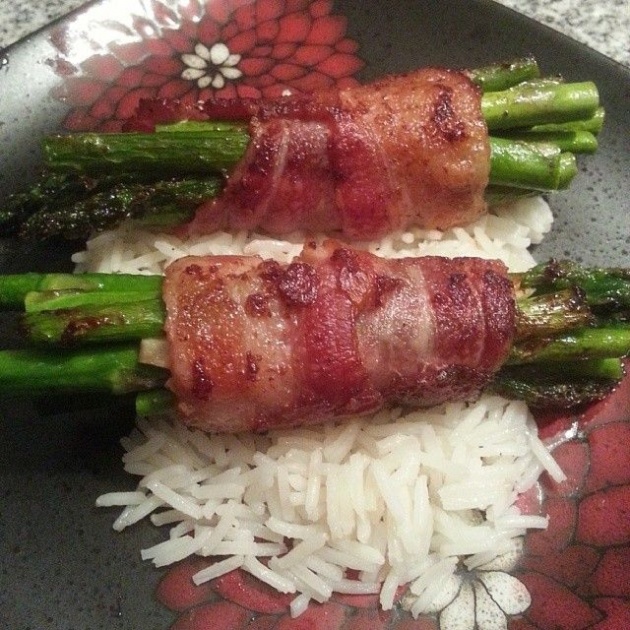 Get Your FREE Culinary Herbs Cookbook Now!!