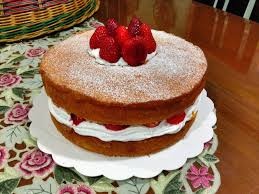 This recipe is very special and different . I made innovation in it according to my style and taste . This cake is a fusion of sweaty and salty . Before starting the procedure heat oven to 180C/gas 160C/gas 4. Grease a medium size cake tin and line the bottom with a circle of greaseproof paper.Boiled the bone less chicken and cut it in very small pieces .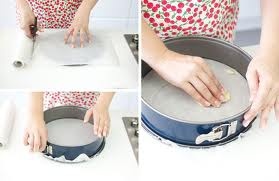 The ingredients with quantity are:
self raised flour 1/2 cup. backing powder 1 tea spoon
Eggs 4 Grind sugar 1 cup
oil 1 cup Vanilla essence 3 drops
coco powder 2 table spoons Boiled Chicken 1/2 cup
Mayonnaise 3 table spoons Cream 3 table spoons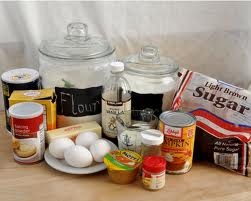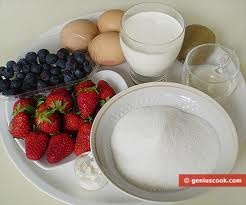 Procedure:
Separate the egg white and egg yolk .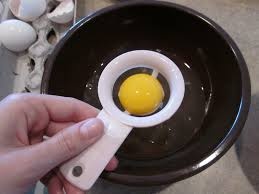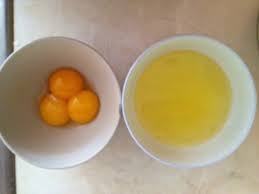 Beat the egg white with the beater properly until it would raised to such an extent that it would not fall if the bowl is turned down .Than add vanilla essence and egg yolk beat it for 5 minutes . Now add sugar in it beat it for 3 to 4 minutes than add oil in it and beat it properly . now the beating process finish .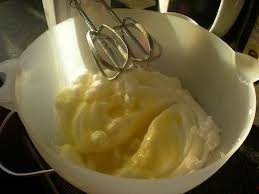 Mix floor and backing powder and stain them properly than add this in beated mixture spoon by spoon and mix it with spoon very lightly . add coco powder in it and mix it properly until it color become light brown .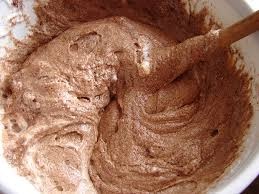 Pour this mixture in greased cake tin and placed it in preheated oven .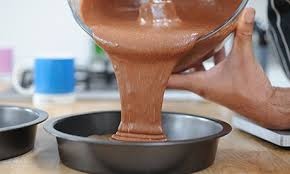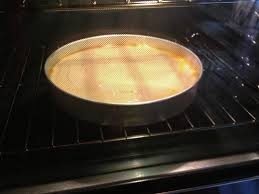 It will be ready in 30 to 35 minutes , until an inserted wooden pick in the center comes out clean. Turn it on a dish and let it cool down .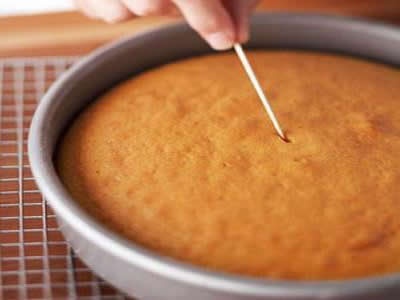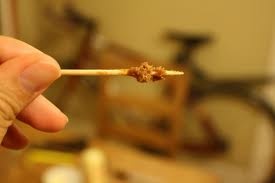 Take a bowl mix boiled chicken, Mayonnaise and cream properly add salt and white pepper according to taste . Now cut the cake from mid .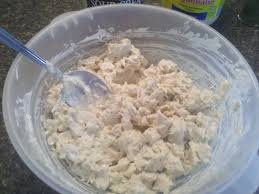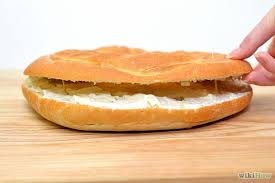 Now pour the chicken mixture in it and can placed your desired salad vegetables and fruits properly than placed the second piece on it .You can also sprinkle the coconut powder or grind sugar on it .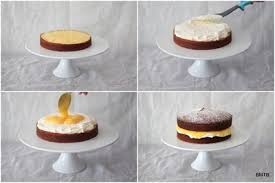 The yummy sandwich cake is ready .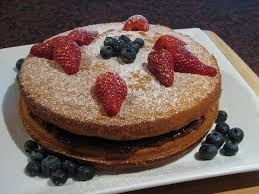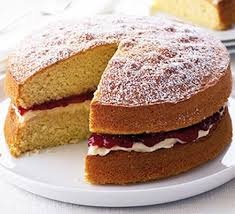 With Regards
By
Sidra Asif
Blogger Filmannex.