I have always been fascinated by the vast differences in cultures across the globe and I believe the greatest aspect that makes a culture very unique is the traditions formed within the communities throughout the years.
So I was watching something on the news about Amsterdam and I began to wonder more and more about the different traditions of the Dutch and how they change depending on which region you choose to visit.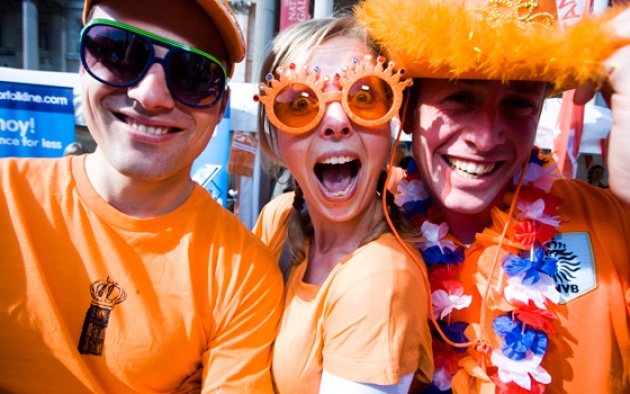 One of the biggest festivities in the Netherlands is one that we can all relate to or have heard of at one point or another that is, the feast of Sint Nicolaas or Sinterklaa, sound familiar? If not the translation would be the feast of Saint Nicholas or Santa Clause, which falls on the evening before Santa's birthday, not Christmas.
The feast of Sint Nicolaas, which is the original name for Santa, takes place on December 5th, when most families, especially with little kids in the house exchange and give gifts to one another. Although the Western world has influenced the Netherlands where some families do exchange gifts on Christmas day, Sint Nicolaas day is more popular.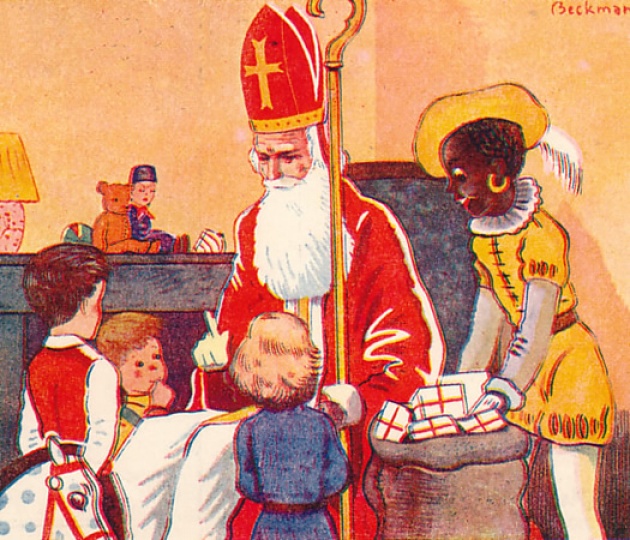 Another traditional feast in the Netherlands is the celebration of the Queen aka Koninginnedag aka honoring the queen on her birthday. However, April 30th is not the official birthday of Queen Beatrix rather her mother's, Queen Juliana, because Queen Beatrix's birthday lands in the early winter months.
Nonetheless, the Queens's birthday is celebrated with jumble sales in city center streets where people can bring and buy goodies and most men, women and children wear orange to honor the occasion, as it is the color of the Dutch Royal Family.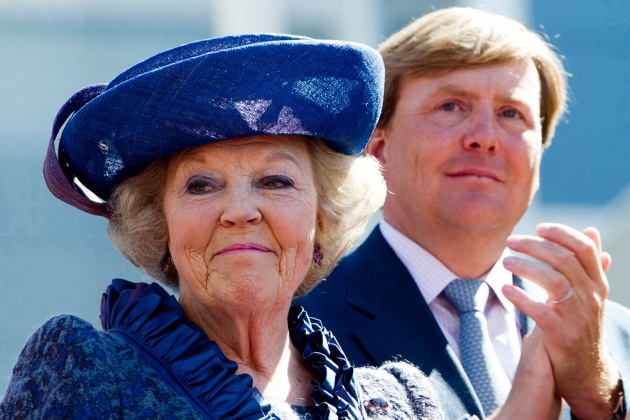 In the meantime the Queen along with her family visit two distinct locations to organize special programs that will emphasize Dutch folklore and culture, now that's a perfect way to unite a community and celebrate a birthday.
There are many other Dutch traditions that vary depending on where you go in the Netherlands. The greatest way to experience some unique and exciting traditions is definitely by hitting the pavement, meeting some new people and asking around to see the different versions and traditions of an amazing people.