So, I accidentally deleted an important photo, and my recycle bin is disabled.
I really want that photo back, I need to find a way then..
After a bit of research i found this app called recuva by piriform and it worked great!
here are some of the files i managed to recover.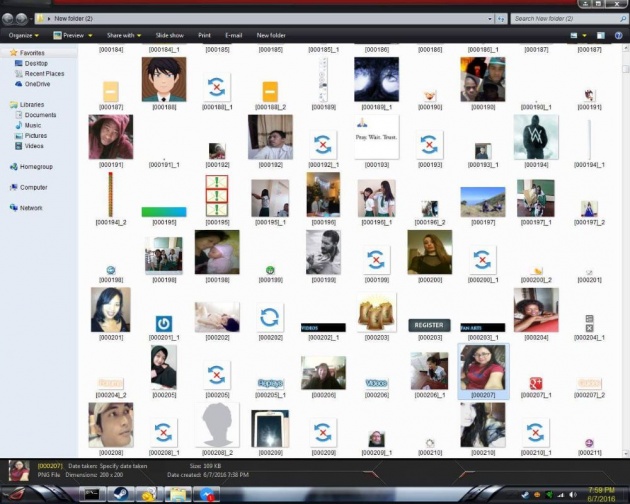 Recuva can scan your whole hard disks, Connected storage devices, etc.
You can also choose what kind of file would you like to restore.
Like images, photos, music, documents, and any other files you want.
If you would like to try recuva you can download it here http://sh.st/SzlVN
Want more PC tricks?
just leave me a comment!
Thanks~
-Rashi