Finally, Reham Khan has broken the ice and spoken on why Imran Khan divorced her and the PTI party's abuse, thrashing and ridiculing on social media.
After speaking to The Sunday Times in an interview from London, Reham Khan said she'd be back in Pakistan soon to continue her job as a journalist. She then resorted to her own blog titled "An Interview" – where she has finally spoken on why Imran Khan, The PTI Chairman, divorced her.
1. "I thought Imran Khan loved me, but he did not!" – Reham Khan.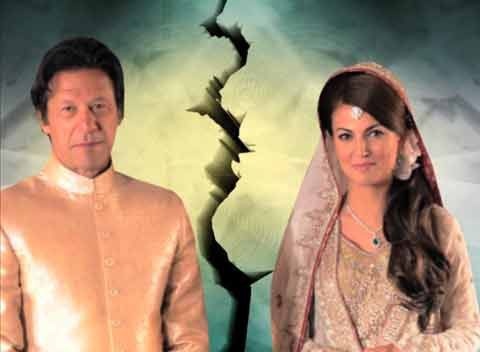 2. "My marriage wasn't registered in Pakistan or the UK!" – Reham Khan.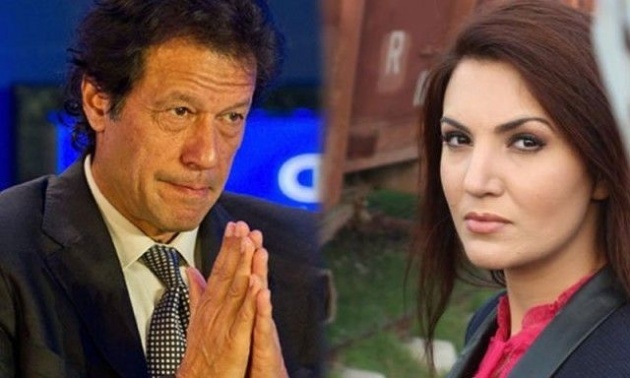 4. Imran Khan believed in spiritual practices, he did an Istakhara before their marriage.
4. Imran Khan lacked romance, Reham even complained to the PTI Chairman about it.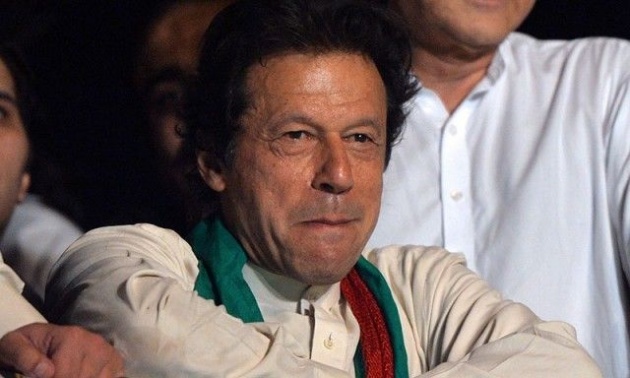 5. Imran and Reham decided to jump into marriage without actually knowing each other.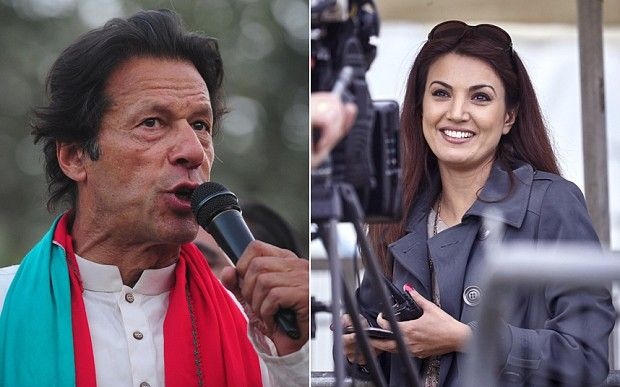 6. "He never gave me anything… not even a wedding ring!" – Reham Khan.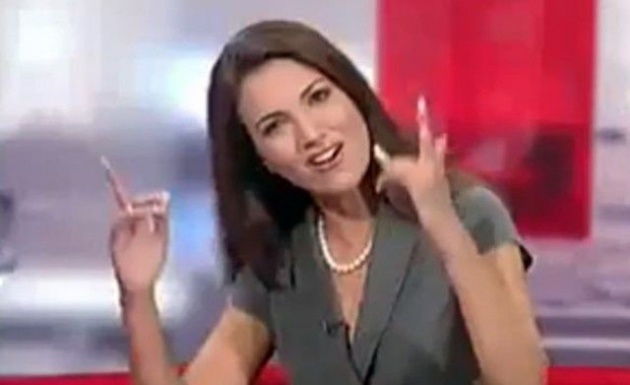 7. Reham thinks Imran Khan didn't have many friends, "he has lead an isolated life," she said.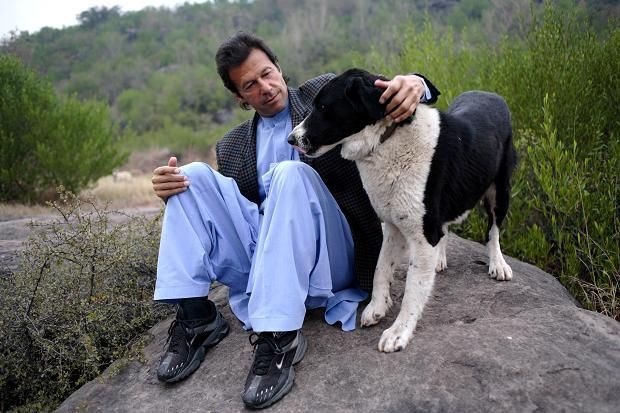 8. Imran Khan's elder sister said Reham wasn't good enough for him, because of her previous divorce and pictures in a short dress.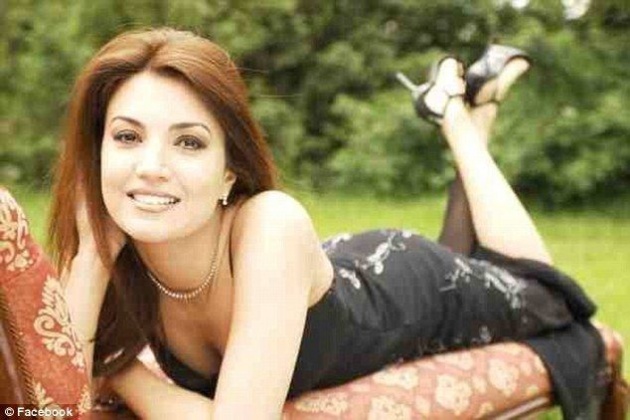 9. Reham Khan's brother didn't think PTI Chairman Imran Khan was religious enough for her.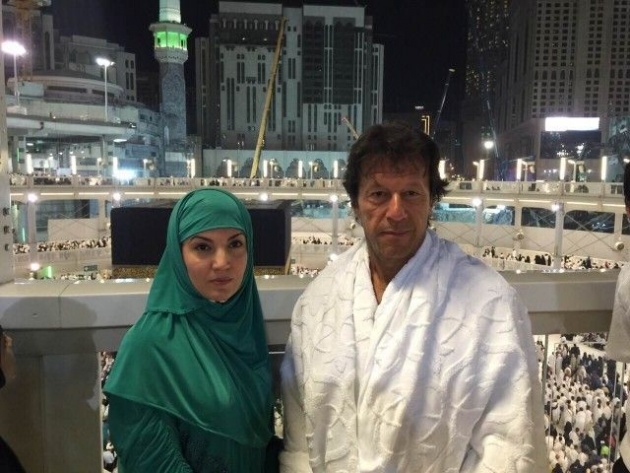 10. Pakistan Tehreek-I-Insaaf members were not happy with Reham Khan working as a journalist.
11. Imran Khan didn't stand up for Reham when she was targeted by party members.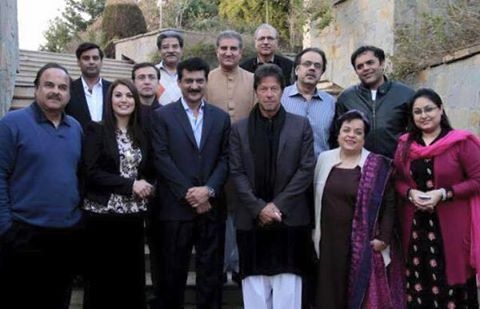 12. Imran knew about Reham Khan's past.. but the attacks by media took a toll on him and he was affected by it.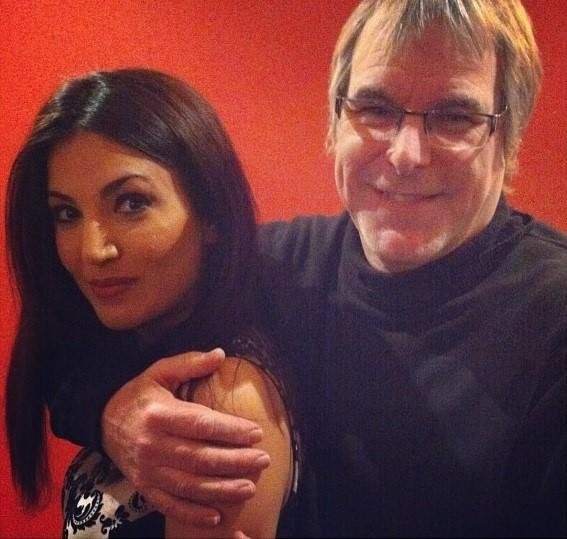 13. Reham made changes to his house, which Imran didn't like. Like changing his "dreadful wardrobe" which was "moth-eaten".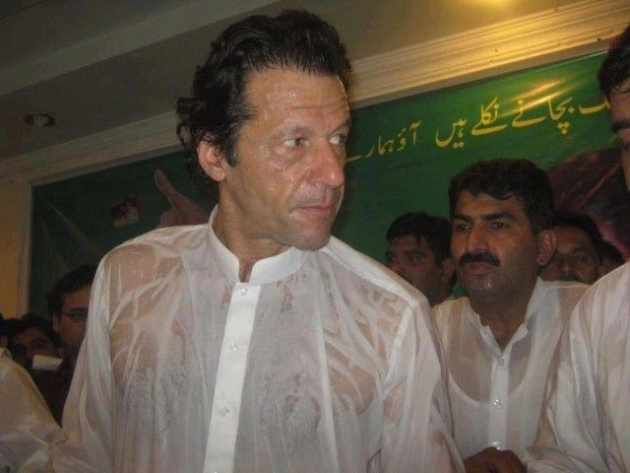 14. Imran Khan was insecure of Reham's job as Ambassador of Street Children Peshawar.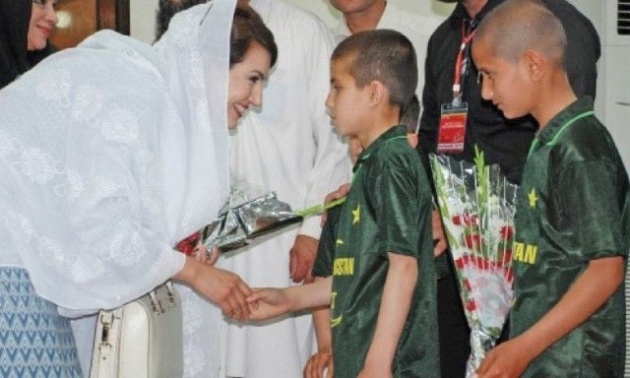 15. Imran and Reham had a massive argument in the last month of their marriage. "Something happened that I found difficult to get past."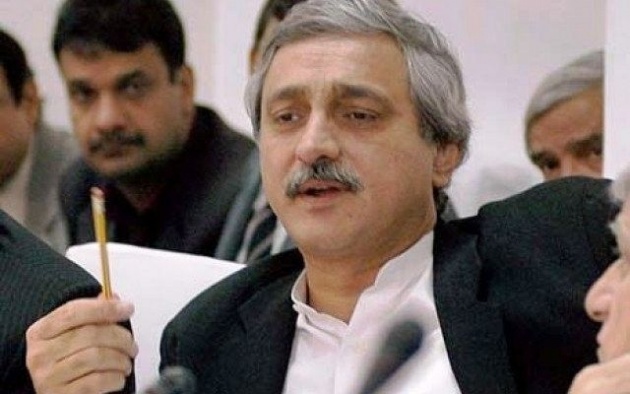 16. Reham said there were unexplained objects in the house.. believing that there was Black Magic on their relationship.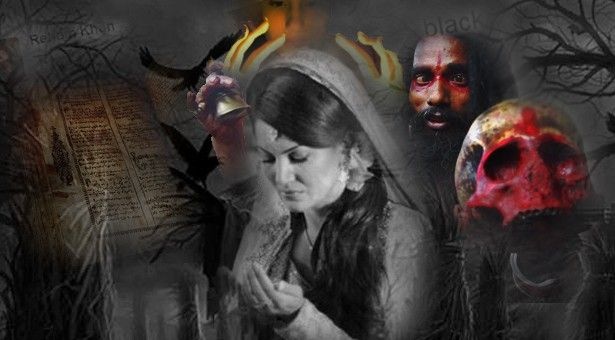 17. Imran and Reham never developed trust.. "Maybe because we were too old to be in a relationship, maybe too set in our ways".