Myself is usman ali and today I have select the topic about relationship about feeling and blood.Someone asked me about relationship that feeling is stronger relationship or blood. I replied that it's depend about feelings if feelings stronger then relation are stronger But if not, let us also count the blood relationship. It is also to realize we need to; we will take care of the other to suffer his sorrows.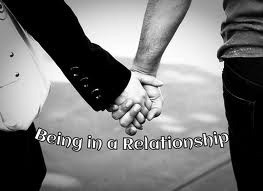 But if not, then even your blood relationship a sense of work. We see daily in the newspaper and Listen to the news. For the Earth is the brother's brother killed or killed for the sake of wealth, the father did not send his son to death. What is all this, also, are the bonds of blood but without feeling. They do not have any meaning to the relationship.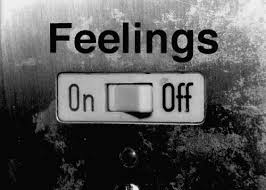 If they are connected with the feeling inside them then all of these things or thinking about a major sin for them all. The real purpose of human life is to live for others, your pain, as well as animals. To live for others, everyone is alive, but the actual life. That man could not see anyone in pain.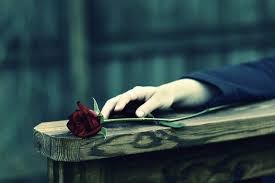 His pain is your pain, let the real life again. Not that any man teach you: but feed him his own must be helped and it is also essential that we help to realize a big help they will say, but always reaching for the height.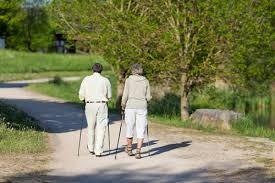 It must be also in deed when we are feeling less than great intelligence. For example, if we find a great man or woman and we're going in on the side of the road, we should support him, took him by the hand to reach its destination it became. If they have to cross the road: we must help them. A standing man in waiting for the ride to help him. In the way we must on the one hand, and the stone. Lest any blind or disabled may not be a loss. It's all in a sense. If they are not successful in life without sense. Because there is nothing special about any relationship in front of them.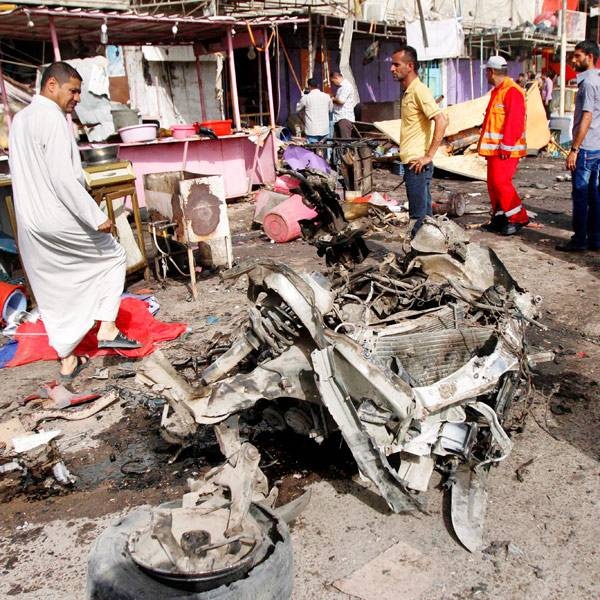 In the last I just want to say that the feelings is more than strong's about in a relation if you have feelings then you feel the pain of other peoples but if u have not any feelings then you never feel the importance of any relation and never feel the pain of any person they loved you also. It's a poor thing any person that empty of any feelings other peoples.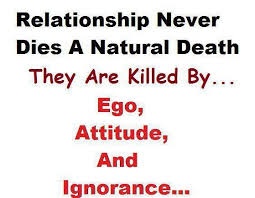 If you have missed any of my previous articles, you can find them on my personal page:http://www.filmannex.com/usman-ali
Please follow me on Twitter @Usmanali7255, connect on Facebook at Usman ali and subscribe to my page. :-)
Written By : USMAN ALI