I was watching a program on the Discovery Channel and one of the programs mentioned a new rise in the creation of underwater hotels. So my initial reaction was, I have to book a flight and go experience one of these undersea resorts for myself.
And then I read an article that mentioned a one-week stay at the Poseidon Undersea Resort in Fiji costs a golden penny coming in at approximately $30,000 per couple, so I decided to hold my horses. But, the price is said to be worth every penny.
These are supposedly the resorts of the future; can't you just picture it? The Poseidon Undersea resort has a multitude of activities for everyone. You don't have to be an expert in scuba diving or the next Michael Phelps to stay and experience all of the amenities available.
According to the resorts' website, guests will be transported by elevator to a pier and fear not if you have not experience the environment of the deep blue sea, as the atmospheric pressure in the resort is the same as in land.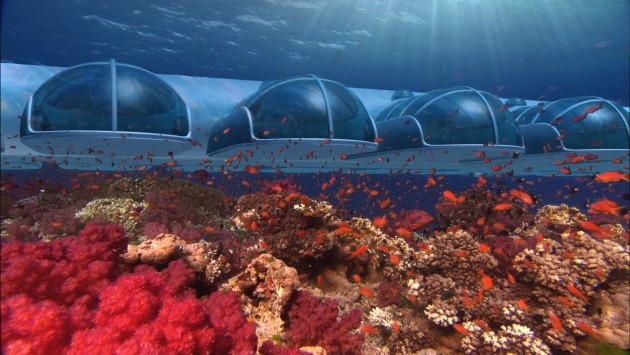 Another fun amenity that you can't possibly find at any other resort is that guests have the option of taking submarine piloting lessons in Poseidon's three-passenger submersible. Just imagine yourself as Nemo while staying at this resort.
At a separate but equally awesome underwater hotel in Jules' Undersea Lodge in Key Largo, Florida, guests actually strap on their scuba gear and swim into their rooms. Honestly, there is not other place in the world where you can do such a thing underwater.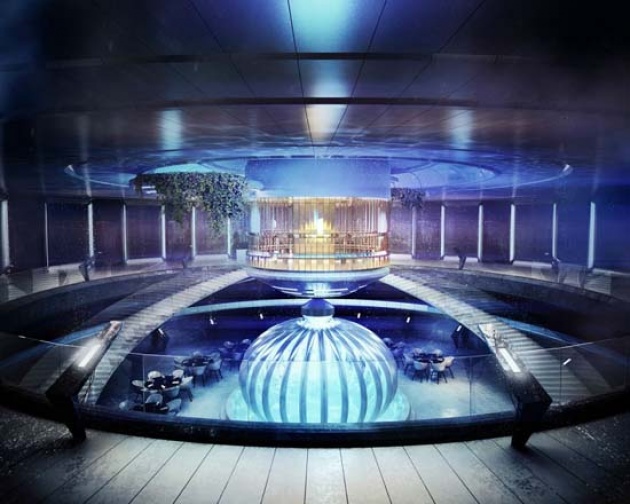 Another well-known underwater world of wonder is the Discus Hotel in Dubai that is comprised of two large discs on different providing guests with optimal lighting and ambiance for the best underwater experience. Luckily for us, these underwater hotels are expected to expand.
So, if you're thinking about going to one of these amazing resorts, take lots and lots of pictures and send them over to me so that I can live vicariously through your experiences, or just take me with you. Nonetheless, all of us should experience a one-week stay at one of these locations at least once in our lives.