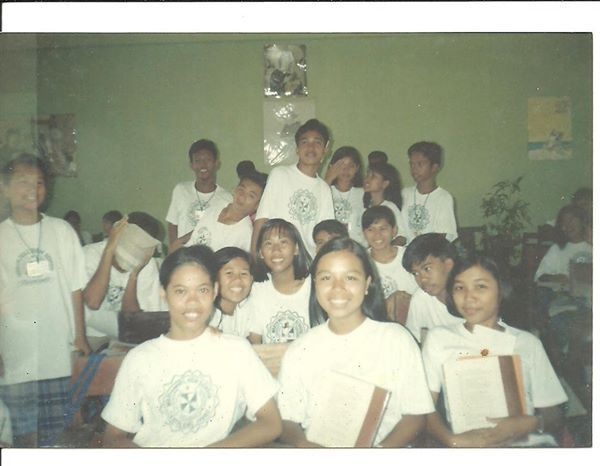 Remembering High School (1st. Year)
Freshmen,1st.yr. High School
First step at high school appears to be young and fresh, introverted and dramatic and a bit edgy of most newbies, but as freshmens, we're on the the verge of meeting new pals and make a fuss of cohorts. The first day, and to be honest, introducing ourselves in front of new faces , frontaging in the crowd makes our speech quite wobbly.
The Intramurals was striking and it did rock our sporting lifestyle and indicated success in our freshmen years.
I also remember the amalgation of two clasrooms due to lack of personnel/teacher.New classmates/pals met.
The Camporal was also a great memory on my freshmen days.

It is indeed hard to entomb memories like those that influenced our growth mentally and physically.
~((^_^))~
shy_melkie