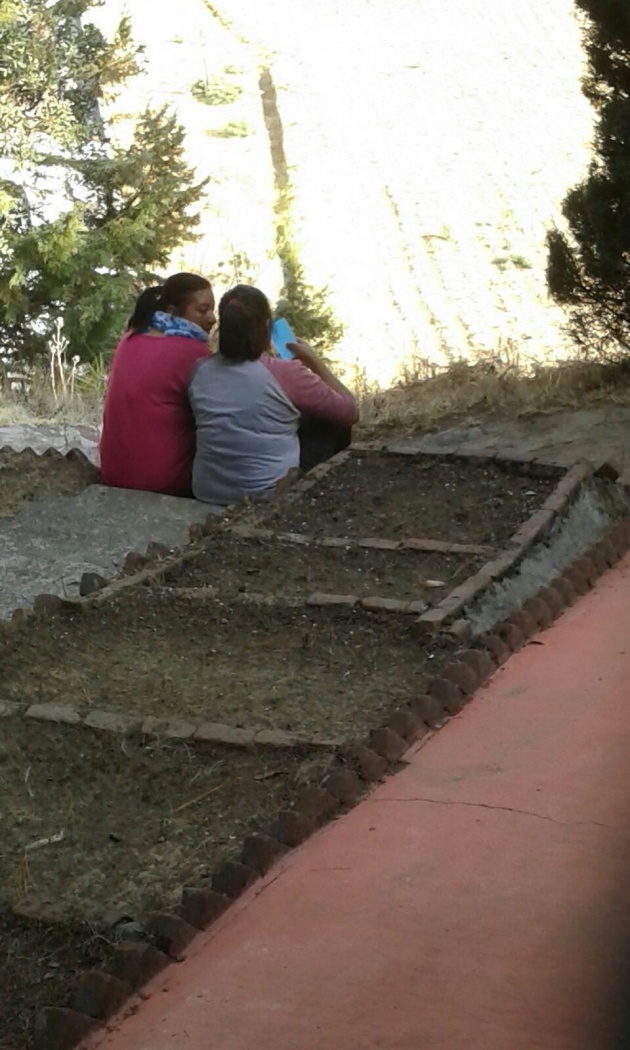 On February 19 held a retreat mother and daughter in Porta Coeli this is Amecameca this retreat is special for moms and daughters from secondary level, the goal is to coexist more, they are hereby requested time to known as the word "retirement" withdraw from all material things and focus on his person, reflect everything they have said.
It is an afternoon in which you live with a person, the one who gives everything for nothing, that every effort makes one has never been in vain, that is the support of one, a truly unconditional person, great friend, a confidant, someone who gave his life for a life, that person who gives pure love that person is ... MOM. In the afternoon it is known a little more afond to your mom and she to you, various activities for both are done, there are moments of prayer, reflection repentance, moments where it is oneself, there is mass and clear because not a moment of fun.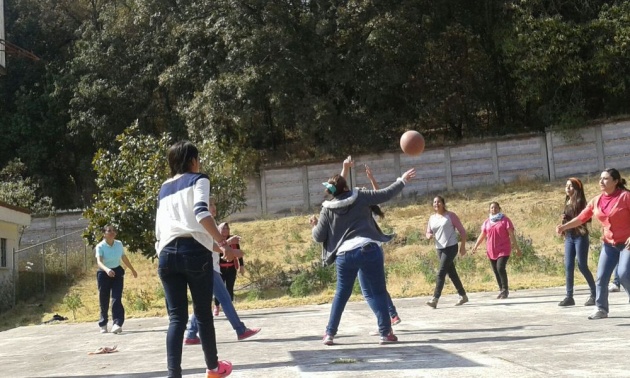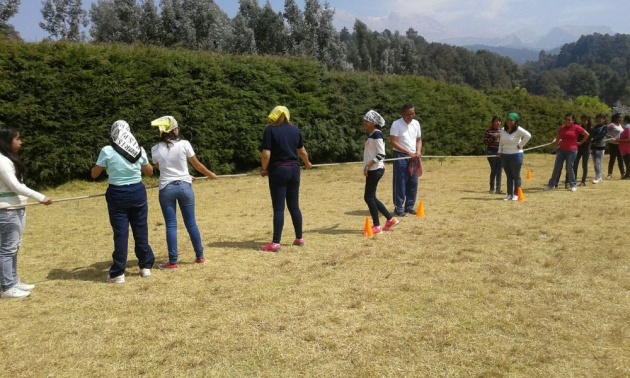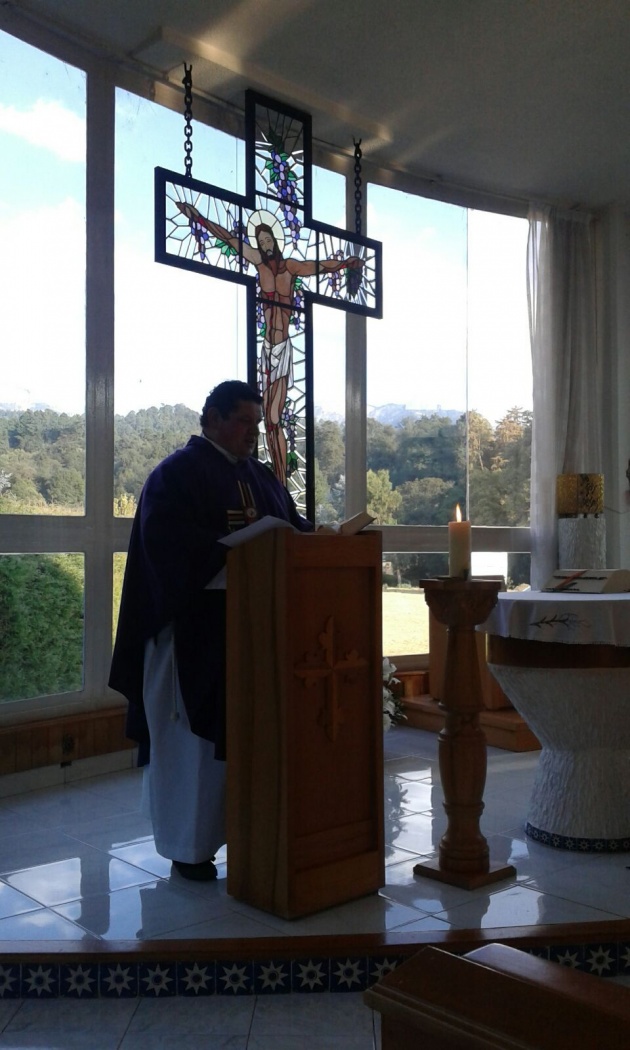 Evelyn my best friend and her mom went to a daughter- retirement, I take this opportunity because there is only 1 semester at school and as I said an opportunity like this is not found elsewhere are opportunities that arise very rarely.