I finally received a review from those old blogs which I had submitted after a long time. I believe the team had overlooked it because of the number of blogs that I had submitted. I am going to just post the screen shots of the review as I wasn't able to record it.
Please be advise that there's a photo overload down below. This blog was about the How to Record Your Computer Activity tutorial :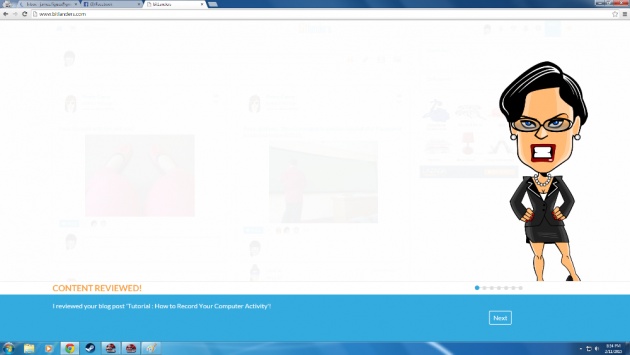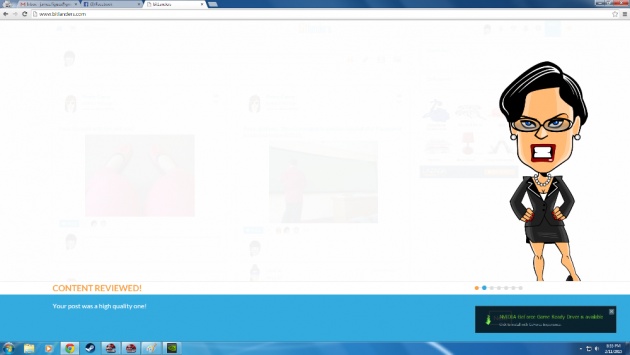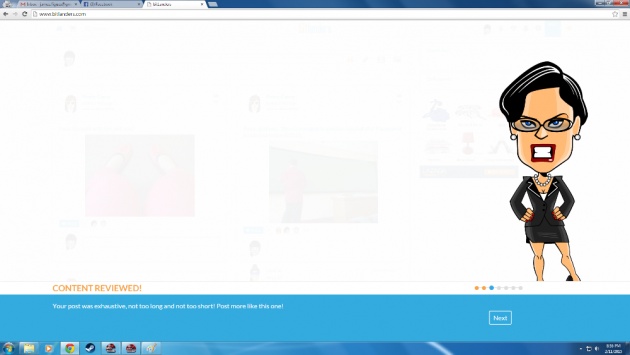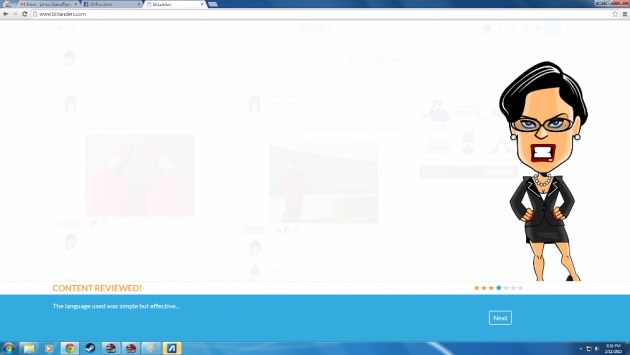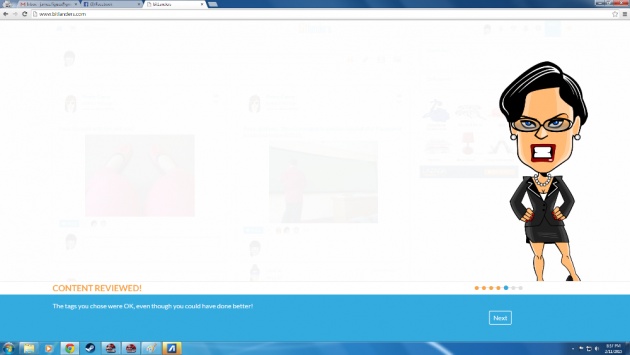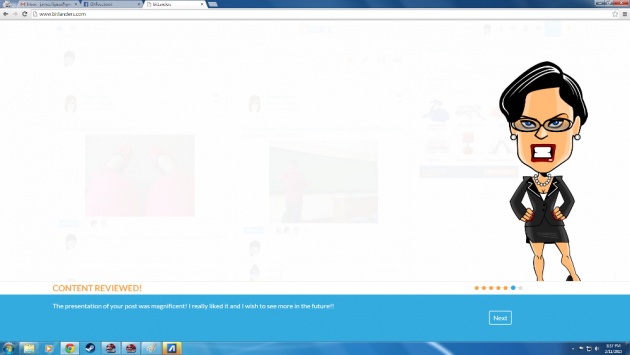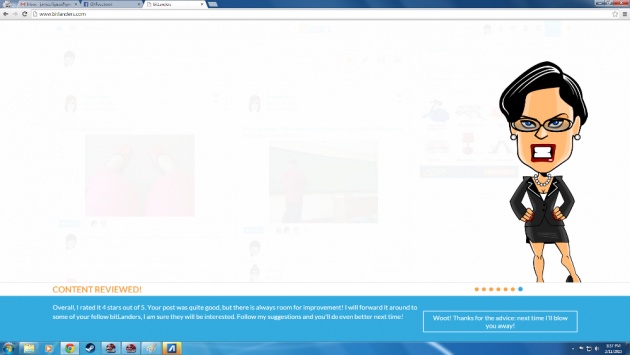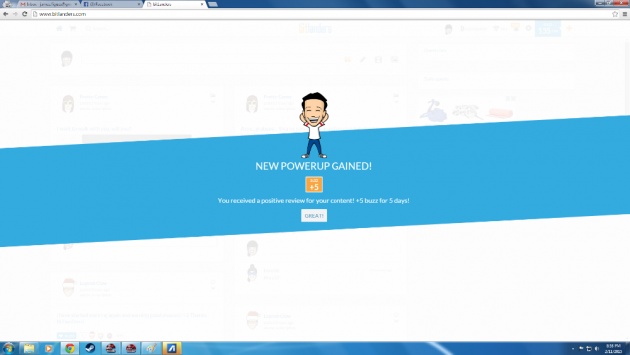 Thank you Bitlanders for reviewing the blog! I am glad that the customer service here had paid attention to the email I had sent out yesterday. Getting four stars out of five isn't bad at all!
I am looking forward for the rest of the other reviews!