Mafia II is a video game released by 2K Games in 2010.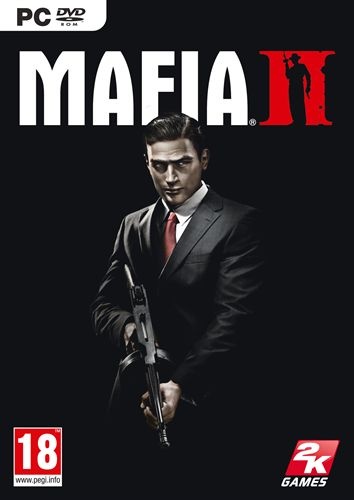 It is set in 1940's and 1950's America. A fictional city of Empire Bay is shown in the game which is most probably inspired by New York City of America.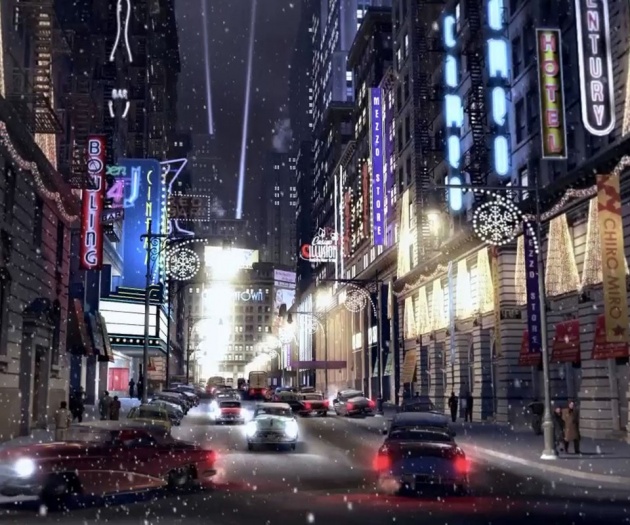 The protagonist of the game is Vito Scaletta who is an immigrant of Sicily moved couple of decades ago to America with his father. He is a war veteran and on return from war he joins Italian mafia along with his childhood friend Joe Barbaro.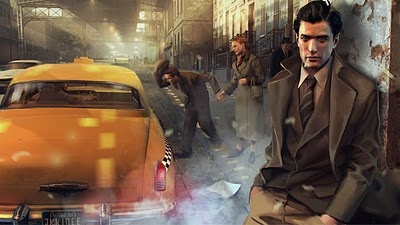 The game has a wonderful gameplay and there is a lot of action and adventure through out the game. The cars and weapons of that age are depicted very nicely and snow covered city of Empire Bay is wonderful.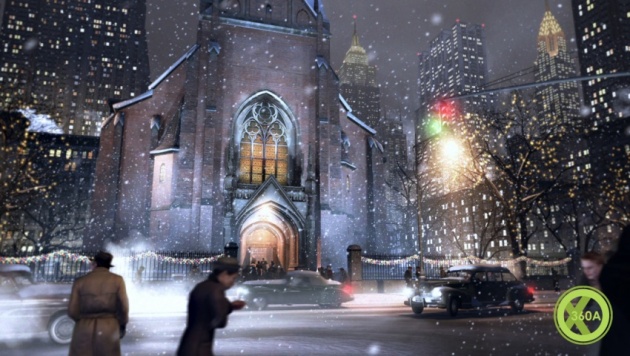 There is a lot of crime, bloodshed, deceptions and moments of thrill and grief in the game. Vito and Joe make their way in the world and thrive in mafia of the city. But at the end Joe is killed by Leon and Vito has no choice but to keep silent upon his friend's death.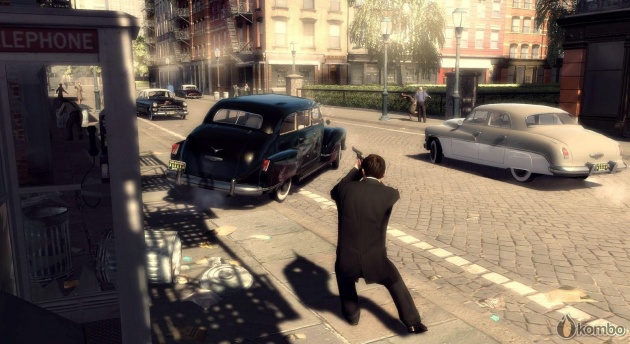 The game has received a very good response from its fans and critics and is highly acclaimed for its classical setting in 20th century America.