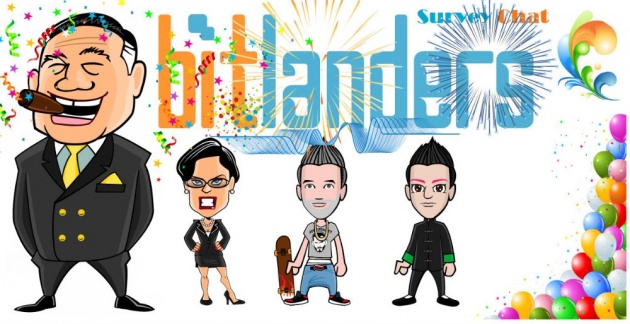 Hey guys , i am back with a new topic about Bitlanders Survey and Knowledge , last time i uploaded my blog about Personal Experience with the site ( http://www.bitlanders.com/blogs/my-experience-with-bitlanders/5045157 ) , hope you also enjoy that blog as well....let's start talk about this topic
Its was a great experience with Hillary and her team its looks like i am reading a news paper or getting the knowledge around the world . Its not only the way of talking with the bitlanders team also its so much informative for all of us .
Especially the part when they ask about " Do You Have Children " , here i am thinking what should i have to told them its looks like something privately but then i observe its fun too so i said " Yes " i am enjoying this new look. Hope you guys too
Micky's New Announcement
Before 2 weeks, Micky announced in Global Chat about the Survey Chat with Hillary and Get Reward on this chat ....Blog about the Survey Chat and share your thoughts .Please check the link for more details . The interaction is with Hillary Summers as may be all bitlanders users know her .let me share that blog with you and we can discuss more about that blog in detail overview.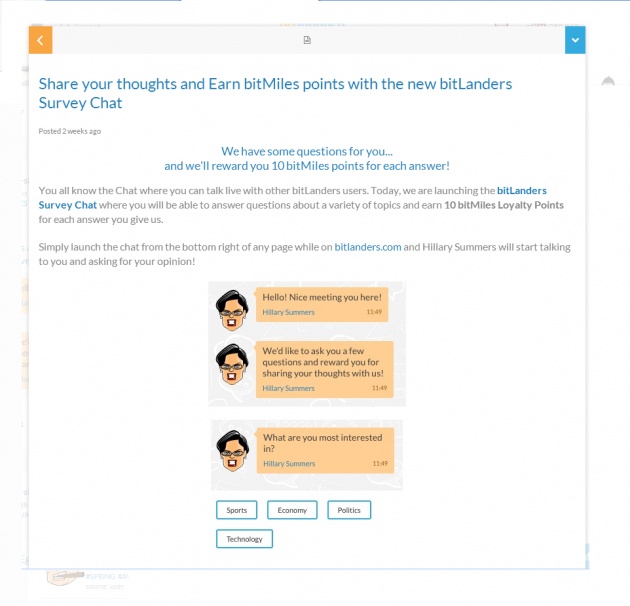 image edited by Wayeez
Global Chat with New Look
There are few changes applies in our chat which i observed and which i liked too much as in some social sites like Whatsapp, Facebook etc , now bitlanders giving us too so we can noticed rather the person is replying us or not .....i am looking forward for more new things in this site
As i am using this site from last 6 months and i noticed that Francesco and his team doing his best to make this site more interesting and beautiful , in last couple of days when first time Hillary interact with me in Global Chat , asked few questions and then rewarded with 10 BM its more interesting for me , as now i am not doing buzz buzz all the time so i used to talk with Hillary and Micky with their new questions every time.let me show you some of their questions with reward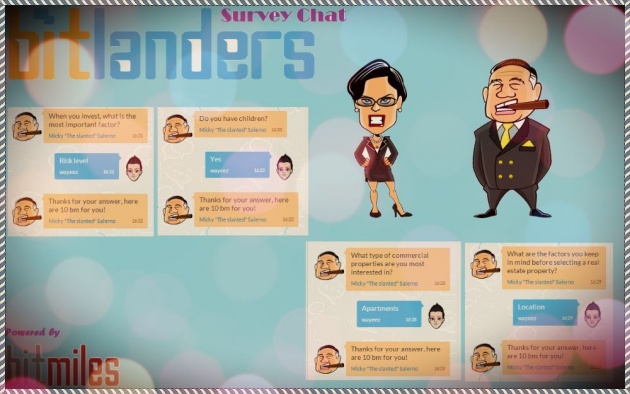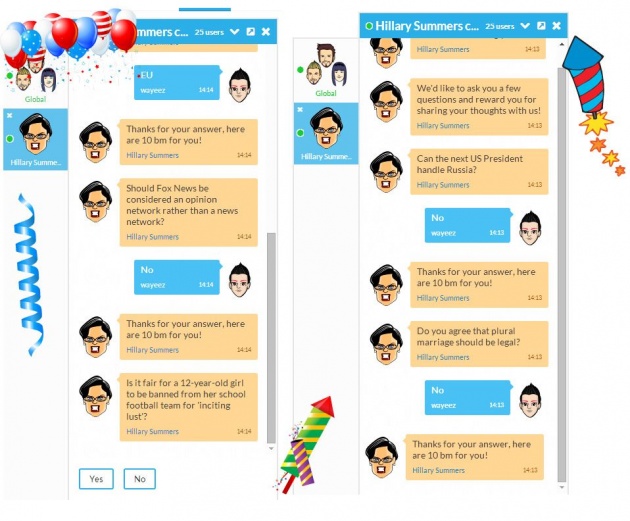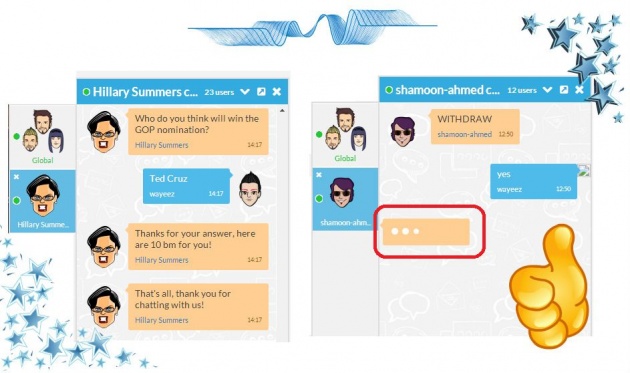 image edited by Wayeez
In above questions did you noticed that some are most important questions and some are the informative for us as before Hillary questions i did not know about the U.S elections for new president and also about Panama Leaks...lolz
I loved to give answers and this rapid questions round with Hillary and Micky......
Video Tutorial About Survey Chat with Micky and Hillary
video created by Wayeez
How to Use Global Chat
This is specially for new users so they understand how to use Global Chat on Bitlanders and how we interact with Hillary and Micky, it's so simple just follow the below steps:-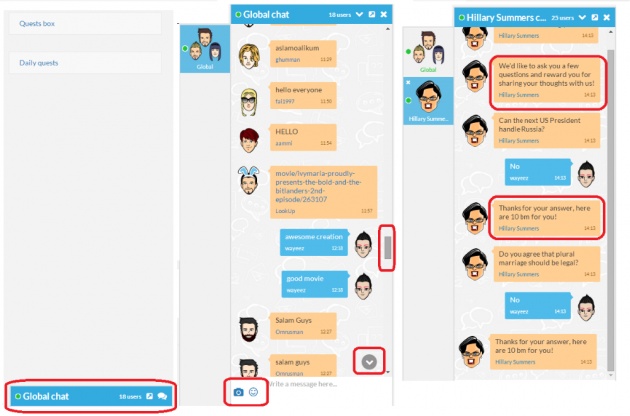 image edited by Wayeez
One thing which i can't wait to tell you that please do not use sub and buzz words in Global Chat as Bitlanders have some rules to use this chat option so be carefull to use this
Chat is for to talk about your personal feelings or you can gossip with your friends not for the deals or sub messages.
How to Check Rewards
As in above part showing that this survey chat is giving 10 bm against every question so now i can tell you how we check our rewards for this survey
you can also check your other account details through the same procedure like history of transactions like donate , withdraw , charity or shopping for your avator from Shop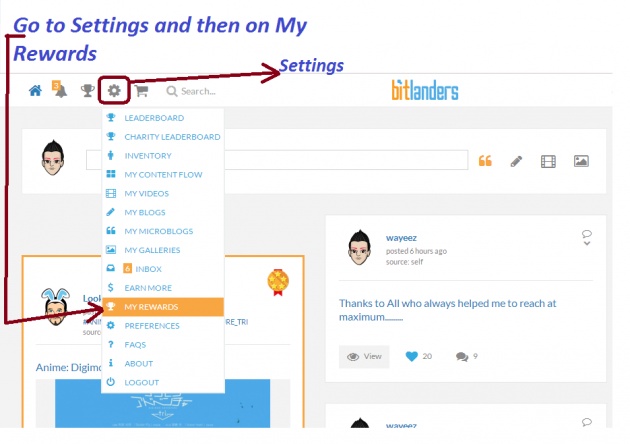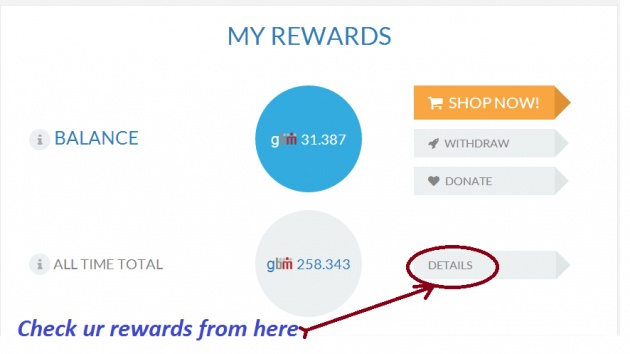 image edited by Wayeez
These are the simple steps from which we can check our account activity as well as bitMiles Points as well
My Views About Survey Chat
In my point of view this is the best chat platform providing by bitlanders as no one others can do survey chat like this so i rated this as 5/5 stars , As this is not only just a intellact between admin of the site as well as information . Many users like this new look and express their feelings in the form of blogs . I like this new look too much as i am enjoying their question with different options as well.
check the users are now enjoying this site.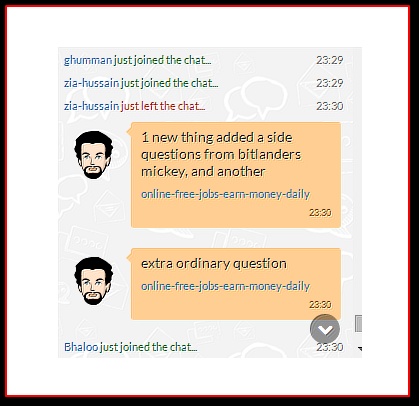 image edited by Wayeez
Chat with Knowledge and Information
video edited by Wayeez
Hope you guys also enjoying this too and also earning the double reward on this topic as well, will come with some new in next blog till then take care and do remember me in your prayers ...best of luck to all. byeeee