This week, I am staying in Miami with my family. We are guests of a friend. His apartment is located in a very quaint part of South Beach, far from the night life of South Miami Beach. The only problem with this location is that, to get a decent cappuccino in the morning, sometimes I must go to Starbucks and I break my rule not to purchase products from the big chain instead of benefiting small businesses. Mea culpa, mea culpa!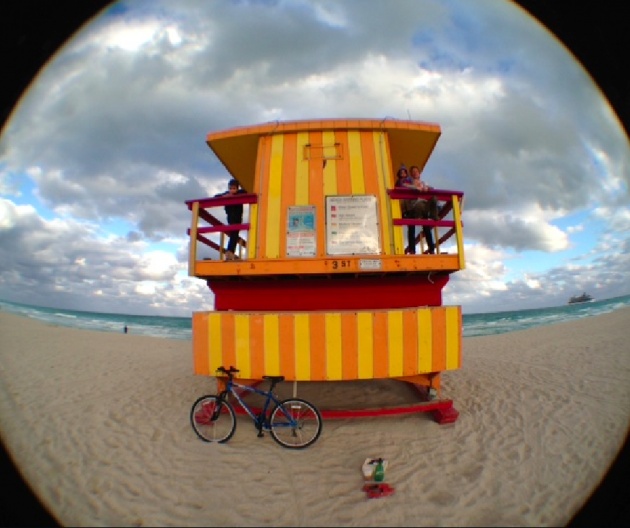 This morning, I run into Esther Nelson, owner and writer for the company Granny Press, specialized in Rhythm and Rhyme books for children. With Esther, we spoke about her work in education and my work in Afghanistan schools for girls and boys and other developing countries. From there, we discussed how independent publications like her books can be distributed or promoted online. This is when we spoke about the value of Target Marketing and the use of Long Tail Keywords and why my card says Building Schools in Afghanistan.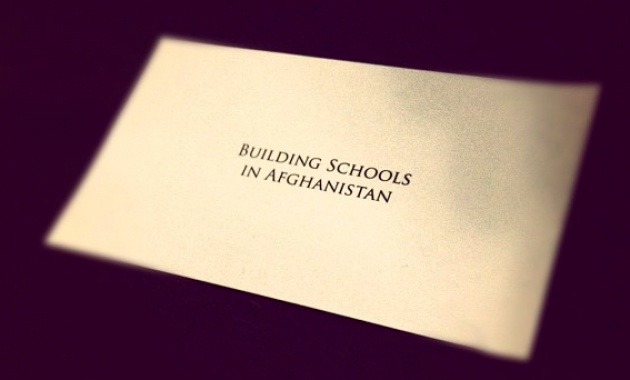 I shared with Esther the concept of understanding clients keywords so that she can use them in the title and body of articles and blogs that mention her books and other matters associated to children education. Her target are librarians and teachers and her specialization are rhythm and rhyme children books like the one she gave me for my children. The title is "Chairs are to sit" and is available online.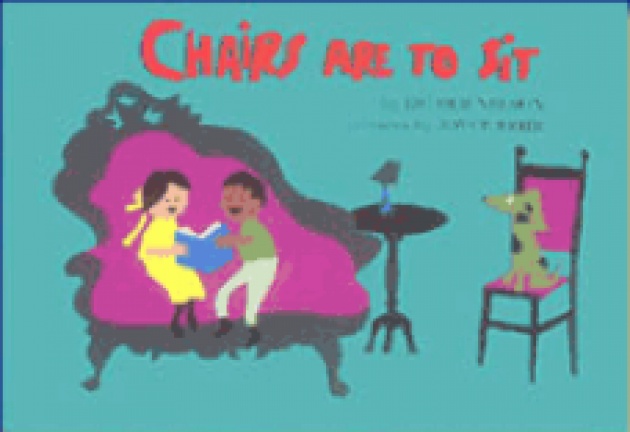 Esther also mentioned that some of her books are available in Kenya's libraries and schools. This is when I advised her to focus on success stories like her Kenyan project, where she can easily achieve keyword leadership. For example, she can use Kenya Rhythm and Rhyme Children Books or Rhythm and Rhyme Children Books for Libraries and Schools that I am using in this article's title. Esther reaction was "wow , you open my mind to a much bigger picture of what my business can do." Right then, I stopped and said, "Esther wait, you must think smaller for now, focus on niche markets, maybe keywords searched only by 100 or 500 people a month, not too many more. Once you conquer that first page result, you move on to the next set of keywords. Once you conquered the first 100 page rankings, then you can say you won 100 battles and you can think broader as you conquered so much Internet real estate."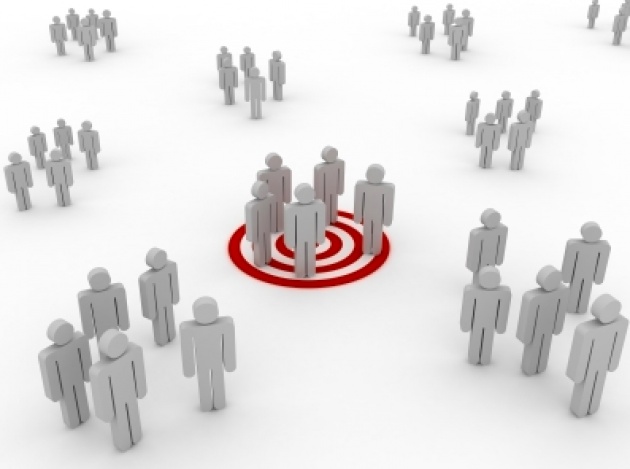 The above is exactly what we are teaching to Afghan women and students through the Examer Social media curriculum, so that young people and women in Afghanistan and other developing countries can learn a trade that can finance their studies and work projects. Companies like Granny Press need this type of support. They can easily work with people from all over the world in the promotion and distribution of books and online educational media, like the Magical Story Times collection that includes DVD's, CD's and books. Esther is a NYU alumni. Her next step will be to find a student interested in an internship to get this project off the ground. For now, she must seat down with her partner Davida Hirsh and think of the long tail keywords that will make her leadership online prominent to educators and librarians where her books are distributed.
This coincidentally happened today, when Captain Edward Zellem advised that 250 proverb books have arrived in Kabul. They are now making arrangements for delivery to the Afghan Center at Kabul University, as a personal donation from Captain Zellem to this great organization and project founded by Historian and Archeologist Nancy Hatch Dupree; great generosity for a great cause. As Zellem mentioned on his last email to me "Makes it all worthwhile".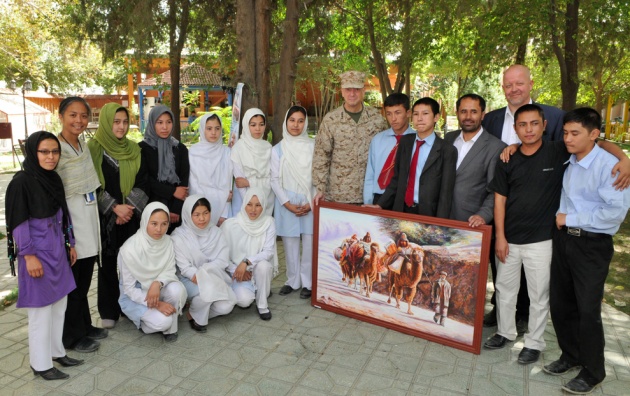 BTW, don't forget to subscribe to my articles: