Islam is the only religion that Muslims as well as minority rights, and any talk of protection. Because there will not be anything where it will not be justice. Islam is also emphasized in the Muslim-majority country where there is a minority of people not religion, cruelty and oppression. Islam, on the other hand, asks that we where there are people, particularly their rights is maintained over the life of the option must be completed by them.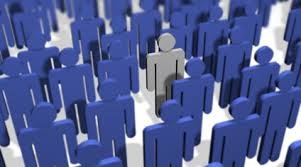 Likewise, if we talk of Pakistan due to Islamic law here, which is to protect the rights of minorities, especially here, they are given no pain of any kind. According to their religion, they have the option to complete the passage of our lives.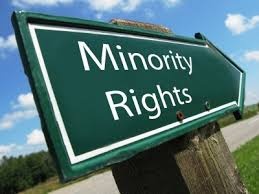 In our country, where there are some people on each side there is a Muslim population are Hindus and Christians out of Islam are also for those not on their own, the land of our country, that is why the Tang Godfather makes them full freedom in any way any obstacle, nor prion, not his. This will be the best religion and non-religion also takes with my people.