Women are important for part of the nation, without women any nation can't progress.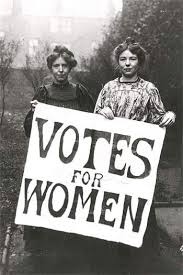 In Islam, women have special place. They change nation or society with their study and also good character and behavior. They have special place, freedom and also proper protection in religion of Islam. Islam gives them honourism as a daughter, as a sister, as a mother and as a wife.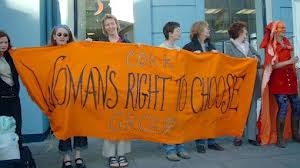 They have full right as compared to men in Islam. Study of women are very important for themselves as well as for a society, because by their study they change home as a mother. Women change the life of students as a teacher by their inspiration. They change the whole family as a good leader with manners and character.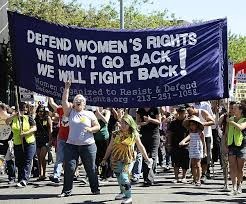 Islam gives them the right of proper education. Now a day's many women in Pakistan are unaware from their right. They lived their lives without knowing their rights which are awarded by Islam.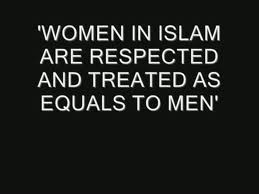 Pakistan is Islamic state but it have not proper rules and protection for women.