We start to play Division 1 today.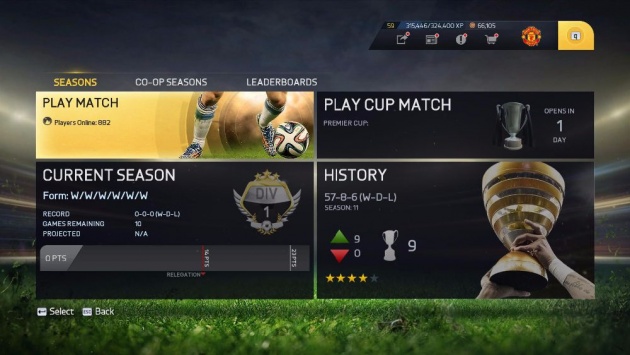 Than some games i played and we start to think that we can win the title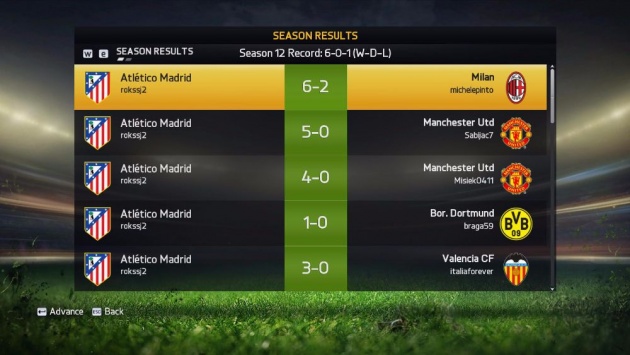 We have 3 more games to play and we need 5 more points to be a winner of division 1.
1 game was against FC Porto...Lets see how the games ended: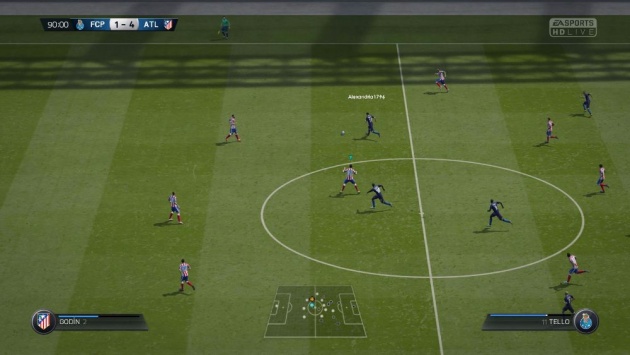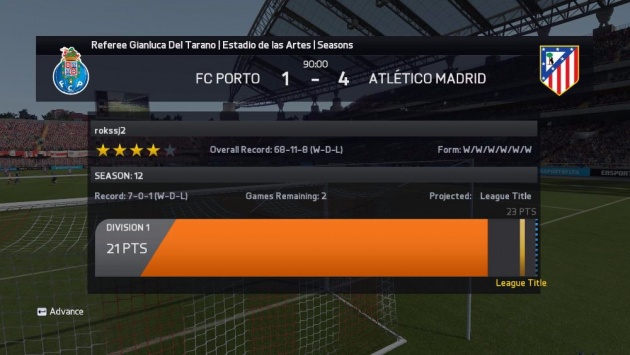 We winnnnnn!!! We have 2 more games and we need only 2 points left or one win only in 2 games :D
We were close to celebrating our first 1.division title...but we need to win one more game....Next game was against PSG, lets see how the games was played...
They scored in 6 minute: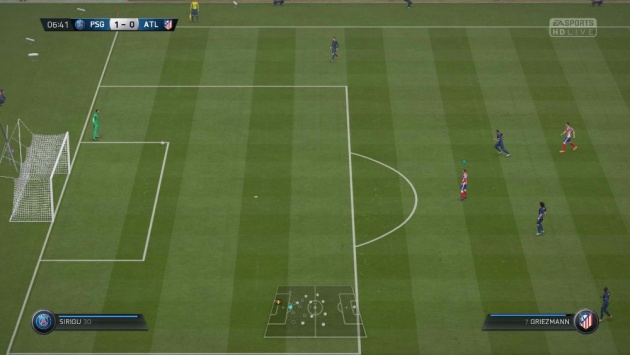 We draw the result to 1:1 in 9 minute :D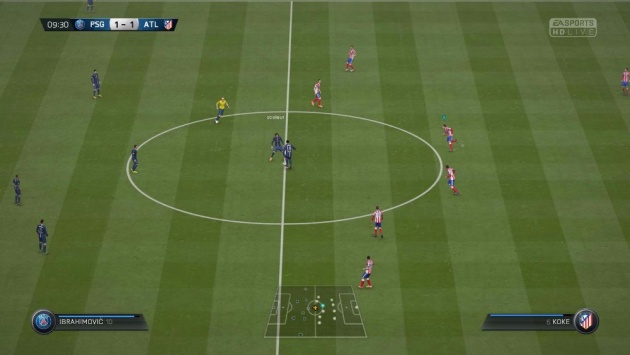 17.minute we scored and it was 1:2 for Atletico :D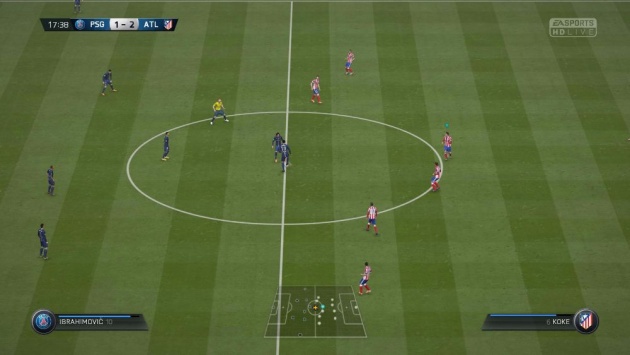 10 minutes after in 27.minute they scored. Result 2:2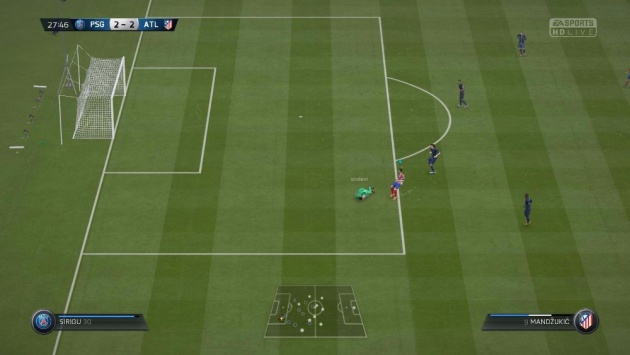 30 minute: PSG 3: 2 Atletico Madrid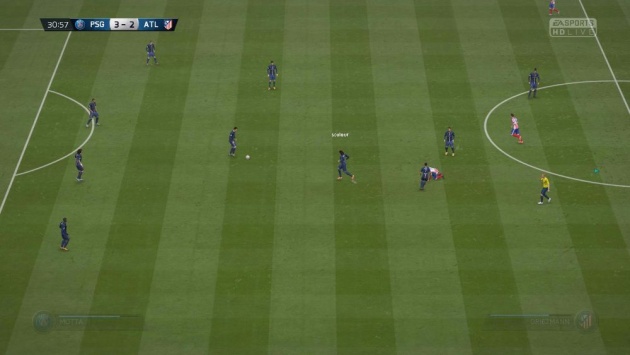 First Half ends 3:2 for PSG.
Second Half starts with goal of us in 60.minute: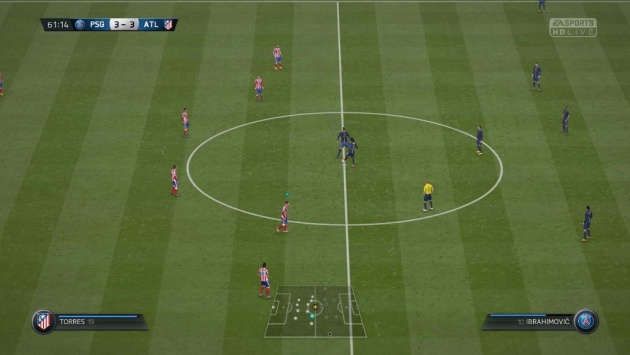 Psg scored in 75.minute and it was 4:3 for PSG: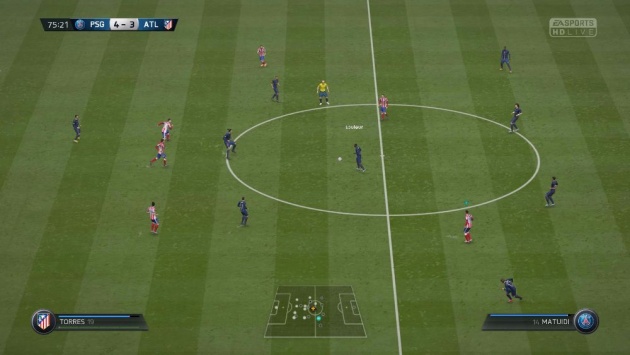 But we didnt give up in 90.minute we get scored and get very important 1 point for league title we then only need 1 point in last game: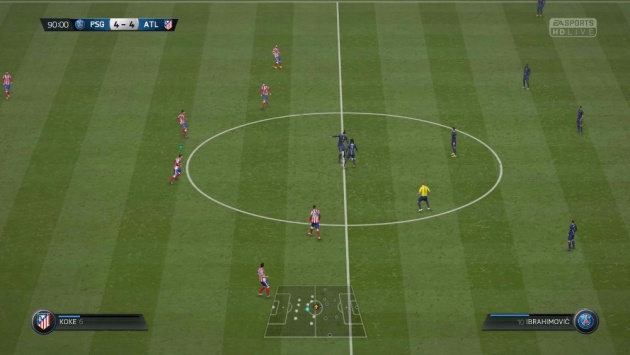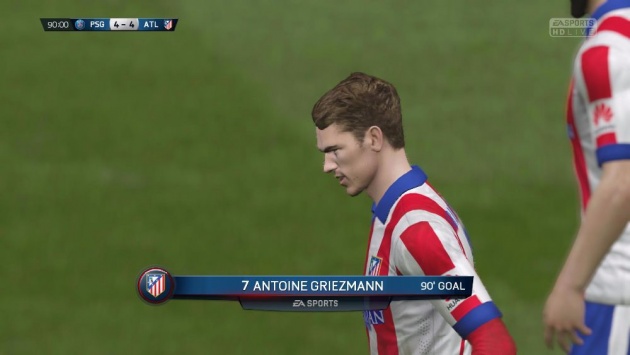 The game ended 4:4 and we got one point...you can see the league standings :D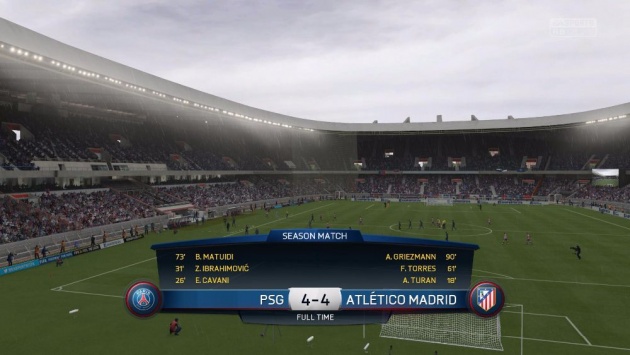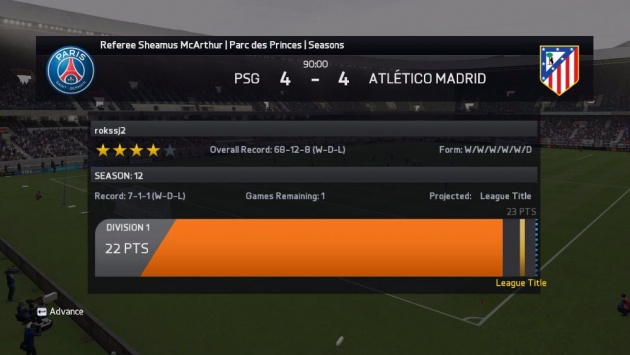 Than the last game of the season started and we need only 1 point to be the division 1 winnner.
Lets see how the games ended :D :D
We scored in 26.minute :D BVB 0:1 Atletico Madrid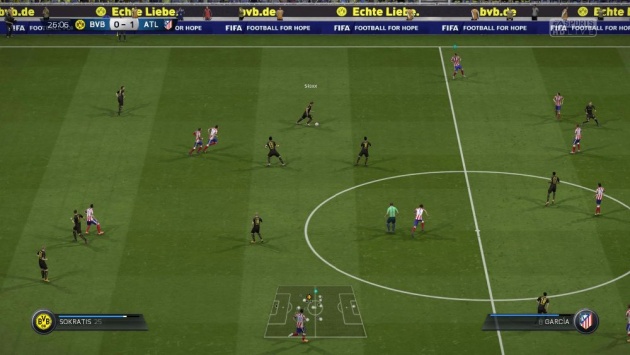 Then BVB scored in 38.minute...the result 1:1 still the winner of the title :D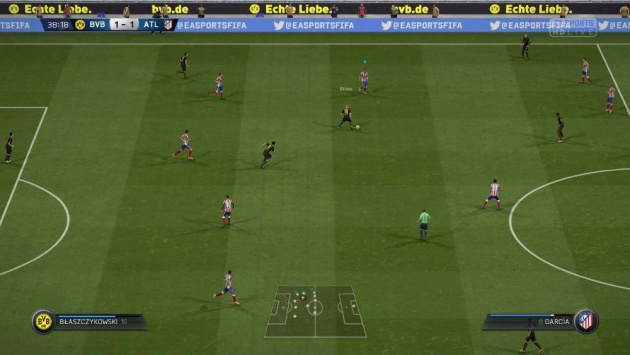 But We dont stop pushing and attacking and in last seconds of first half we scored for 2:1 :D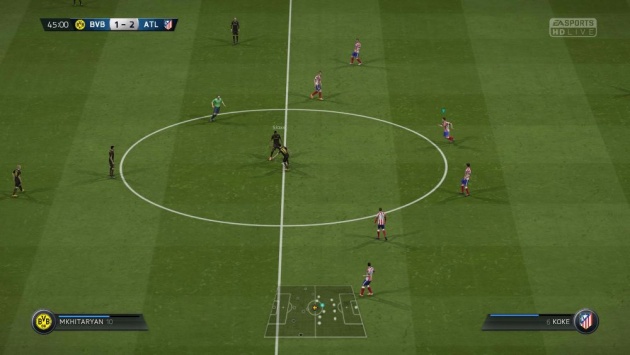 And at the end this was the FINAL RESULT :D
Match END WITH THE RESULT OF BVB 1 : 2 Atletico Madrid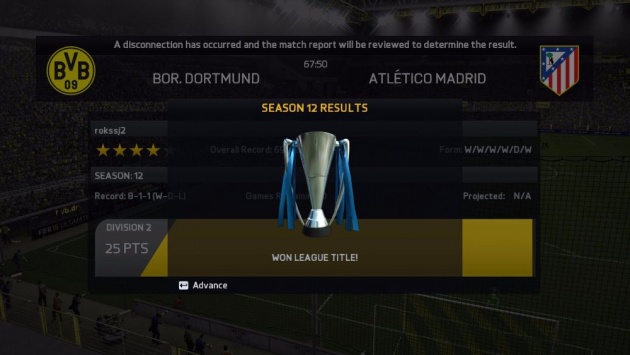 ATLETICO MADRID WINNER OF DIVISION 1 IN FIFA 15 ONLINE SEASON
MY Trophies :D