A road is very impotent thing for a country progress. In past people use unsoiled road for travel one place to another place. They use horse and camel for traveling. After some time people make solid road's foe his use but it is not use for speedily and heavy traffic.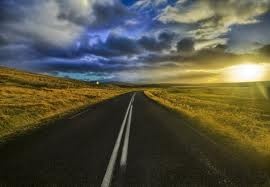 Road engineer's work hard for making a strong and solid road which is use for speedily and heavy traffic. So they made bitumen road and concrete road. Bitumen road mostly use in Pakistan. Pakistan makes many big roads for his progress of inside business. Now Pakistan make triple line highway for his traffic.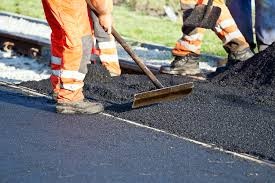 Pakistan has motorway national highway and some other big roads. For making a road the most important thing is his level. His level always keeps up to the earth level. For making a road we use stones of big size, stones of small size, stone dust bitumen. We use road ruler and dragger and other road maker machines. For mixing we use mixing machine.