It is was so interesting for me that I saw Fereshteh Frough's interview with Robert Moore the Co-Founder, President, and Managing Director, Sales of Internet Media Labs. Now, Afghan youths are lucky that they can listen to the experts of the United States of America how to create changes to their lives. As he has been talking with Fereshteh Frough at women's annex studio, the technology develops in developing countries, too.
For example, Afghan Citadel Software Company is now delivering technology services to Afghan girls' schools. This is even something unbelievable for some Afghans. More than a decade ago, there was not even a single girls' school. Today, they receive technological listens from those girls who have already graduated from the Computer Science Faculty of Herat University.
Today, women empower women in Afghanistan through different ways. Elaha Mahboob is also from those who have already received her bachelor's degree from Computer Science Faculty of Herat University. She is also in charge of Afghan Citadel Software Company in Herat, Afghanistan. They have already built 9 internet classes for the girls.
In addition, they teach them social media such as Facebook, Film Annex, and Twitter. In this way, they have connected more than 30000 female students not only together, but with hundreds of others, too.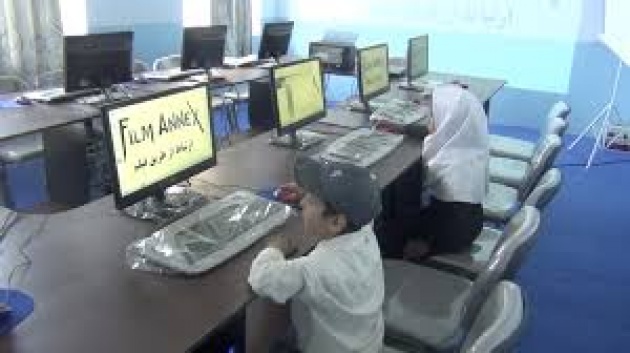 Today, technology has really changed the lives of not only Afghan girls, but also the lives of the boys too. Today, they fight against the old and bad customs such as forced marriages, ransom, and drug abuse. Now, Afghanistan is also in the list of those countries that its technology grows fast.