Your move!
Columbia Pictures and MGM's move today was to release the poster for their new ROBOCOP film, and you can check it out here!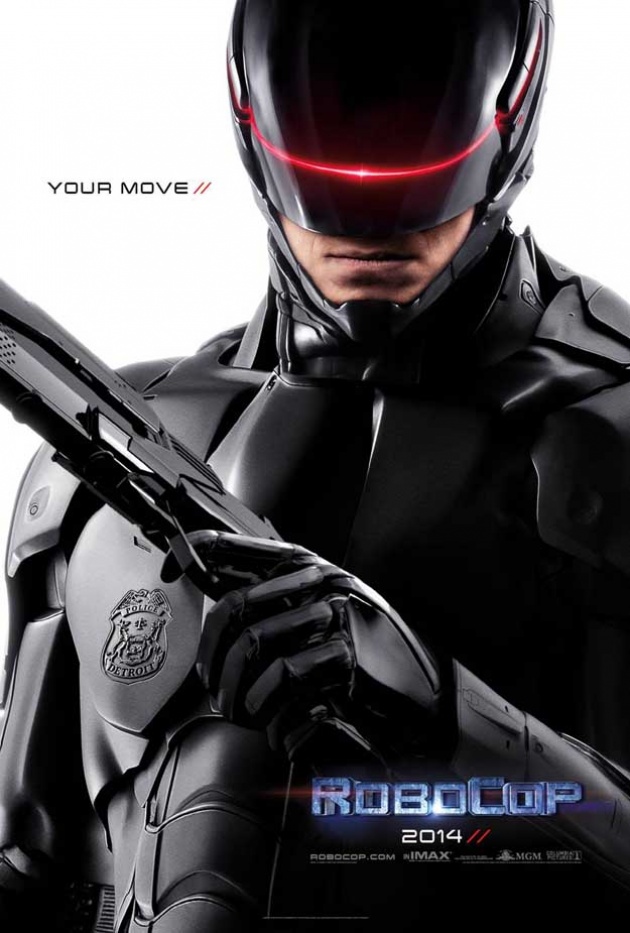 Robocop's cast is conformed by Joel Kinnaman, Abbie Cornish, Michael Keaton, Gary Oldman, Jackie Earle Haley, Samuel L. Jackson, and Jay Baruchel and you can watch them all in theaters on February 7th, 2014.
Follow Maumau Web TV on facebook and twitter!