The definition of Visionary is well explained on Wikipedia, as "one who can envision the future." Saad Mohseni is a visionary businessman with a vision of a free and developed Afghanistan that was realized last weekend when the first two games of the Afghan Champion League were played.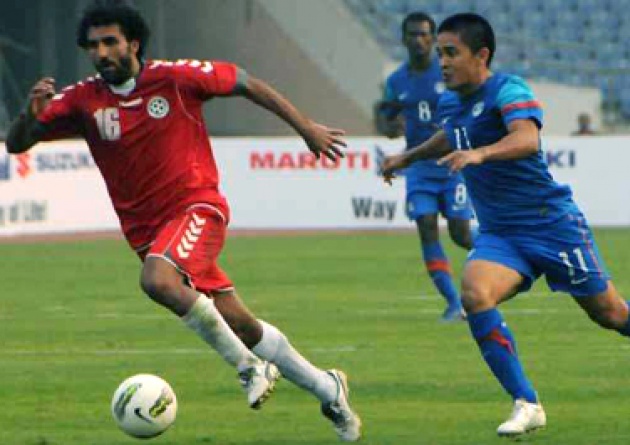 Mohseni has a great deal of experience in media. His TV networks in Iran, Pakistan and Afghanistan are the ideal tool to promote and distribute a message of peace associated with an Afghan Football Champion League. Mr Mohsani's acumen is also in his vision of a sustainable business model, where the teams support their activities with sponsorships and ticket sales, just like any other professional league in other developed countries. Journalist Tahi Quadiry explains well the successful venture in his article on BBC "Rochan Premier League, a hit with fans."
I was introduced to Mr Mohseni by a close friend of his wife. This was just after I explained to her my intention to acquire equity in a football team in Kabul and in a TV station in Herat. She said: "You will have a lot to talk about!"
A few days before my meeting with Mr Mohseni, I had an extensive conversation with his chief of staff, Mr Rod Solaimani, an Iranian-American based in Dubai. Iran has an incredible Wrestling tradition. In the London Olympics, Iran won 6 medals in Wrestling, 3 of which being gold medals. I asked Mr. Solaimani if he had any Wrestling experience, and he explained that he has a black belt in Taekwondo and Judo. Mr Solaimani also informed me that Mr Mohseni had an extensive experience in Wrestling and Judo. This was great news for me.
Judo and Taekwondo share common principles of the Dō (Philosophy). In my personal experience, it is summarized in many qualities, including perseverance, discipline and respect. I realized that those qualities contributed to Mr Mohsani's vision of a new Afghanistan. It is not a coincidence that Afghan Taekwondo champion Rohullah Nikpai was able to win two consecutive Olympic medals in Beijing and London, and introduce Afghanistan to million of viewers and sport fans.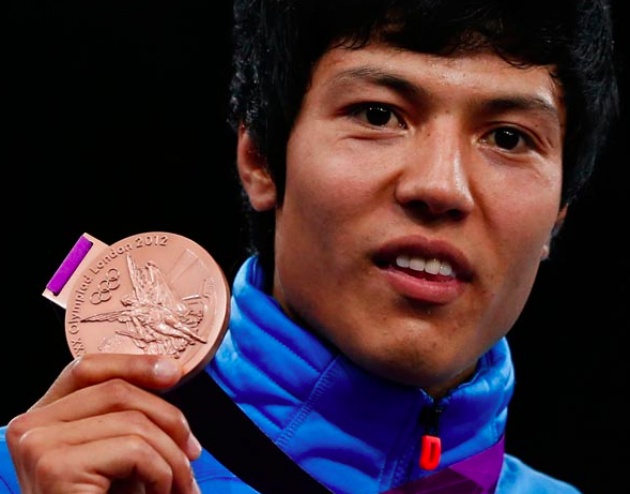 The Afghan Premier League has the potential to introduce Afghanistan to billions of football fans, and attract global advertisers and sponsors. The Afghan Premier League players are the new face of Afghanistan and role models for young Afghans. Film Annex is here to do its part with its 45 million monthly viewers and 28 Ad-Networks.