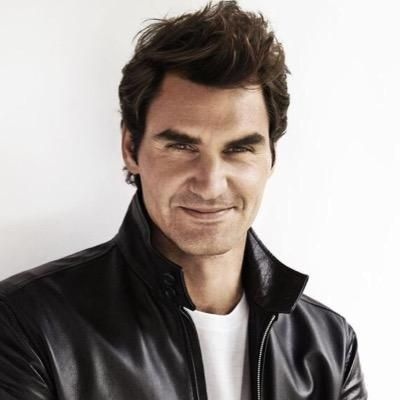 WHO IS ROGER FEDERER ?
Roger Federer is a professional tennis player from Switzerland and regarded as the greatest tennis player of all time.He turned pro in 1998.He is currently 34 years old and is still playing tennis.He is a right handed player and has won 88 titles in his career so far.He is currently number 3 in the world which is something to get proud of at this age and at this time of his career.He is doing pretty well than the young guns of tennis and is still going strong.He is about to retire anytime sooner.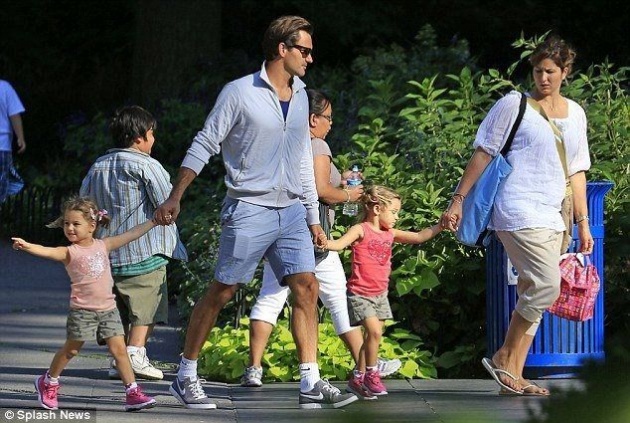 PERSONAL LIFE
He is a married men.He married a fellow tennis player from Switzerland named Miroslava Vavrinec (also nick-named Mirka) whom he partnered in the mixed doubles event in the 2002 Hopman cup.They married each other in 2009.Roger is the father of two sets of twins which means he has four kids.In 2009 Mirka gave birth to two identical twin girls named Myla Rose and Charlene Riva.Then after five years she gave birth to another set of identical twins but this time boys named Leo and Lennart.Federer is just not only a great tennis player but he is also said to be as good in his personal life.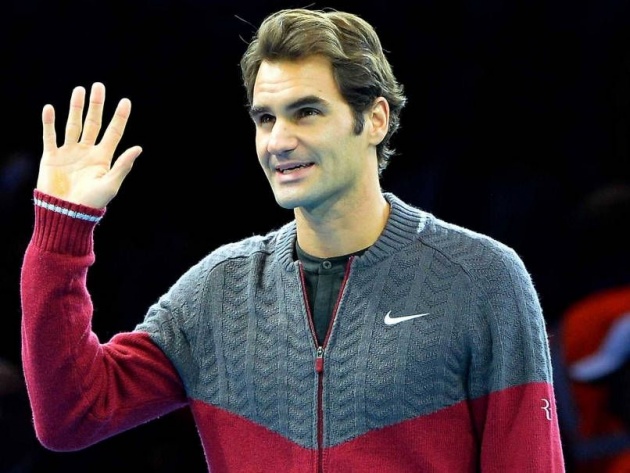 TENNIS CAREER
He turned pro in 1998 and was coached by his father.He has 88 career titles to his name which include 17 grand slam titles.He holds the record for winning the most number of grand slam singles titles which is 17.He has been as high as world number 1 in the ATP world tour singles rankings.He became the world number 1 for the first time on 2nd February 2004.His 17 grand slam titles include four Australian Open , one French Open , seven Wimbledon and five Us Open titles.He won his last grand slam title in 2012 when he defeated Great Britain's Andy Murray in the final to win the Wimbledon.His greatest tennis rivalry has been with Rafael Nadal and Novak Djokovic so far.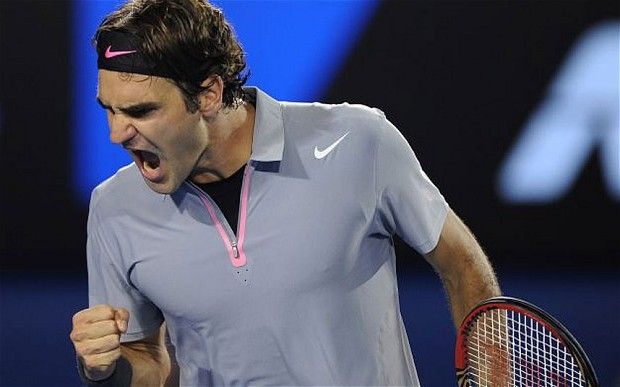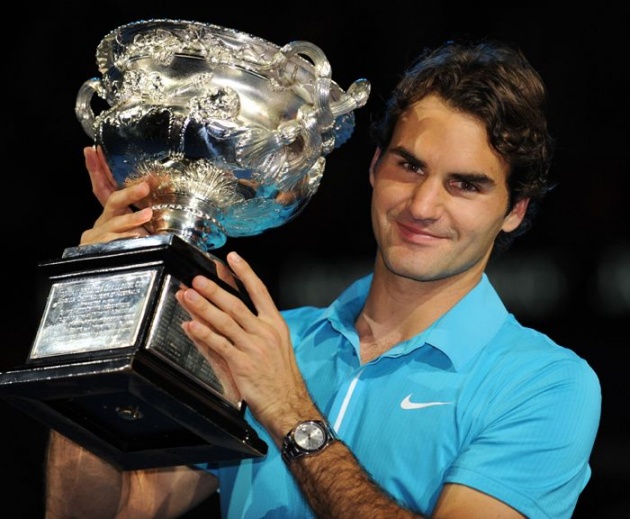 AUSTRALIAN OPEN
Australian Open is played on the hard courts of Melbourne.He has won four Australian Open titles so far winning them in 2004 , 2006 , 2007 and 2010.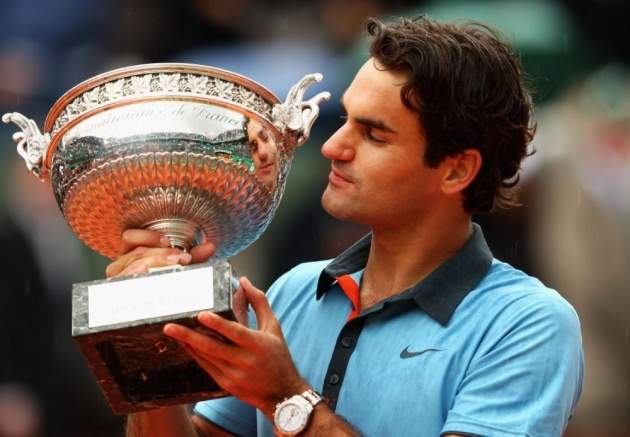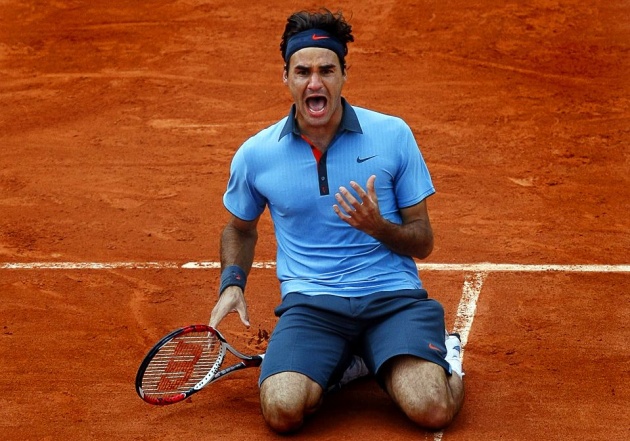 FRENCH OPEN
French Open is played on the clay courts of Paris.He has won only one French Open title in his career which he got to win in 2009.He has been to the finals five times in (2006,2007,2008,2009 and 2011) but only was able to win in 2009 when he defeated Sweden's Robin Soderling in the final.Except 2009 when he won the title the all other four times he lost to his greatest rival and who is called the king of the clay Spain's Rafael Nadal and I'd say that he was lucky in 2009 as if there would have been Nadal in the final he would have lost that again.Clay courts are on which Federer has been the least successful in his career.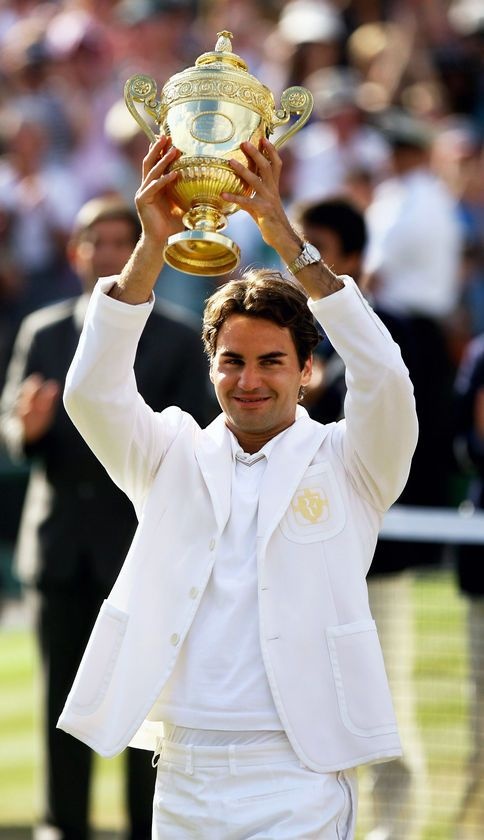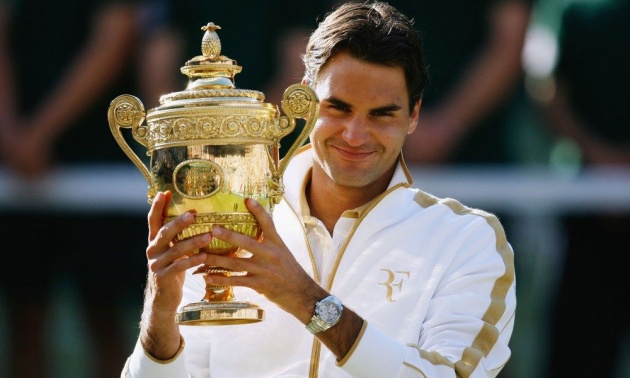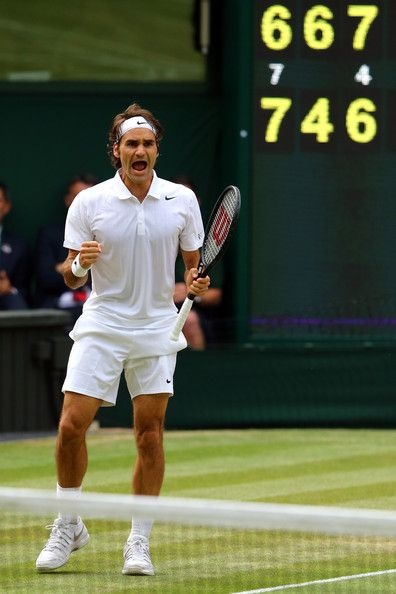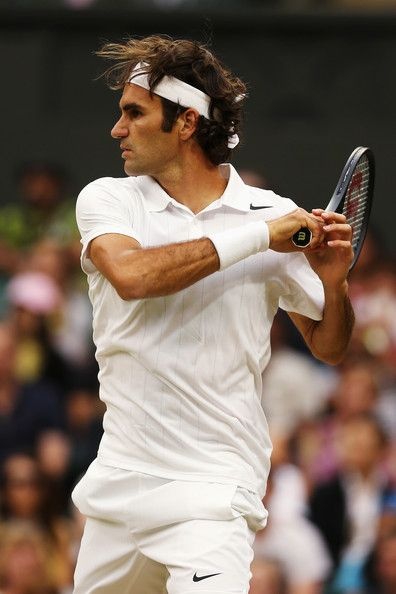 WIMBLEDON
Wimbledon is played on the grass courts of London.Federer has won seven Wimbledon titles and Wimbledon is the grand slam that he has won most.His last grand slam title was Wimbledon too which he won in 2012.He has played some great matches at this venue and his most famous win was defeating Pete Sampras at a very young age and at that time Pete Sampras was the world number 1.He has also said that grass is his favourite surface to play on and he has been the most successful on grass among all surfaces.Federer has been to the finals of the Wimbledon in 2014 and 2015 losing both the times to the current world number 1 Novak Djokovic.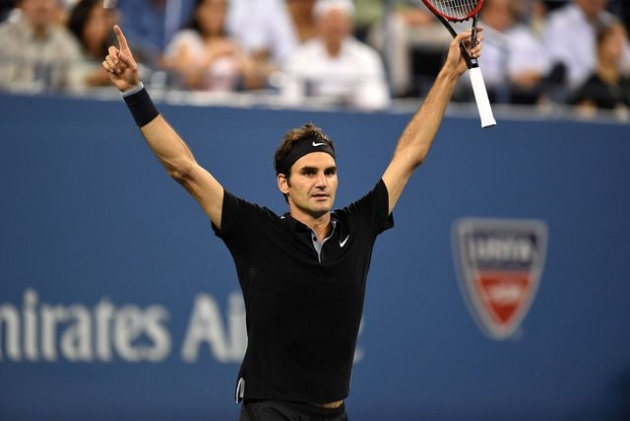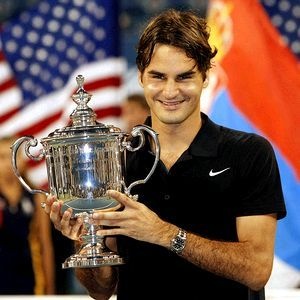 US OPEN
Us Open is played on the hard courts of New York.Federer has won five Us Open titles , the most after Wimbledon.He won his last Us Open title in 2008.
THANK YOU !
*All images are taken from google.