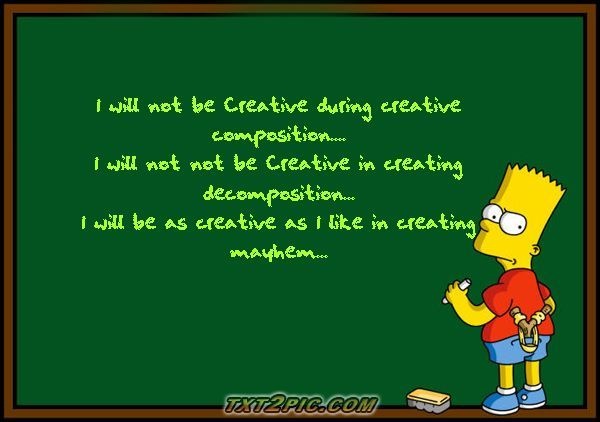 The role of an English teacher is following.
A good teacher tries to improvement of skills and professional upgrading. They have better and good command on English. They are creative and innovative. They adopt a student centered approach. They create an environment of promotes learning.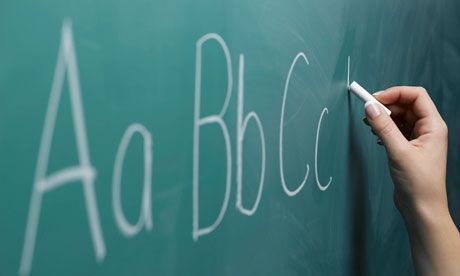 They make their lesson plans well. They always cooperate with colleagues by sharing ideas. They are good at communication.
Their judgments and decisions are sound. They have good educational background.