We can use the word music in to senses. It may be the combination of sound to give the pleasant affect on the mind and also it means the music is an art by composing pleasant sounds.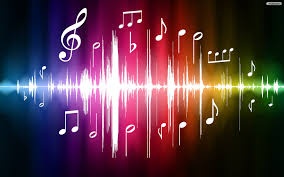 The person who produce these pleasant sounds and compose the tunes by using different musical instruments are called a musician. We do not called all the sounds is music because many sounds like loud shouting, the traffic sound on the road, sounds of animals and also the shouting sound of human beings are not the sound of music.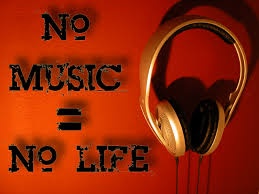 Music consist of beautiful sounds and there are many kinds of music like sad music, fast music and slow music. Every people have different taste of music, some peoples like sad music but some are like the fast music. Mostly in marriages fast music is like all the peoples. In this age the life of the people are so busy, they have no time of entertainment like playing the games, morning walk, traveling.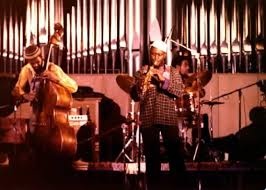 Only they have no time for his family so most of the people entertain her self by listening music because it is the only option in the busy routine. Good music has wonderful effects upon the feelings of the even ignorant people. Those peoples who are uneducated also have a pleasant effect by listening to music.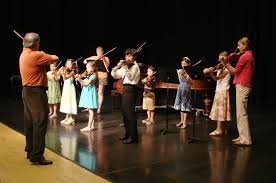 Soft and sweet music are the need of everyone. The peoples liked by listening music as compared to watching the television. Due to the modern technology, the peoples listen the music everywhere because it is the system developed in the mobile sets.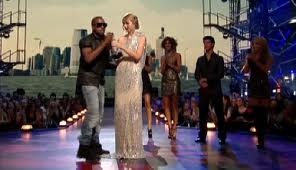 Due to Internet, they download the news collection of songs are there on her test. In short music is a very good for the busy life it relaxed the body and give pleasant effect on the mind.