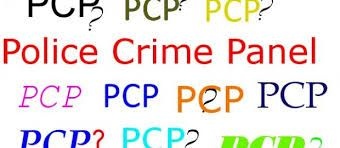 The role of Police is very important in every country. Police play a vital role to decrease the crime rate in country. It is a first stage of justice for the people of country and the people of the country look first to the police to take a justice in our homeland.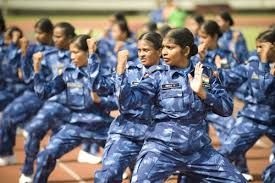 Crime rate increase in day by day all over the world. No one take a strict action to stop it and no one can try to break in it. It is very alarming situation in all the country to do nothing to control the crime rate. Police play a vital role to reduce the crime.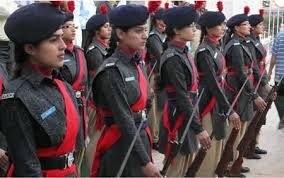 The policeman takes danger in our lives to provide the justice to the citizens. Every day in all over the country the policeman killed in duty. The first duty of police to listening the people problem and then solve it to use all the resources of the department.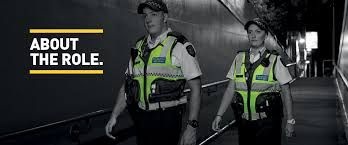 The police also control the robbery and serious crime. The murder rate increase and the police do not take interest to solve it. The first stage of stooping the crime is police department. In development country the police try our best to help the people to use our full resources.