Roman Holiday: A band that covers the genres Alternative, Pop and Rock aren't your ordinary house-hold indie-rock band (although it is possible it won't stay that way). The problem they have is not that they have bad music, but they aren't that much of a viral band.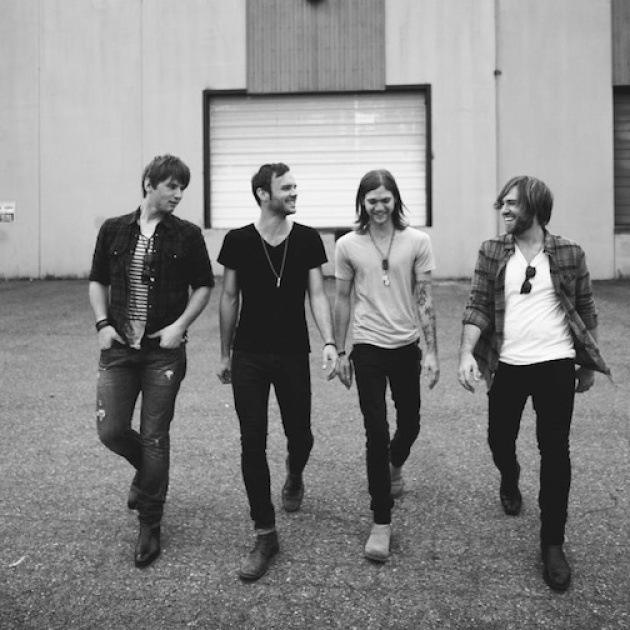 Roman Holiday are a band from the Seattle, WA location. Although popularity wise they are a small band, but it doesn't stop from them from giving it 100%. Although they formed in late 2008, they haven't really released a whole lot of music (due to them somewhat disappearing from the indie image for a while, a tad bit after they completed several west coast tours, which complimented the latest album they made back than in March 2010, "Paint this Town" (yeah, quite a while since releasing an album). The lastest news story on them is making a "large deal with a new, large, management company" right around in 2011, but since than nothing provocative was released on them, or anything "positive"
It is a shame such a talented band (a band that contains composites of huge bands such as Coldplay, Muse, King of Leon etc.) that showed potential ended up vanishing altogether from the art of writing, and creating music for the hungry musical community. It's composed of Shane Lance, who leads the vocals, and plays guitar, Emerson Shotwell who takes care of the percussion, Daniel Collins who leads the guitar, and backs the vocals with Nick Howard (also the bassist guitar). At a time, they were building on noise in the indie community, which was inspiring, and impressive since they weren't signed to any labels.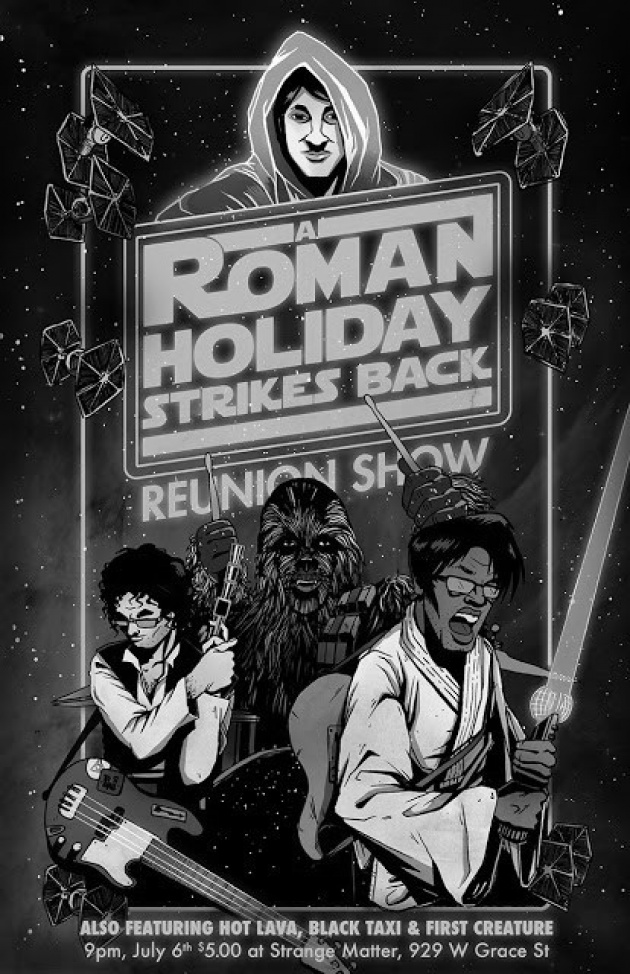 The poster doesn't correlate to the band, but would you like to see Roman Holiday come back?
Who knows, they might pull a Kathleen Hanna, who made an imposing comeback into the music world after 6 years of being pressed with illness and depression.
If you every find them on social media platforms, encourage them to make a return to the music industry!