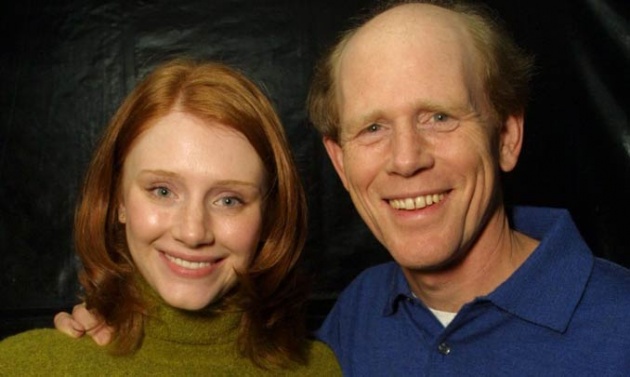 Eva Longoria, Jamie Foxx, Biz Stone (co-founder of Twitter), Georgina Chapman (designer of Marchesa) and James Murphy (founder of LCD SOUNDYSTEM) created short films inspired by photographs. And their mentor was no other than the Oscar-winning director, Ron Howard ("A Beautiful Mind"). Longoria and company created the short films as part of Canon's Project Imaginat10n.

Now, Ron and daughter Bryce Dallas are encouraging filmmakers of all levels to submit their own films inspired by photographs. Five shorts will be selected to premiere at the Project Imaginat10n Film Festival this fall.

Submissions can be uploaded through July 23rd and you can do so by clicking here.

Who knows, maybe your creation will be showcased next to Foxx and Longoria! Good luck!