I recently attended 33rd Annual spring flower festival 2015 held at the Rose and Jasmine Garden on 6 to 8 April 2015. This festival is organized by Capital Development Authority (CDA) jointly with the Islamabad Horticultural Society (IHS) twice in a year.During these four days different Government bodies , Universities and some private firms showing their flower stalls. In this flower festival more than 250 different varieties of flowers are displayed.This Garden is already quite popular among tourists and locals likes us.I loved this amazing and little bit romantic as well because the flowers were amazing. I almost thought that I was in heaven.All the garden is full of colorful flowers. Basically, this garden is full of roses and Jasmine species in priority, but because of festival different others varieties of flowers add more beauty to the garden.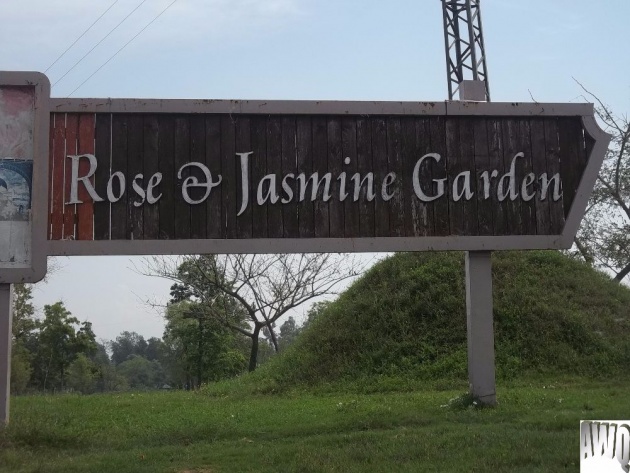 I will show You my experience and flowers stalls, one by one.
1.Pakistan Air Force Hospital (PAF) Stall.
First stall was prepared by gardeners of PAF Hospital ,Put flowers in a nice formation with colorful borders.PAF have its own flag Which you can also see in the middle of the stall.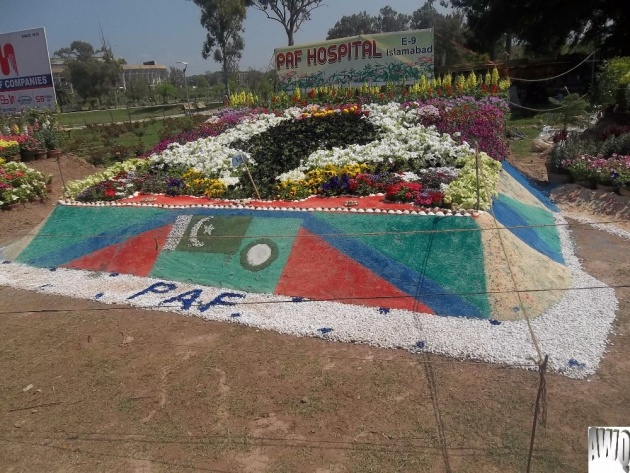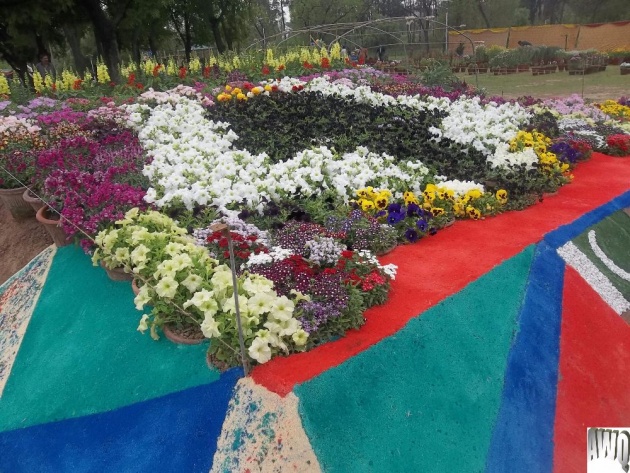 2.Allama Iqbal Open University (A.I.O.U) StallS.
Allama Iqbal Open University ( AIOU), is a public research university located in Islamabad, Pakistan.The university is the fourth world's largest institution of higher learning.it is also Asia's first open university with a strong emphasis on providing distance education.
Basically AIOU displayed 2 different stalls in two different formation let have a look.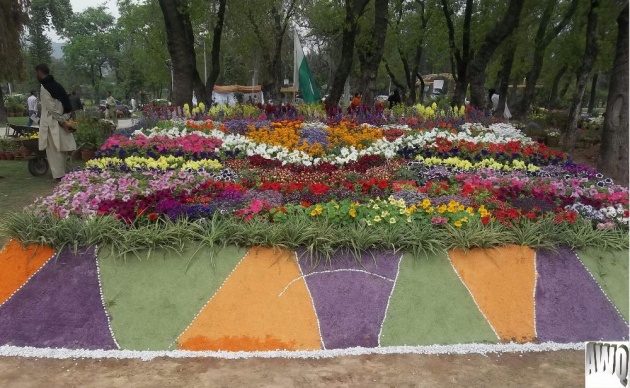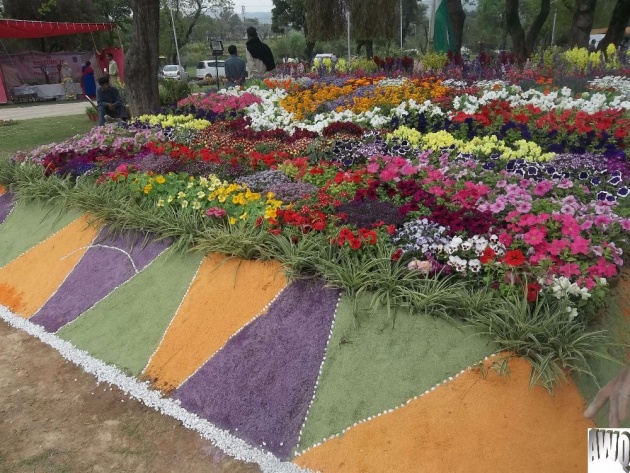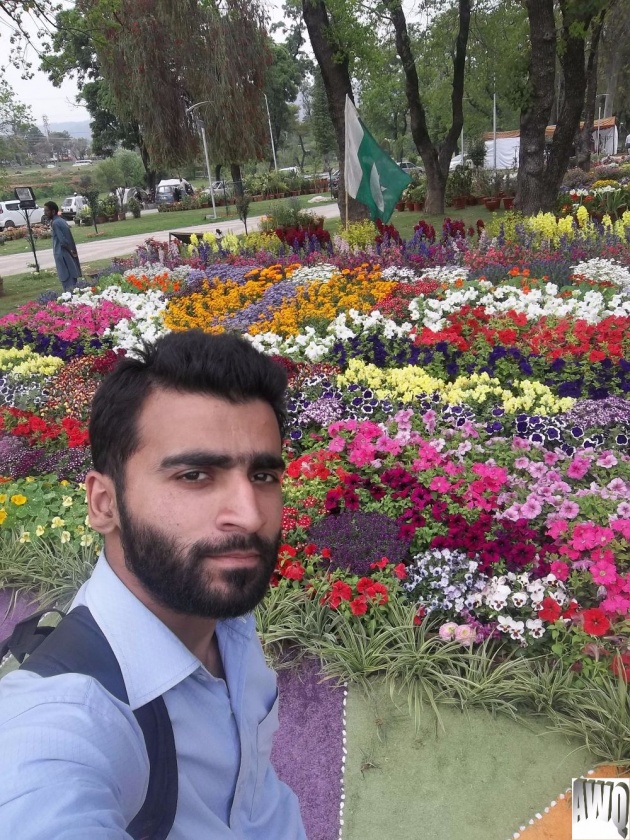 and second one in round shape.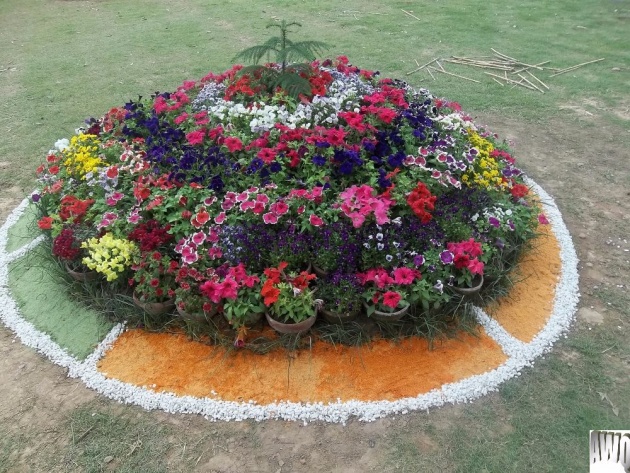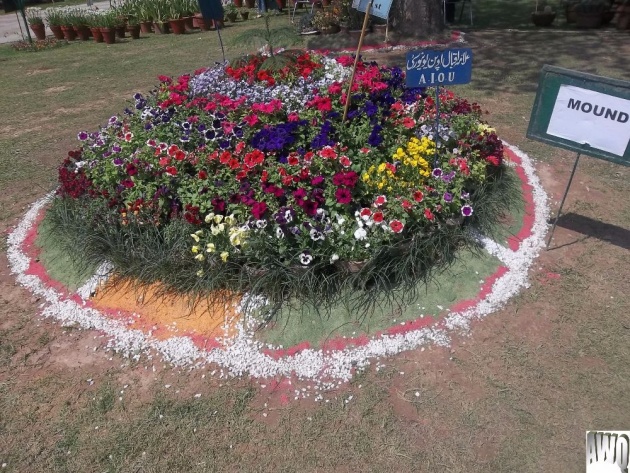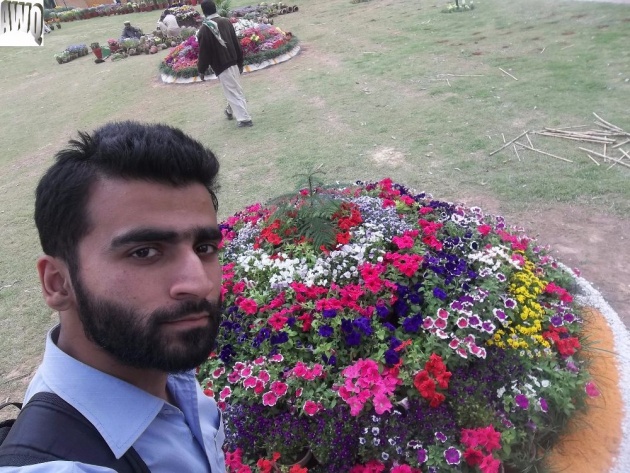 3.Sadiq Group Of Companies Stall.
That stall made by gardeners of this private company.It looks so pretty.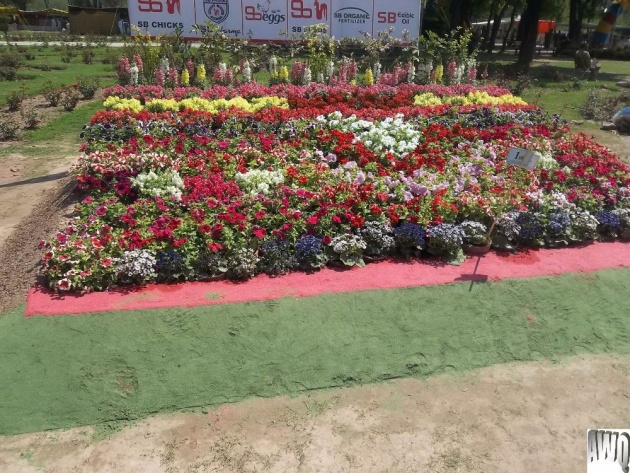 4.Pakistan Flag (National Flag) Stalls.
The green Portion of our beloved country Flag represents Islam and the majority Muslims in Pakistan and the white stripe represents religious minorities (Non-Muslims) and minority religions.In the centre, the crescent and star symbolizes progress and light .
I think it was made by own gardeners because nothing mention on this stalls.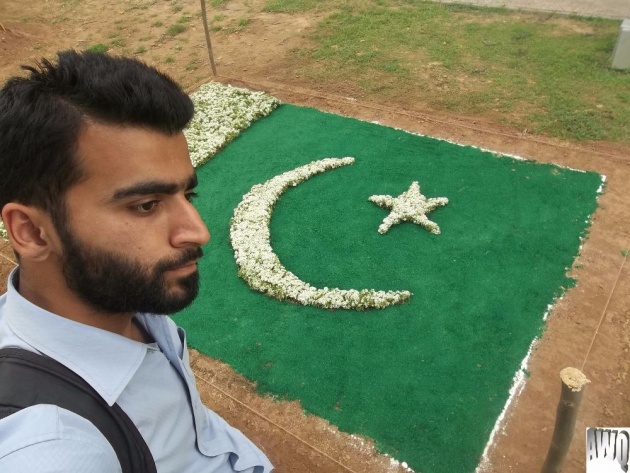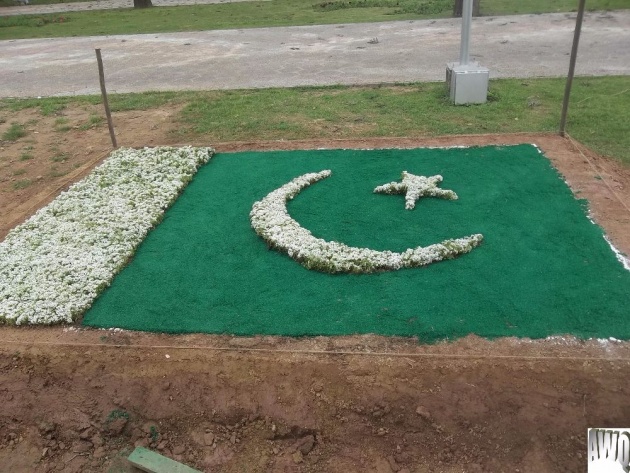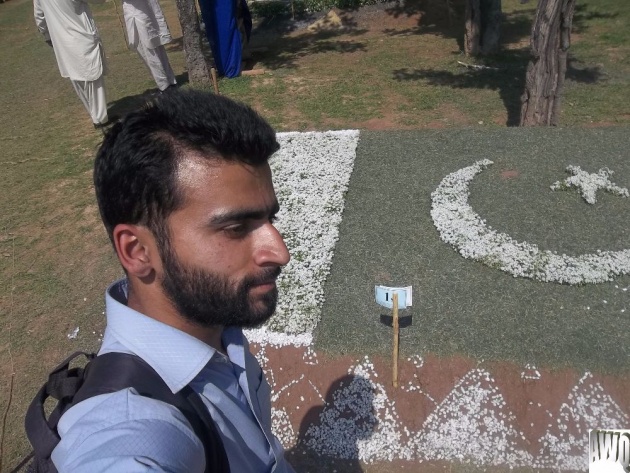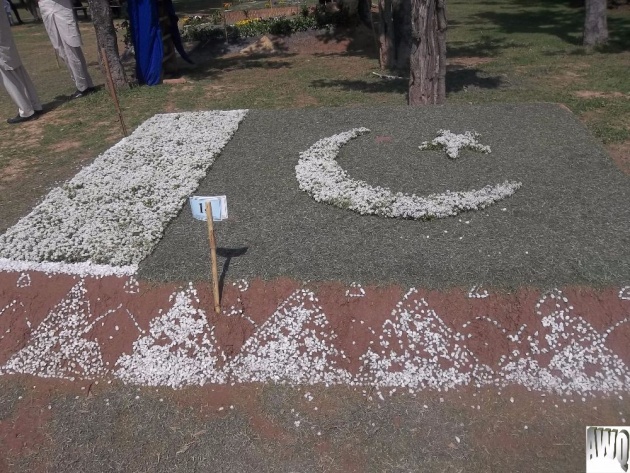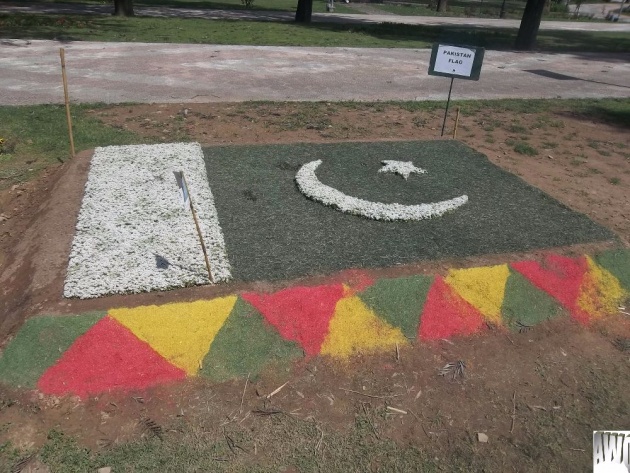 5.Islamabad Club Stall.
This stall decorated by Islamabad sports club.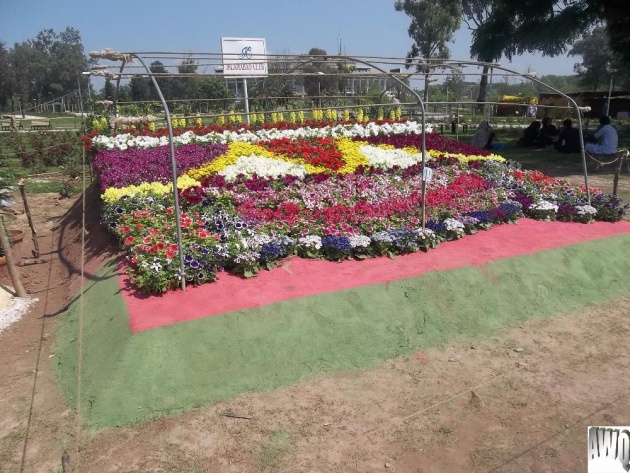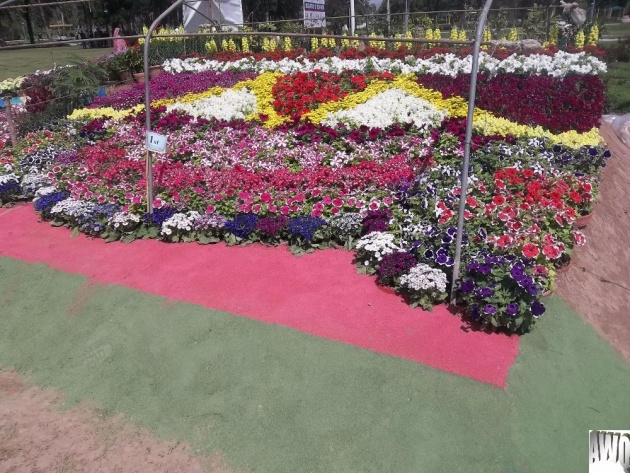 6.Pakistan Map Stalls
Pakistan our beloved is divided into four Provinces Balochistan, Khyber Pakhtunkhwa, Punjab, Sindh. White flower portion shows the area of Balochistan. Upper orange portion shows the Khyber Pakhtunkhwa. Red portion of this flower stall marks the Punjab province and lower pink portion is describe the Sindh while the yellow portion marks the Occupied Kashmir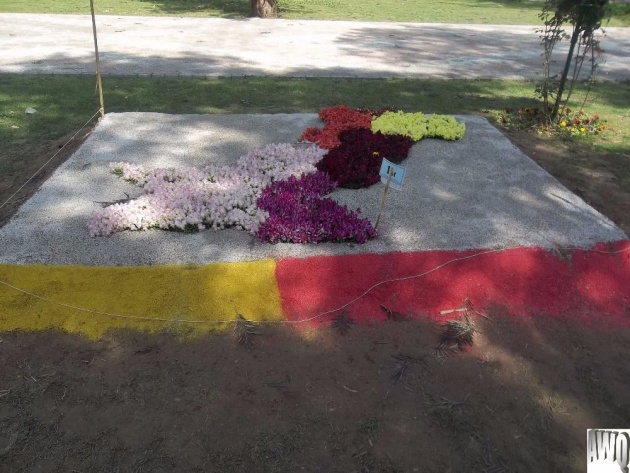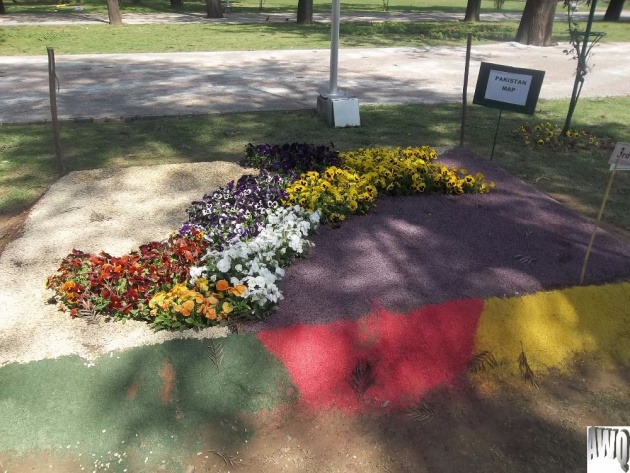 7.Kahuta Research Laboratories (KRL)
This stall was decorated by KRL gardeners.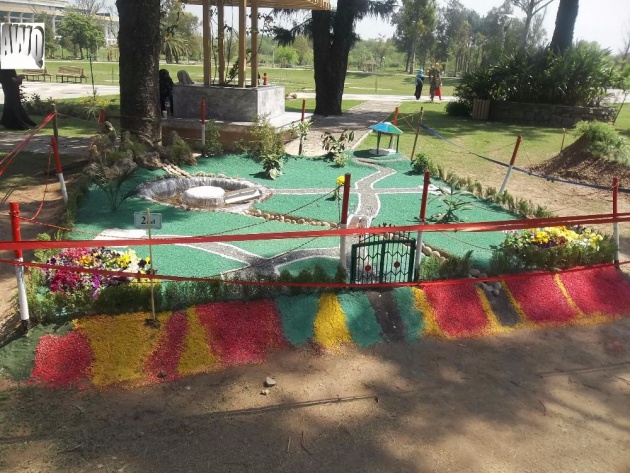 Some Stalls are also made by own gardeners of Rose and Jasmine Garden. These are highly professional in the field of gardening that's the main advantage for them and you can also see their decorating skills in their stalls. Stall made by them includes Pakistan Map stalls, Round shape (Hill style) and much more.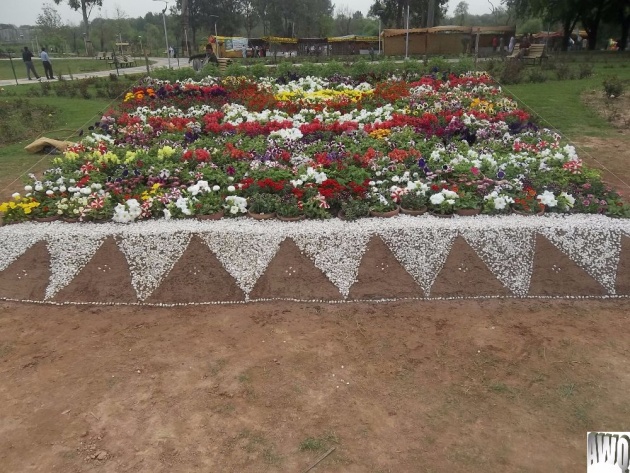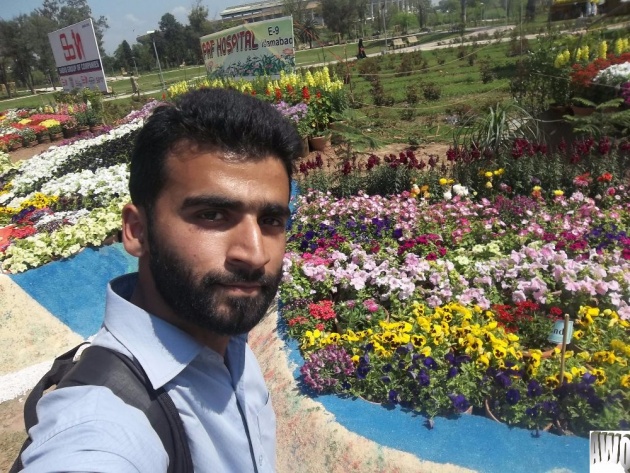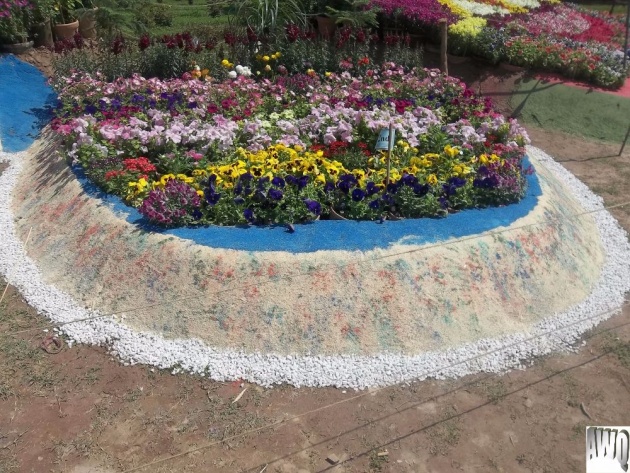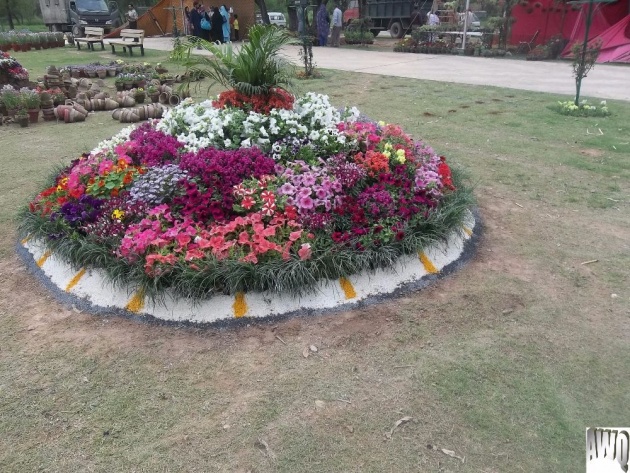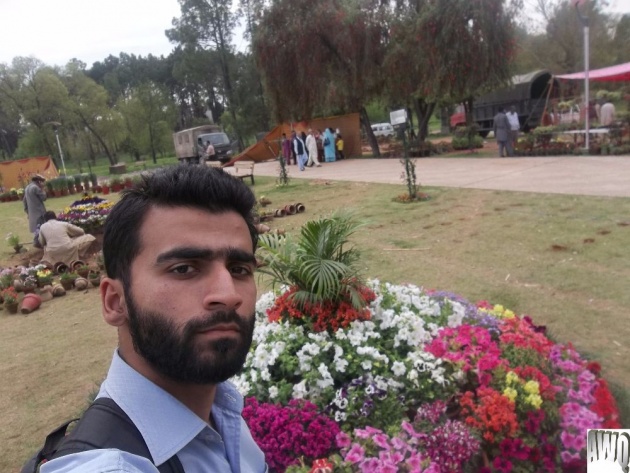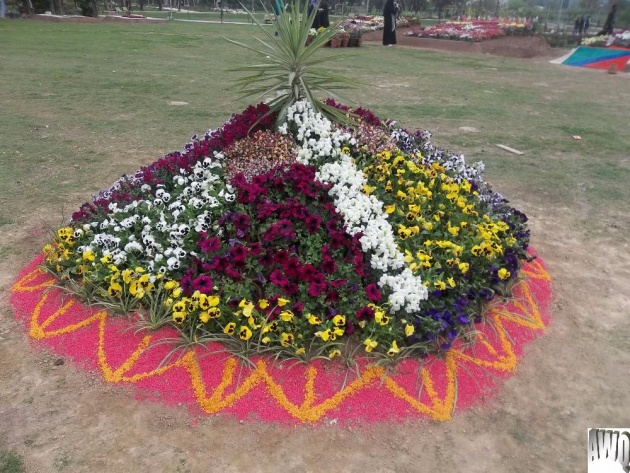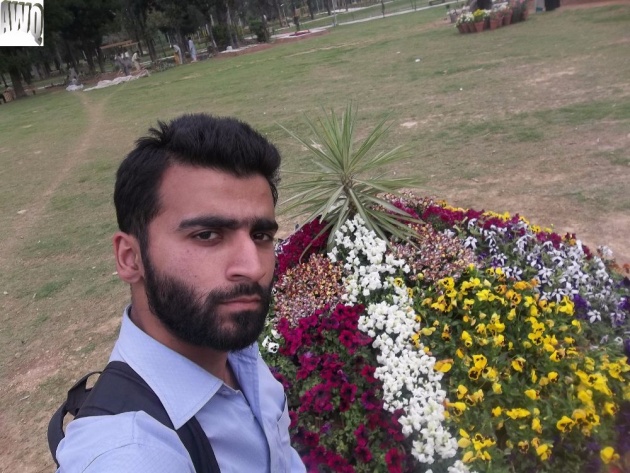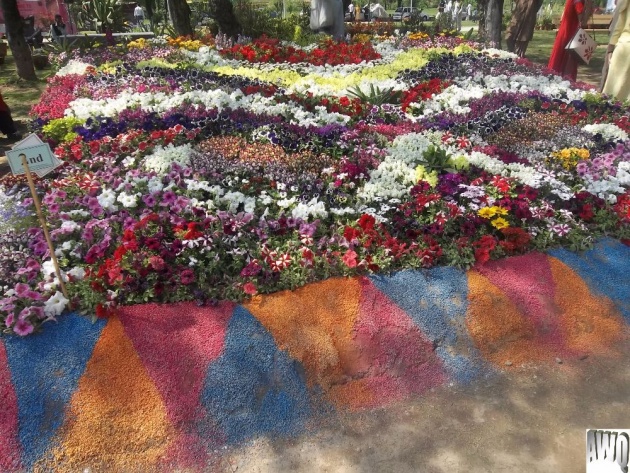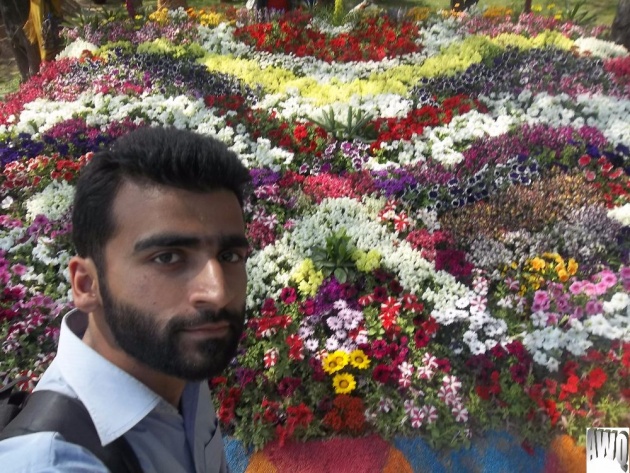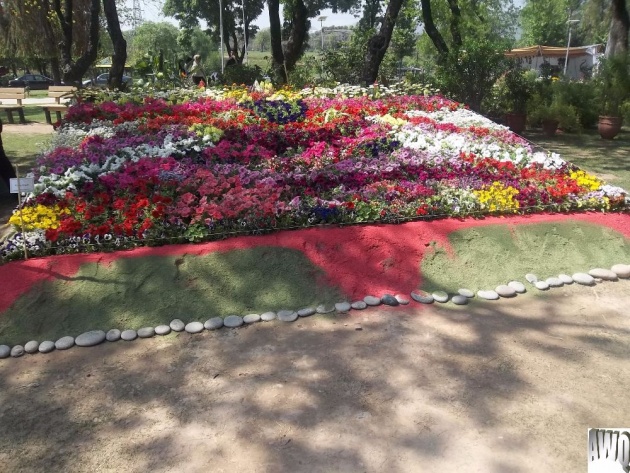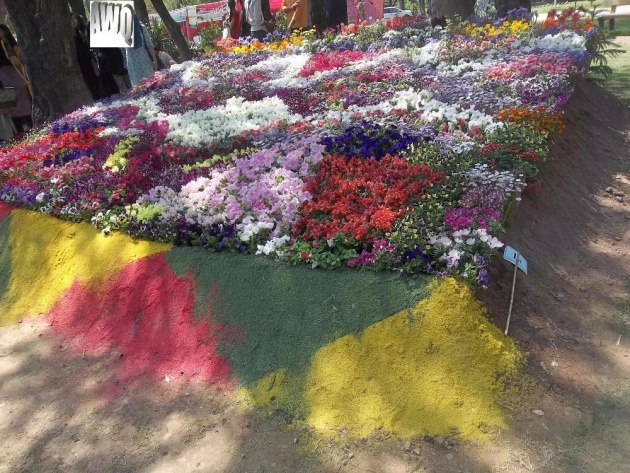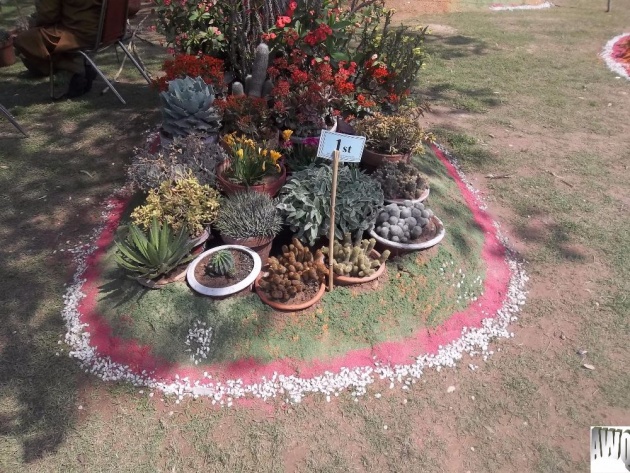 Random Pictures taken while moving in the garden.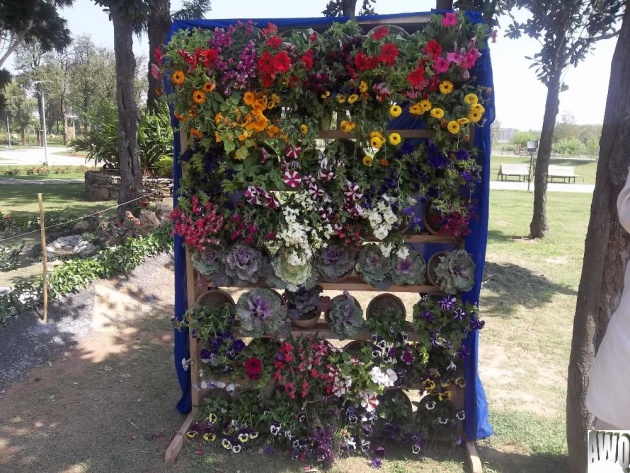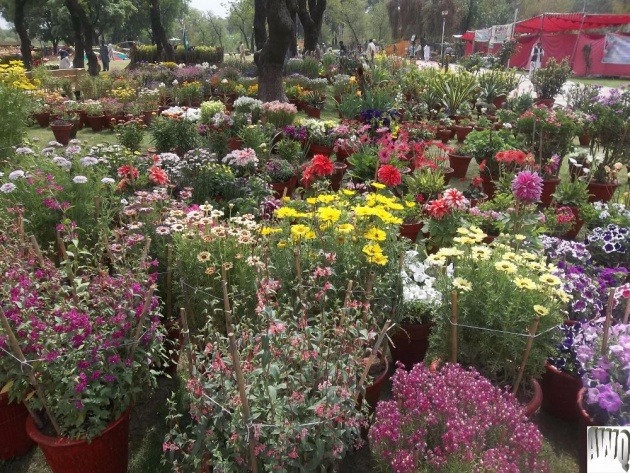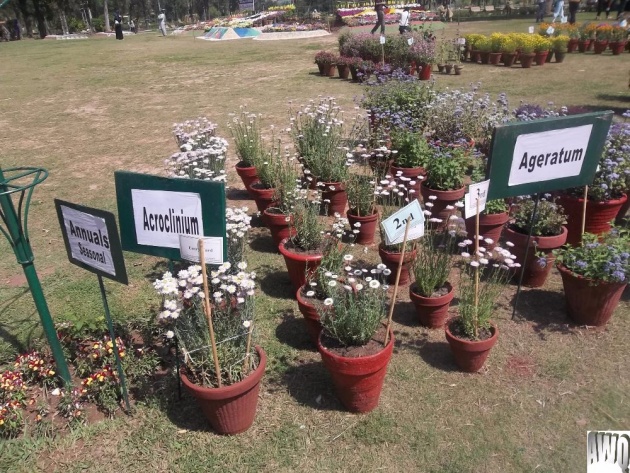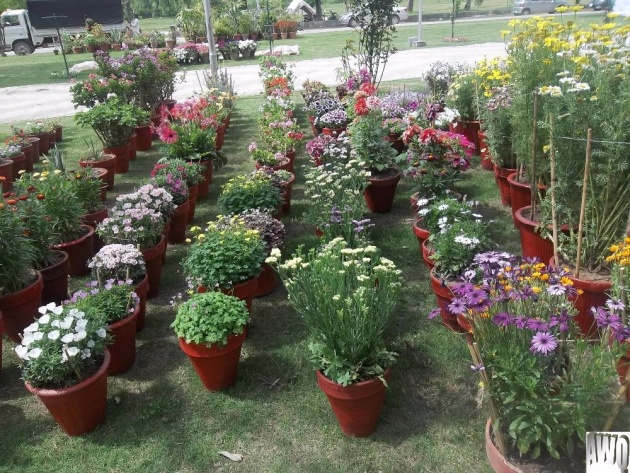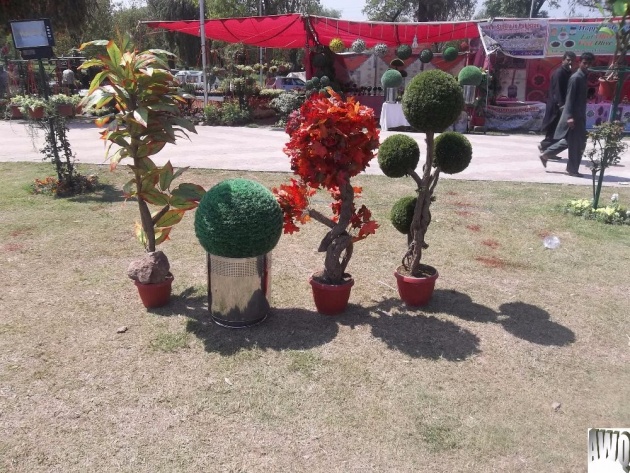 Videos captured while moving in the garden.
Flowers are the sweetest things God ever made, and forgot to put a soul into.
~Henry Beecher, Life Thoughts,