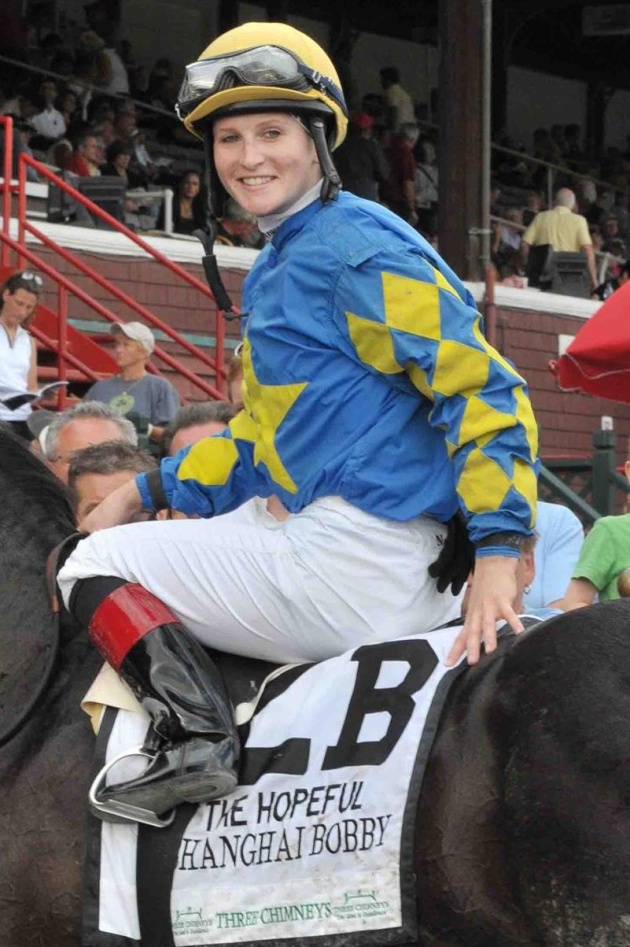 Sports is not only the physical movement. It is a an inspirational and motivational source for people to compete, move on, respect and learn team work. This week 60 Minutes was about Rosie Napravnik who is an American jockey in Thoroughbred horse racing. In 2005 she took out her jockey license and since then has been among or at the top of riders in Maryland racing and the top female rider in the United States.
Afghan women face numerous problems every day. In developing countries, particularly Afghanistan, sports can play a critical role especially by giving women the opportunities to be more active.
This is the healthiest way to help and support Afghan women to be empowered. Although, the lack of facilities and safe space for them is a big challenge.
Esteqlal football team is the second team in the Premier League in Kabul. Film Annex has sponsored it since the 2012 football season in Afghanistan.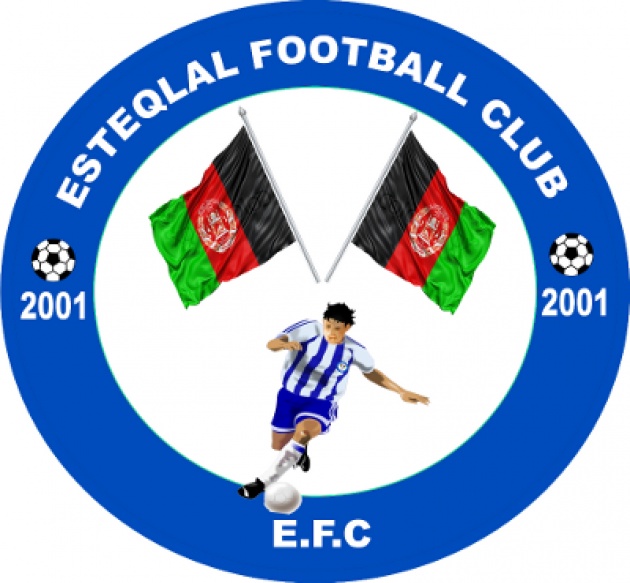 One of the main aspects of sponsoring Esteqlal team is to provide a reliable platform for women, even in football, which is mostly a male dominated sport in Afghanistan. Therefore, we took the first initial step with our Women's Annex initiative in Afghanistan, which is the official online distributor of Esteqlal Football Team's games, interviews, and videos. It is in a unique place as its online advertising, promotion, and social media strategies are managed by Afghan women.

Esteqlal benefits from the exceptional social media and software development skills of female experts at Women's Annex, which has over 3 million unique monthly viewers. Esteqlal Football Team currently has over 30,000 fans on Facebook.
The second step was to take women into the real action, which is playing football. Since one month, Esteqlal female football team has started its practice under the supervision of expert trainers.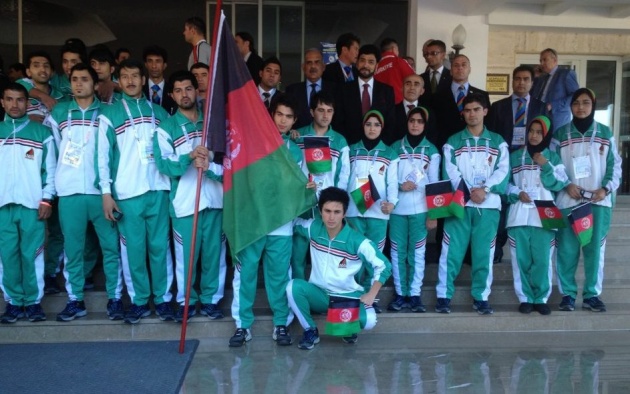 Esteqlal Futsal team was participating in the first ECO Futsal Tournament in Cyprus Turkey, Afghanistan got the 5th position in the tournament.

The following video is about Mona Amini the youngest Esteqlal female football payer in Kabul, Afghanistan. She is 9 years old. She was recently elected the best player in female football club.
ورزش تنها یک حرکت جسمانی نیست بلکه یک منبع الهام پذیری و انگیزشی به منظور رقابت، تحرک، احترام و یادگیری کار گروهی است. برنامه این هفته ۶۰ دقیقه با سی بی اس در مورد رزی ناپروانیک سوارکار اسب دوانی در توروبرد است. در سال ۲۰۰۵ وی مجوز سوارکاری خود را گرفت و از آن زمان به بعد وی به عنوان یکی از بهترین سوارکاران زن در مسابقات مریلند در ایالات متحده آمریکا شد.