The Afghan Citadel Software Company is a women-owned company which works mostly in software development, networking, IT services and trainings. It was launched in 2010 in Herat, Afghanistan and became one of Film Annex's partners in 2012 when we launched a joint-venture company names Citadel of New York. Citadel and Film Annex's initiatives aim to empower women in Afghanistan and Central and South Asia by building schools, providing facilities, educating women through new technologies and familiarizing them with social media strategies.
We are developing a vocational and educational software to connect the students to the world of business. We also provide micro scholarships for students who get the highest score in the examination system. Roya Mahboob and I traveled to New York to find new opportunities for women in Afghanistan, improve and extend the Examer to Central and South Asian countries.
Last week, we traveled to California to meet with different social media companies for sustainable education, philanthropy and business.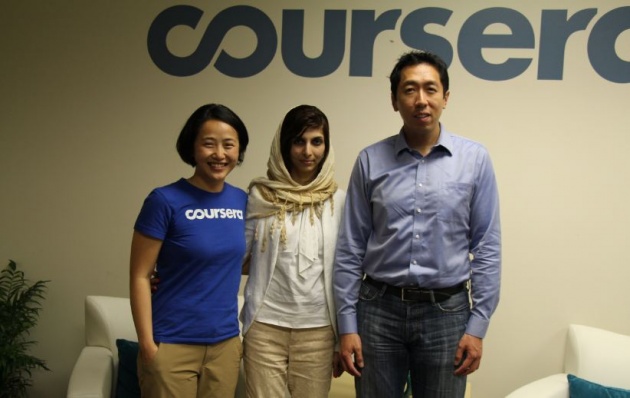 The first company we met is Coursera, an educationial company that has many partnerships with the top universities and organizations around the world. This company provides facilities to teach millions of students and offer free online courses. We met with the Founder of Coursera, Andrew Ng, one of Time 100 most influential people in the world. We were discussing our initiatives in Afghanistan and how we can implement the examination system in other universities. They showed interest in implementing Coursera in Afghanistan, collaborating with the schools and teaching the students.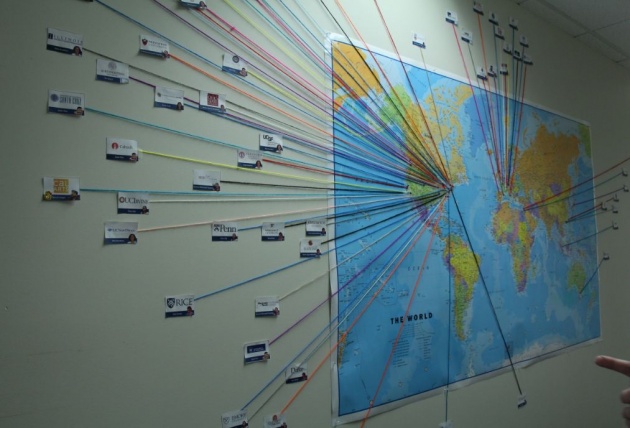 We had another meeting with Craig Newmark, the Founder of craiglist.org, one of the most famous websites that provides local classifieds ads and forums to find job, housing, goods and services. This website has more than 50 billion page viewers per month and is available in different countries around the world. We were talking about building schools in Afghanistan and he was really interested in helping the students. It was a really great meeting.