A recent article on the Huffington Post describes Roya Mahboob's reaction to being listed in Time Magazine's list of the 100 Most Influential People in the World and how she achieved the recognition.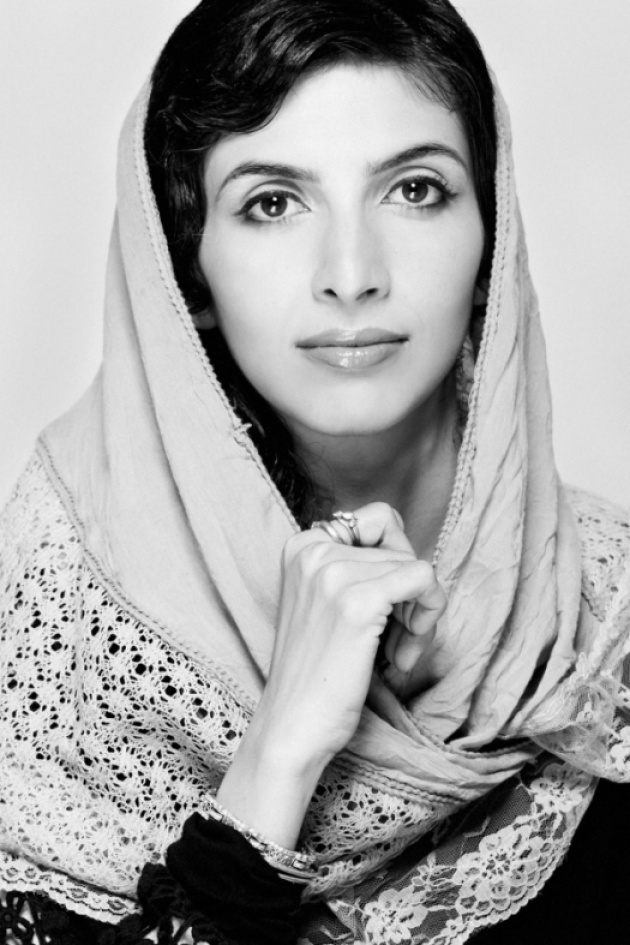 As the 25-year-old co-founder and CEO of IT development firm Afghan Citadel Software Company, Mahboob is recognized as one of Afghanistan's top entrepreneurs. Her work in the company has resulted in Internet classrooms being built across the country, which allows women and children to learn how to use the Internet and become financially independent.
According to the article, Mahboob thought it was a mistake. She said:
"At first when I saw the email I didn't believe it. But then I was so happy and honored by this award."
ACSC develops databases and software for government ministries, private companies and NATO. Mahboob employs 25 people—18 of whom are women—and has faced death threats throughout her fight for women's empowerment due to Afghanistan's conservative society. Despite this, Mahboob's goal is to change women's lives in Afghanistan and correct stereotypes about life there.
Her company has built eight classrooms so far in Herat, connecting 35,000 girls through an educational and interactive social platform called Examer, which uses a micro scholarship payment system that was developed by Mahboob and her partners. This system helps women work from home while being socially connected to other women who share the same interests.
Mahboob commented on how her program was initially perceived by other people. She said:
"When some parents heard about Facebook they thought we are trying to find a boyfriend for their girls, to watch bad movies and get them to be independent against the family… I want to be a role model for females to know they can start their own business and nothing should stop them."
To help Afghan women communicate with each other, Mahboob also founded a blog and video site in 2011 called Women's Annex in partnership with film distribution site Film Annex. The platform is managed by Afghan woman and allows other women to share their stories, blogs, and videos with each other, as well as offering blogs about business, education, sports, and an array of other topics. Mahboob has also teamed up with Film Annex to create a WebTV called the Afghan Development Web TV, which shows the "new face" of Afghanistan through documentaries.