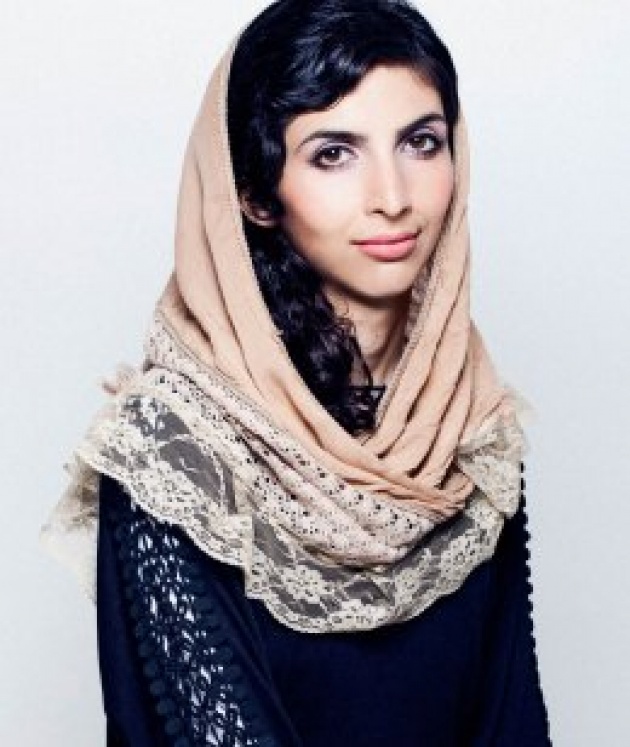 Time Magazine just released its annual list of the 100 Most Influential People in the World, people we admire, people who impress us, people who shape the world of today and tomorrow. Roya Mahboob, Film Annex's partner in Citadel of NY and the Afghan Development Project, has more than one reason to be among those people. This year, she joins Time's list as one of the pioneers of the year, a category that definitely suits her.
Roya is a young entrepreneur and business woman from Afghanistan who makes everything she can to change mentalities in her country and beyond its borders. She understood that women and education are the future of Central and South Asia and knows how to find the right ways and opportunities to achieve her goals. With Film Annex, she is building Internet classrooms in Afghanistan to connect 160,000 Afghan students to the world, and she is supporting female empowerment with Women's Annex, a platform where women can express their ideas through videos and blogs and share them on social media.
I met Roya at Film Annex when she started her collaboration with Francesco Rulli. What I noticed first was her determination, as she seemed like the kind of woman who wouldn't take no for an answer. Determination is definitely needed to accomplish all she has done in a country that is going through a constant change and development. At only 25, she fights to empower women in a country where they rarely can leave their home by themselves. Roya's solution? The Internet and social media. What better ways for them to share their stories with the world and at the same time, teach them how to use new technologies so they are ready to become tomorrow's leaders and follow Roya's path towards Time's list. And what better way for Roya to have her accomplishments acknowledged than by Sheryl Sandberg, the COO of Facebook, one of the major social media platforms today.
Congratulations Roya!
- Jennifer