Herat is one of the beautiful and historical cities of Afghanistan with different accent and kind people. Although, Herat is one of the religious cities but it has remarkable improvements in business and education and has brave and strong women. Women in Herat are changing day by day and they are aware of their rights and they fight with wrong traditions and thoughts of people. One of the activist and creative woman is Roya Mahboob, who has bachelor's degree of Computer science from Herat University. She brought big changes for all women in Herat in sustainable education. She is the founder of Women's Annex which believes in women empowerment and because of this she made ten computer laps in ten different schools.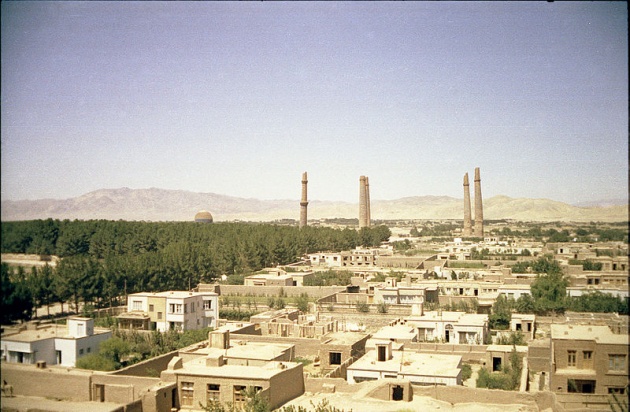 Roya Mahboob provided Afghan students and aware them how to work with computer and internet. In addition, how women can raise their voice in different social Medias and access and use the (WWW) World Wide Web.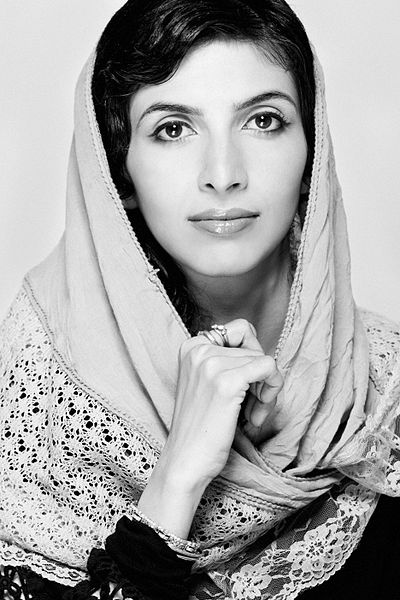 For changing the world we have to break the borders and think out of box. Supporting of Women's Annex isn't limited in Herat; it would be huge and go forward. Women's annex trying to holding their computers programs, blogging, social Medias and filmmaking in different high girls' school in Kabul, Afghanistan. Kabul has many famous and popular school with many talented students for getting information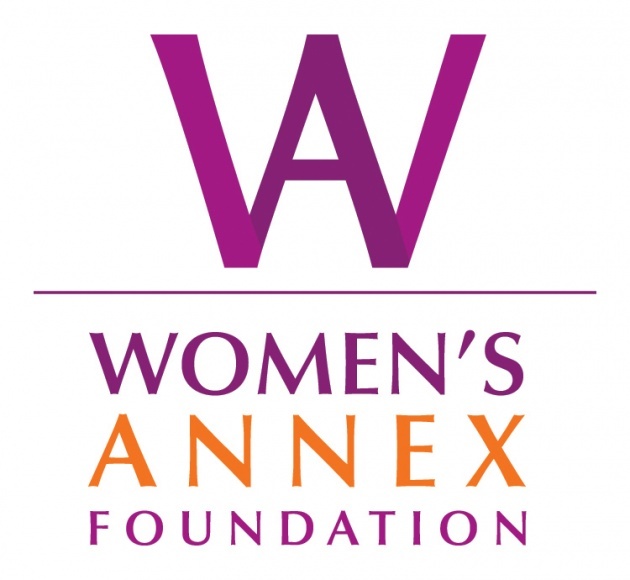 Women's Annex Foundation make a good opportunities for Afghan female students and taught them different items like computer programs, social Medias and blogging. Getting education about digital literacy cause students can access to new world that called (WWW) World Wide Web.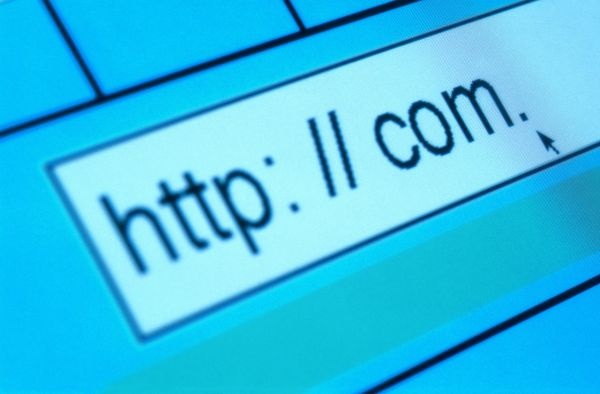 Written by: Mona Haidari