If there is onething that I think is valuable and I'm enjoying to be part of, is absolutely my experience in working at least partially with Roya Mahboob, now one of the most influential people in the world as mentioned in Time Magazine, and also working with ASCS . As an Afghan citizen now I can write and express myself to the world, an opportunity she provided not only for me but also for too many more especially female Afghans, who must be grateful of her and her hardworking. Roya Mahboob represented the possible change an Afghan woman can bring to her society, and she could pave the ground for thousands of young Afghan female school to be connected to the world, as some schools are now equipped with internet facilities and they can utilize it to the most extend. Examer, educational software with a micro scholarship payment system, now available to the students who can learn about social media and filmmaking and be rewarded based on their results.
She could do her job to quench the thirst of students toward knowledge and serve as a successful pioneer in bringing peace to Afghanistan.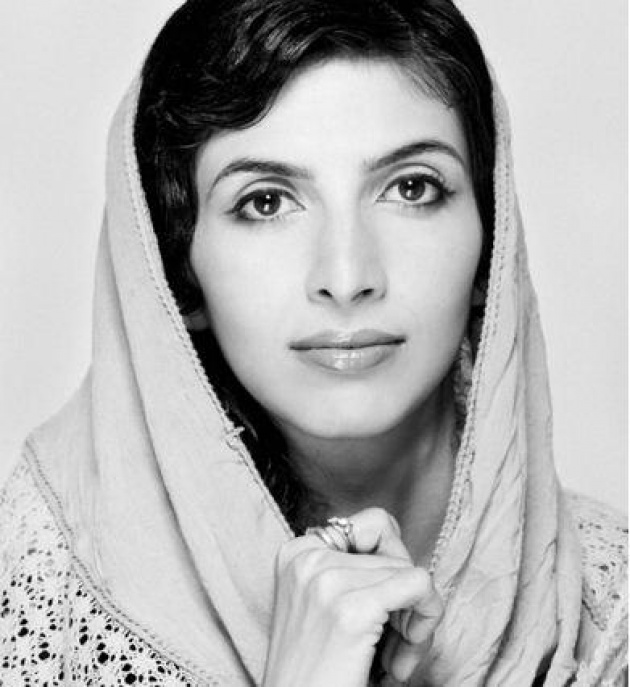 Roya Mahboob, active in Afghanistan Education and Digital Media, and a great motivation for women's empowerment and technology is one of the few women Afghanistan always wanted to have in its future. Her new ideas like Building Internet classrooms in Herat, Afghanistan, Implementing the Examer Educational System for online education, Building digital video studios in Herat and Kabul, Afghanistan are the stepping stones for a better future in Afghanistan. Her role in empowering women is vital as she introduced Women's Annex Centers women upload videos directed by young Afghan women.
More over the job opportunity I got make me and lots of others like me hopeful in our future prospective. As it is said in other articles about her 'The genius behind Roya's vision is the direct link between education and employment, the low cost of implementation, the educational and economic opportunity for women, the respect of cultural traditions and the speed of implementation' and it is enough for the women to be introduced to Women's Annex, a platform managed by Afghan women that promotes and supports women's empowerment by enabling them express their thoughts and become financially independent.