Hello Everyone, Hope you all are fine. Today I'm writing a blog about Waverly Jong who is famous because she was a Chess champion and she is Great American Hope too. A lot of you already know about Waverly Jong, a Chinese- American girl, who became a Champion at the age of 9 and i believe you will like it...................Lets go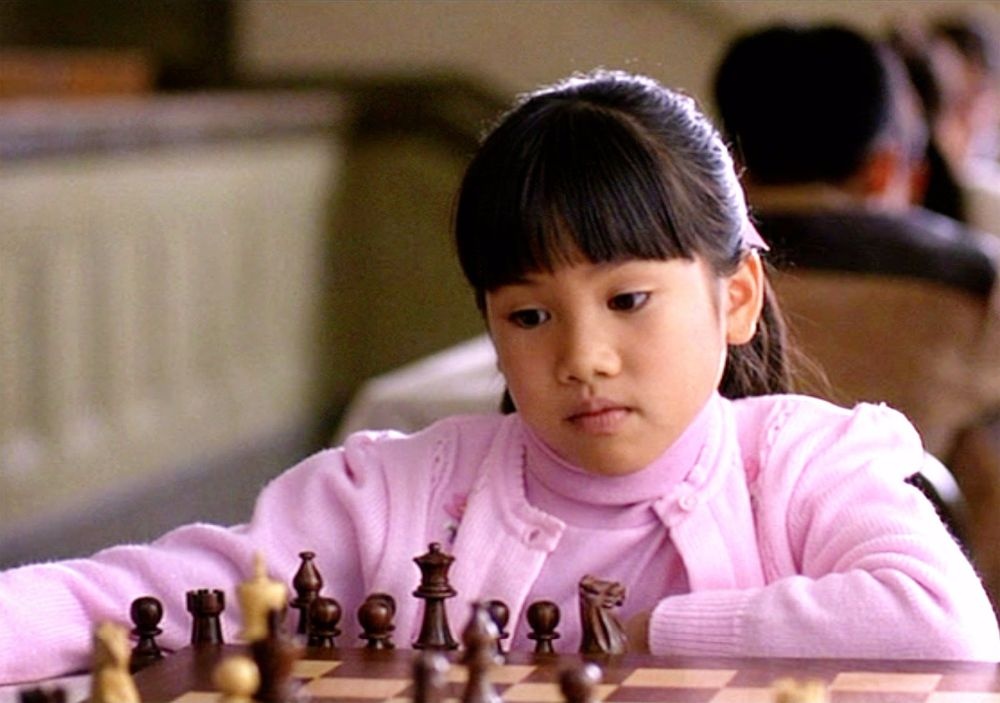 Who is Waverly Jong and why she is famous?
Waverly Jong is a Chinese-American girl . Waverly Jong was an Chess champion and she was just 9 years old when she became a chess champion. Waverly is an Prodigy in Chess because she excels(succeeds) at chess. She attend more tournaments for become a National Champion before she became the champion. Waverly's mother's values and belief, Invisible strength, affect Waverly Jong Positive. Waverly Jong listen to her mother and bite back her tongue which means to stop talking and its a clue to win the arguments. Her mother have some expectations for Waverly Jong , but her demand affect their relation.
Waverly Jong learned about having sees the future and use that strategy to check and all of strategies made her a good Chess player. Also, she discovered Invisible strength,an strategy that means to winning arguments, but she always think why i don't tell this to others that's a secret to won the game. As the time passed she won all of games those she played, but she lost her opponents. She has two siblings Winston and Vincent. When Waverly Jong became champion her mother said Waverly Jong will not do the chores of home and Winston and Vincent have to do the chores because she was offered to be sponsored in National tournament.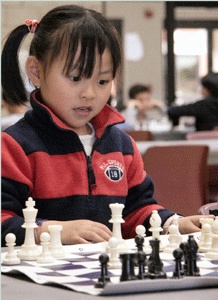 Early Life of Waverly Jong with her family
In early life when she was six years old her mother taught her the invisible strength the strategy to wining arguments. Waverly Jong and her family lived in San Francisco's China town. Waverly Jong and her mother always fight about Chinese and American torture. Waverly's mom don't have respect for American culture.
Chinese do many things," she said simply. "Chinese people do business, do medicine, do painting. Not lazy like American peoples. We do torture. Best torture."
Waverly read the rules, looked up all the big words in a dictonary and she studied each chess piece to understand its power. She learns the importance of foresight and patience. Invisible strength is helpful for winning chess, is a game of secrets, so should never reveal your knowledge.
The Joy Luck Club - Waverly
Relation of Waverly with her mother:
One day after we left the a shop i said under my breath,"I wish you wouldn't do that, telling everybody I'm your daughter." My mother stopped walking. Crowds of people with heavy bags pushed past us on the sidewalk, bumping into first one shoulder, then another.
They have conflict in them relation because when they are left the shop, then Waverly Jong said why you using me to show off. At that moment her mother get mad and stopped walking. Crowd was seeing them and they are insulting her mother like this "so shame be with mother?". Its an external and visible conflict which can everybody see. Waverly Jong said it embarrassing me, and she said "if you want to show off, so why don't you learn how to play". It means she insult her mother at the front of the crowd. After this her mother "bit bite her tongue" is trick to win arguments. Waverly Jong was showing attitude toward her mother because she already became famous, but that mistake make her upset. Her mother want every thing to come in proper place that's why she was quiet in crowd. The insult effect negatively on Waverly Jong relation because her mother stop giving ideas to her.
Before Fight
Waverly's mother tells Waverly Jong to lose fewer pieces beacuse she expects Waverly Jong to do better at chess. Waverly's mother wear triumphant dress,having won a battle or contest, when she was performing in the tournament. She knew her daughter gonna win the game that's why she wore triumphant dress.As that Waverly Jong gives a triumphant smile because she was getting closer to win. That comes true and won the National Chess championship. Waverly Jong is a prodigy because she won the tournament. Waverly Jong photo appear in life magazine after National Championship because she is Great American Hope.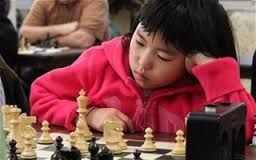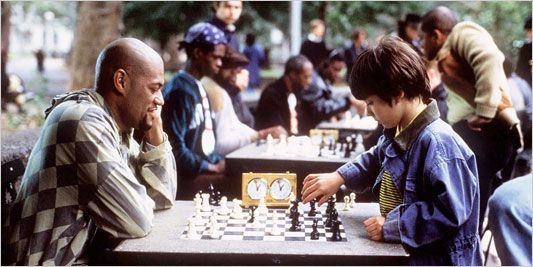 Chess
Chess is a two player strategy board game played on chessboard, a checkered gameboard with 64 squares arranged in an 8x8 grid. The game is played by millions of peoples worldwide. Each player begin with 16 squares one king. There is also many chess variants which utilize different rules, pieces, or board. One of these Chess960 has gained widespread popularity as well as limited Fide recognition.The king move one square in any direction. The king also have a special move called castling that involves also moving a rook.
End of the game:
Game can be won in following steps:
The player whose turn is move is in check and has no legal move to escape check.
Either player may resign, conceding the game to the opponent.
In a game with a time control, a player wins if the opponent runs the time.
A player who cheat and may violates the rules, loss.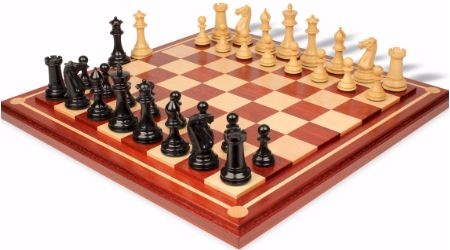 What happened at the End?
Waverly Jong has a conflict with her mother. She fought with her mother in the crowed when she was an prodigy, so that effect her personality. She has a strained relation with her mother. She makes a show of not talking her mother advice to bit bite her tongue. Regardless even though she wants to think of herself as Chinese, she sure has a tough time understanding her Chinese Mom.
They had alot of cultural problems with her mother because her mother is from China and she is from America. Waverly's mother blames this is on the fact that Waverly is very American, she says its to late for Waverly to be Chinese.
The Joy Luck Club - AMST Final Part 1