To make bitLanders a better place for all users, here is a reminder of all the rules to follow to avoid suspension or ban from the platform.
Any of the following behaviors or action will lead to temporary suspension or definitive ban from the platform:
- Posting scrambled content from the web
- Posting duplicated content copied from the web: NO pic galleries with pics that you didn't take yourself, NO video uploaded that is not yours, NO micro-blogs with quotes or pic that is not yours, NOT a whole blog not written by you. What you CAN do is embed a few pics and/or videos in a blog that are not yours but mention the source.
- Providing fake or doctored ID documents for payment requests
- Cheating the buzz system by using bots
- Asking for buzz or sub deals on the chat or comments
- Repeatedly not using English in global chat (you can speak any language you like in private chat)
- Spamming comments or microblogs
- Posting inappropriate content
For a complete set of rules and tips on how to use bitLanders, check our FAQ.
You can report any of those behaviors or activities by emailing cs@bitLanders.com.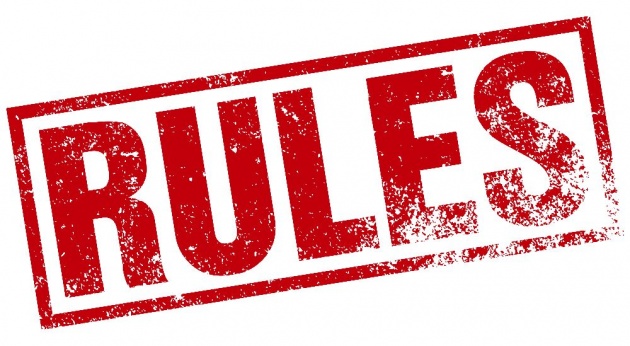 Help us make bitLanders a better place!