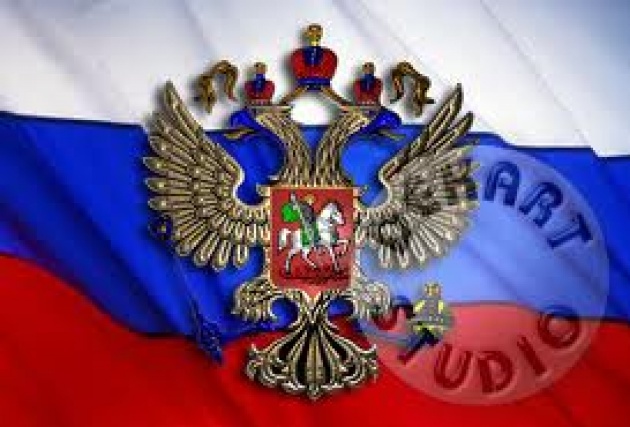 "These amendments constitute a direct affront to those wishing to freely exercise their right to freedom of association," the UN Special Rapporteur on the rights to freedom of peaceful assembly and of association, Maina Kiai, said in a news release, (joined in his concern criticism by 2 other UN Human Rights Rapporteurs). "I am dismayed at the Russian Government's plans to unduly restrict access to foreign funding for civil society. Civil society organizations should be entitled to foreign funding to the same extent as Governments are entitled to international assistance."


Foreign Funding & Foreign Agents:

Russia's proposed draft legislation currently debated in the State Duma,(law now has reportedly been adopted as of July 13, 2012), states that non-commercial organizations (NCOs) wishing to engage in "political activities" will have to register as organizations "performing the functions of foreign agents" before receiving foreign funding. According to the UN Experts/Human Rights Rapporteurs, the term 'foreign agent' has been considered as carrying a negative connotation in Russia, and could be interpreted as a synonym for foreign espionage.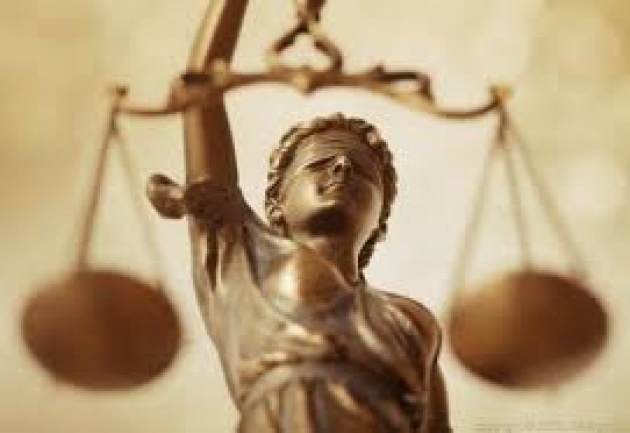 Deterring Human Rights Defenders:?

The law would also require close monitoring of NCOs and strict control measures by Russian authorities, including a mandatory auditing from a Russian organization whose results would be made available on a Government website or mass media. "I am gravely concerned that putting human rights defenders under such scrutiny will deter them from performing their important work," said the Special Rapporteur on the situation of human rights defenders, Margaret Sekaggya. "Furthermore, the extensive requirements proposed for NCOs 'engaging in political activities' could apply to any advocacy activity performed by NCOs with foreign support, and therefore infringes on the right of human rights defenders to raise human rights issues in public." See our Blog for Film: "Is Russia Free for Artistic Expression?" diplomaticallyincorrect.org/blog_post/is-russia-free-for-artistic-expression/51222


Stigmatizing Human Rights Defenders/Work?

The draft law also contains harsh penalties for non-compliance with the new requirements. These include fines of up to one million rubles – the equivalent of $35,500 – for failing to register as a foreign agent, for failing to submit information, or for failing to acknowledge published materials by NCOs as 'foreign agents.' "Labeling NCOs and their materials by law as foreign agents is clearly intended to stigmatize any activity conducted by civil society receiving foreign support, including legitimate ones," said the Special Rapporteur on the rights to freedom of opinion and expression, Frank La Rue. "Everyone should be entitled to promote their ideas freely without arbitrary restrictions."


See our Blog for Film "Occupy Vladimir Putin"


-- Ambassador Muhamed Sacirbey - FOLLOW Mo @MuhamedSacirbey



Facebook-Become a Fan at "Diplomatically Incorrect
"

TWITTER - Follow us @DiplomaticallyX





Other current news event articles & popular video blogs, see:
"Diplomat-Artist" Channel - http://diplomaticallyincorrect.org/c/diplomcat-artist