The Russian film industry was and will remain very famous and internationally recognized. It was developed during the time and each historical stage brought the 5 stars films that passed through generations and remain actual nowadays.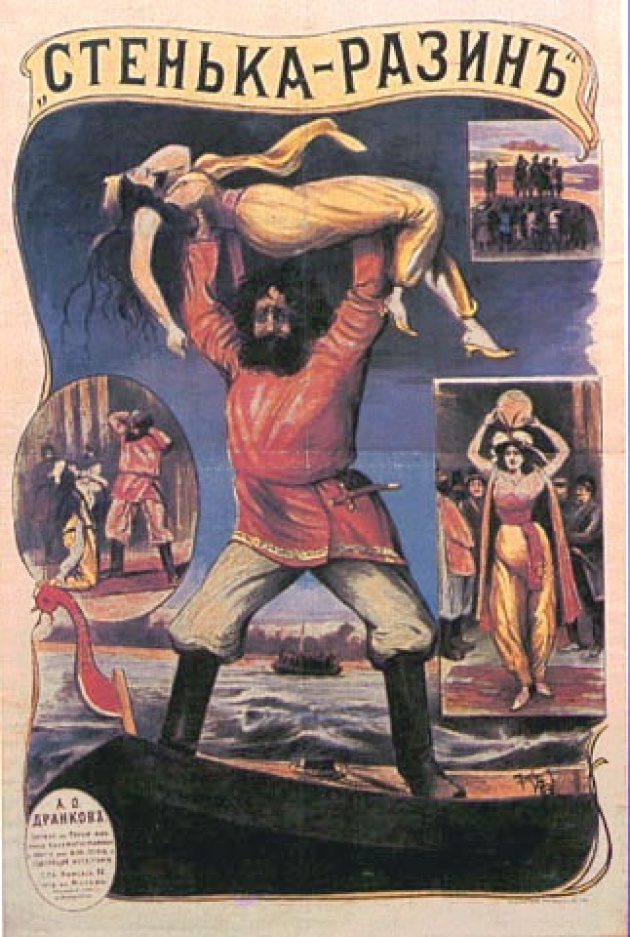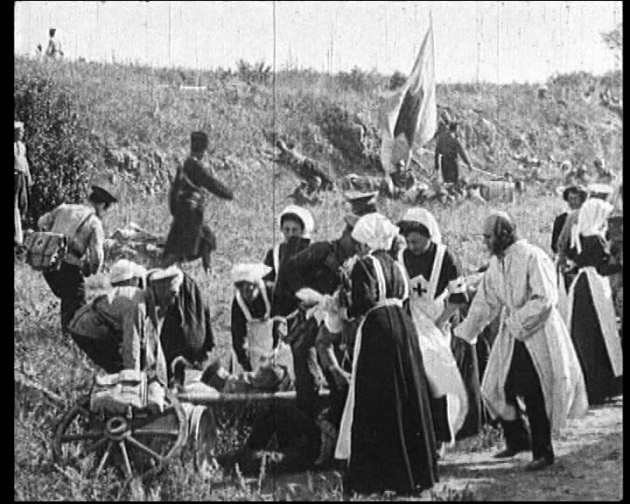 The first Russian narrative film appeared in tsarist epoch in 1908 - Stenka Razin. It tried to show in 10 minutes some episodes from the life of the famous Russian historical personage.
Defence of Sevastopol is a 1911 historical war film about the Siege of Sevastopol during the Crimean War and was the first feature film made in the Russian Empire.
The last significant film of this era was Father Sergius (1917) the silent film, with Ivan Mosjoukine in main role.
Despite censorship and state control the Soviet era films achieved significant critical success and become favorite for many generations of people in the former soviet countries.
One of the most popular films released in 1930s was Circus. Notable films from 1940s include Aleksandr Nevsky and Ivan the Terrible.
Immediately after the end of the Second World War, the Soviet color films such as The Stone Flower (1947), Ballad of Siberia (1947) and The Kuban Cossacks ( 1949) were released.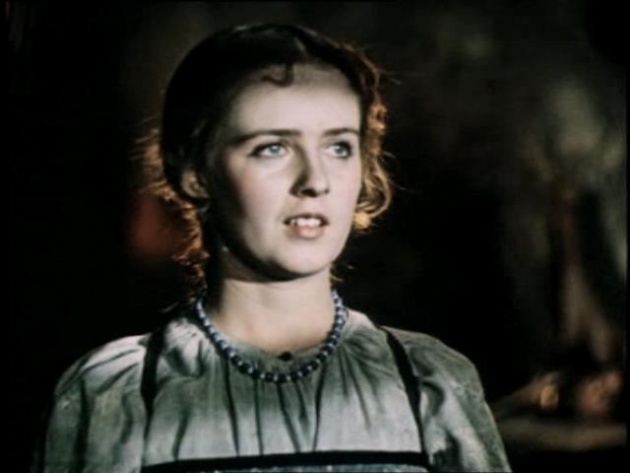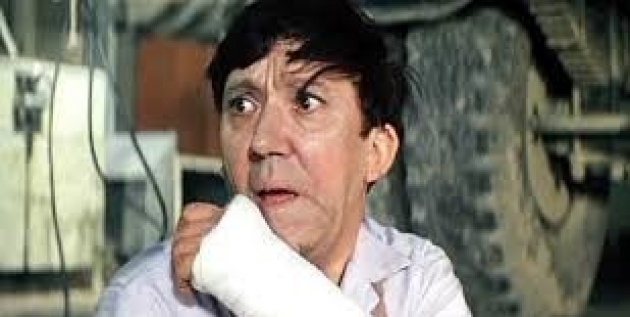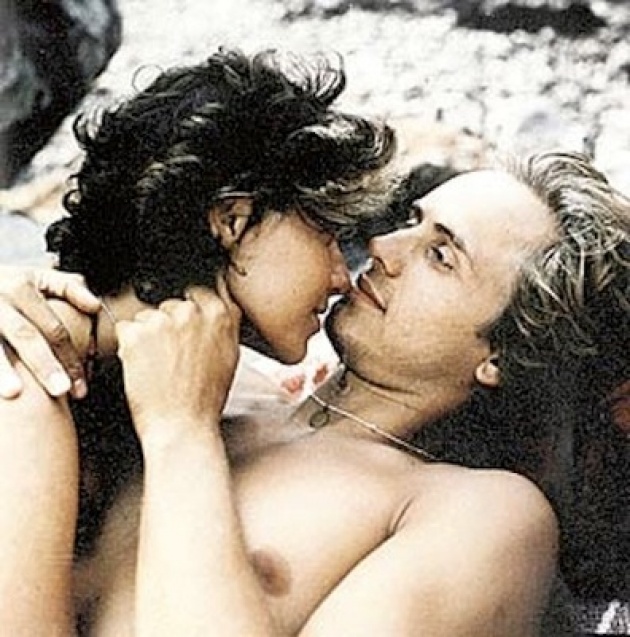 Other brilliant films that could be mentioned:
Doctor Zhivago (1965) – the film about the life of a Russian doctor/poet who falls for a political activist's wife and experiences hardships during the Bolshevik Revolution
The Diamond Arm (1969) – the genial history about Semyon Gorbunkov
The white son of the desert (1970) – describes the life of a soldier of the Red Army fighting in the Russian Civil War in Russian Asia for many years.
Ivan Vasilievici back to the future (1973) – a tremendous comedy that can be seen a plenty of times without being bored
Moscow does not believe in tears (1980) - a life story of three girlfriends from youth to autumn ages..
Little Vera (1988) –The product of Perestroica era, a story about a young woman, Vera, who is somebody, living the life of a troubled teenager in the time right before the end of the Soviet Union.