By Sem Maltsev
Yesterday, October 9th, the Film Annex team attended the opening ceremony of 12th annual Russian Film Week in New York. The event was held in the famous Ziegfeld Theatre. The venue was almost full of Russian cinema fans.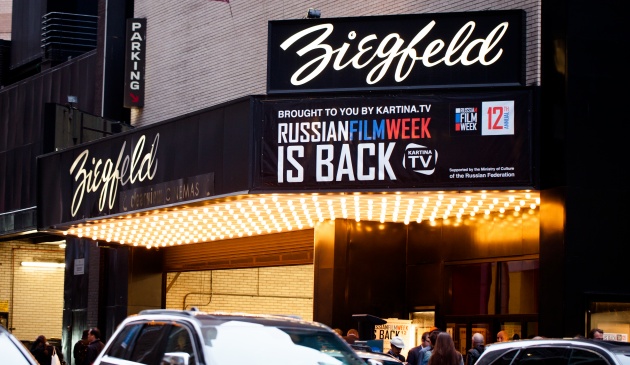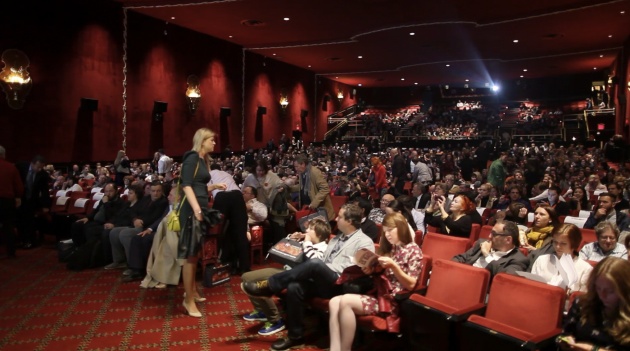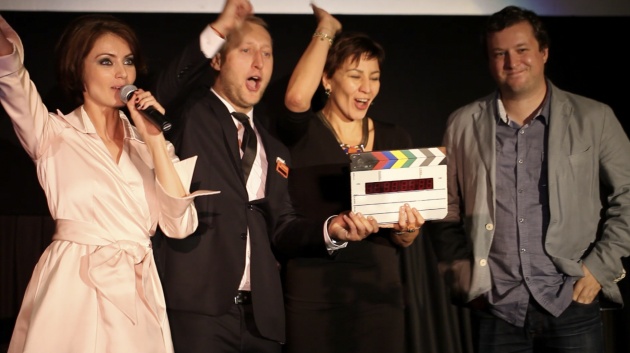 We had the chance to interview a few special guests before the ceremony.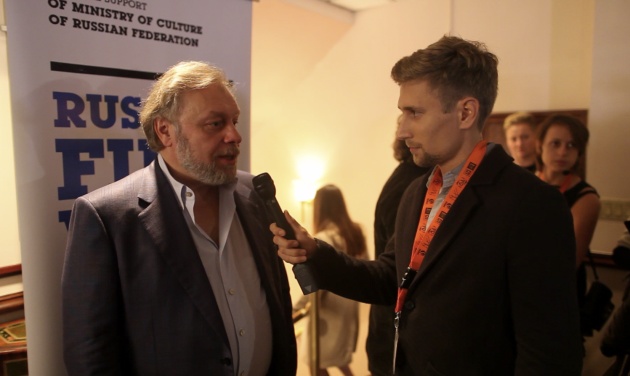 Leonid Lebedev, Producer of "The Geographer Drank His Globe Away".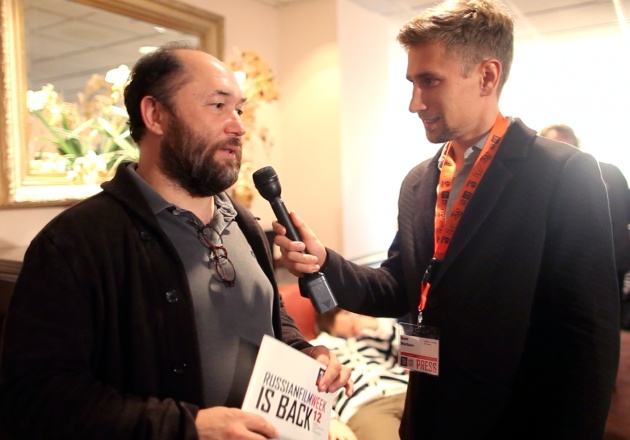 Timur Bekmambetov, Producer of "Gorko!".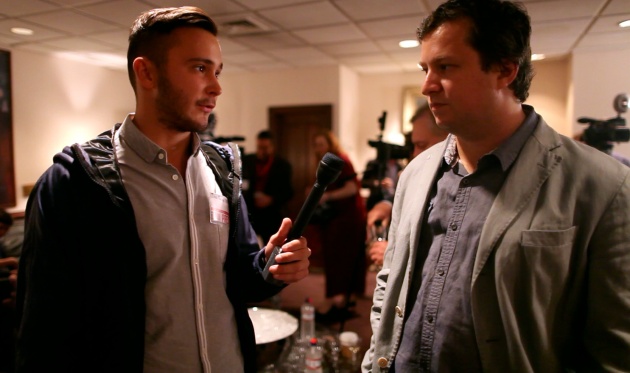 Anton Dolin, film critic and program director for this year's event.
I think Russian Film Week in NYC is a great opportunity for Russian filmmakers to promote their films abroad, meet new people and show their work to a new audience. There are lots of Russian speaking people living outside of Russia, in particular in New York. I hope that filmmakers will come to New York more often with their films.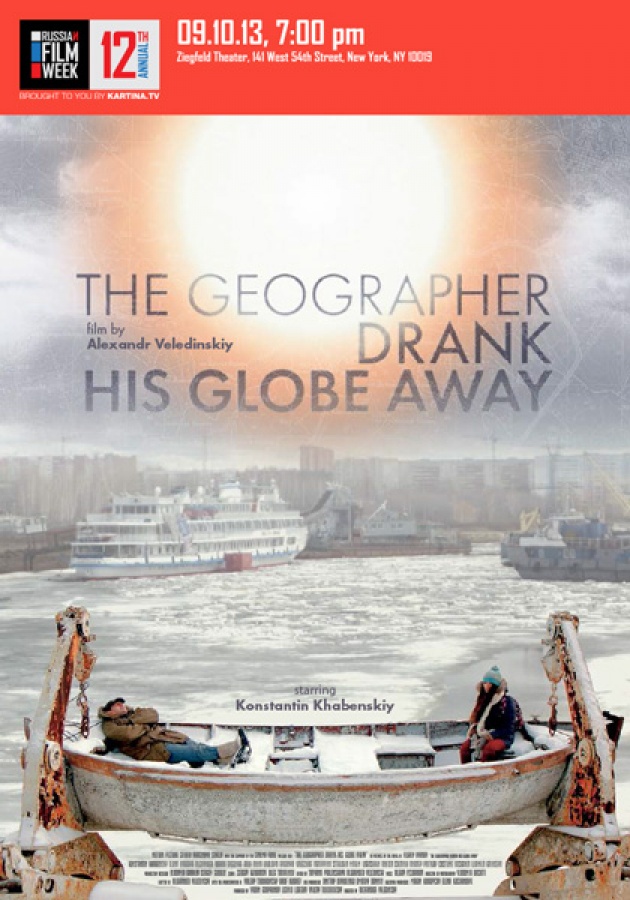 We also watched the world premiere of The Geographer Drank His Globe Away. This is the story about a chronic alcoholic who takes the job of a geographer in a local school. It's a very truthful story in my opinion. The director, Alexander Veledinsky, showed the tough life of Russian suburbs, with a very good acting by Konstantin Khabenskiy, who plays the main character. I really enjoyed this movie.
Big thanks to actors, directors, producers and everyone involved in the event. It's a big success.
Follow us to get more updates about the 2013 Russian Film Week and visit their official website: russianfilmweeknyc.com