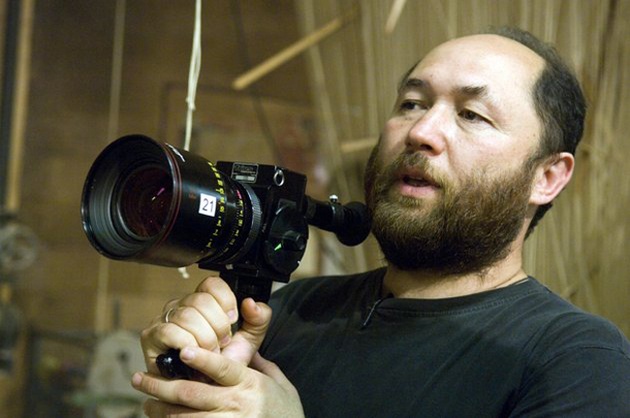 Timur Bekmambetov is a Russian filmmaker from Kazakh, and has directed many worldwide famous films, such as Apollo 18, Night Watch, and Abraham Lincoln: Vampire Hunter. He is also known for directing commercials, and has been doing so since 1989. Some may even seen him in some famous music videos, such as the music video for the song "Powerless" by Linkin Park. He's produced many movies in both Moscow,Russia and Hollywood, California, and has received many awards for his works.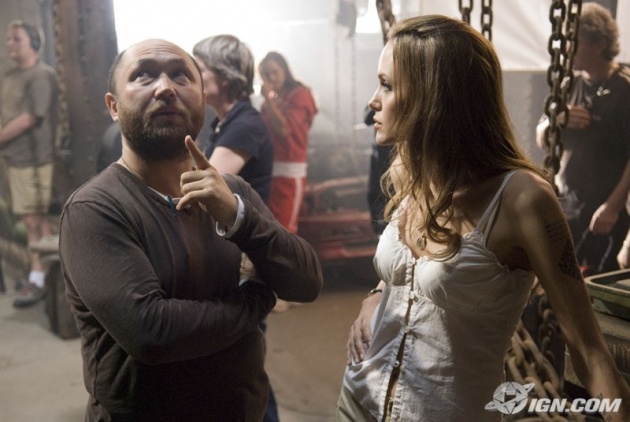 What seperates Timur from other directors is that he expertises in directing compact narratives. His movies offer many sorts of wild twists in the plot, and leaves tiny details that can linger in the audiences' minds for weeks. It manages to bewilder even the keenest group of people watching.
Timur's big success enveloped from the making of the movie "Night Watch" in 2004, a plot in which assemblies who're separated by night and day must face war against eachother. Moreover, the people of the night belong to the dark and the people of the day belong to the light. Although the film itself is fantasy, the director is able to take the whole structure of the movie and form it into something that is respectable to watch, because he takes the story seriously and sets off the perfect mood. Keep in mind that not all directors can pull this off, because a plot with make-believe parts isn't easy to take seriously.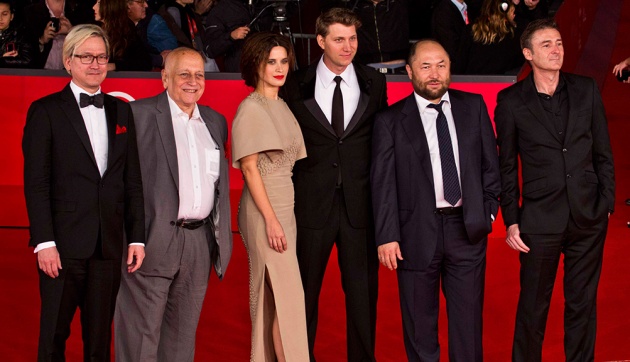 The effects of the movie are intriguing, as is the filming work. However, people may agree that the timing of the film is just too long. Some of Timur's recent works include the Wanted, produced in 2008, 9, in 2009, and the Red Star. In Russia he produced The Irony of Fate 2 in 2009, which was also a successful release. The romantic storyline took place in the Soviet Union and was made purposely to give onlookers a sense of nostalgia for the forgotten era.

To Timur, the most important effect in filmmaking was the actor itself. He quotes, "but the most powerful special effect is the actor. All the visual style is an extension of character." To Timur, the actor is responsible for portraying the character the way they are supposed to be portrayed, and the way they portray it is the actors personal style in acting. Timur has most recently collaborated with Russia and China on a project to remake the movie "Yolki.", except in a more anthology style. He is currently 51 and in Hollywood, working on directing and writing for new films to come.