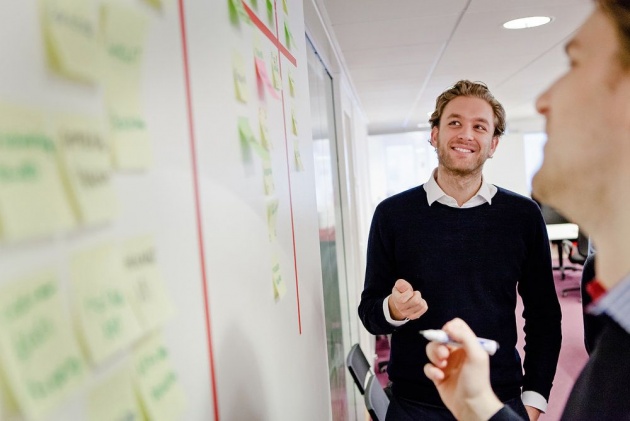 Frank Schuil has founded several companies in various industries including location based social network IRL Connect, fashion company ClickClacks and indoor positioning company Qubulus. He is the CEO and Co-Founder of Safello which revolutionises the financial markets with crypto currencies.
WA: Can you briefly tell us about yourself and your background?
FS: I consider myself an entrepreneur. Safello is my third company and I love building things. With a background in marketing my main interest lies in positioning startups in competitive markets, preferably those that have a high level of technical complexity. Bitcoin fits the bill perfectly.

WA: How do you define Digital Currencies in general?

FS: Digital currencies are a broader category than crypto currencies. The distinction lies in the decentralised nature of the ledger. Digital currencies have been around longer, but have always had a central party issuing the money. This made it vulnerable to government intervention and set regulatory limitations. With crypto currencies, Bitcoin in particular, we are seeing a new type of platform emerge where financial freedom is prevalent. In essence this is the financial protocol of the Internet whereas digital currencies are merely a digitized version of regular money at best or digital monopoly money that hold close to zero real economic value at worst.

WA: What is the current situation on the use of virtual currencies in Europe. What inspired you to establish Safello as a cryptocurreny platform?

FS: With any breakthrough technology adoption rates matter. In the case of crypto currencies like Bitcoin we are at the very beginning of the bell curve with around 0.5% adoption in a country like Sweden where we have an excellent infrastructure for mass adoption. The numbers are this low because European countries are highly optimised for the existing financial system. The adoption rates in countries outside of Europe where this isn't the case are, not surprisingly, much higher. Once I realised the potential impact of crypto currencies like Bitcoin it was only logical to found a company to help cross this chasm.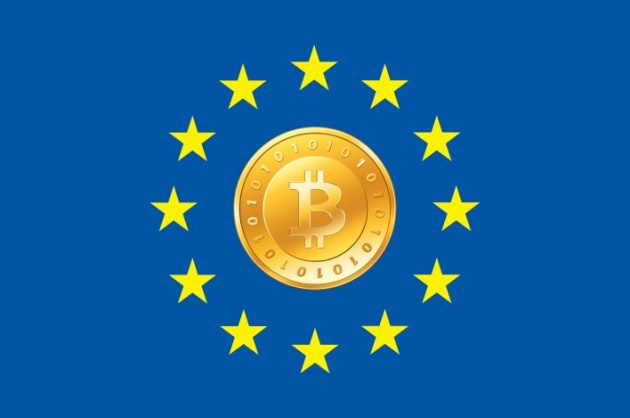 WA: You also promote and raise awareness for Not-for-profit organizations' that are involved with Bitcoin. Why do you think digital currencies can be a good option for them?

FS: Bitcoin creates a direct economy without interference from third parties that have ulterior motives. It is this promise we aim to support with our donation pages where 100% of the funds go to the not-for-profit. Long term I believe that broadcasting the transactions on the public ledger can serve as monitoring tool for those contributing to the cause. One of the charities we have worked with for the donation pages, Shifo, already publishes full expense reports on their website to stretch this point. Bitcoin has the potential to actually let you follow the money to its destination in real-time.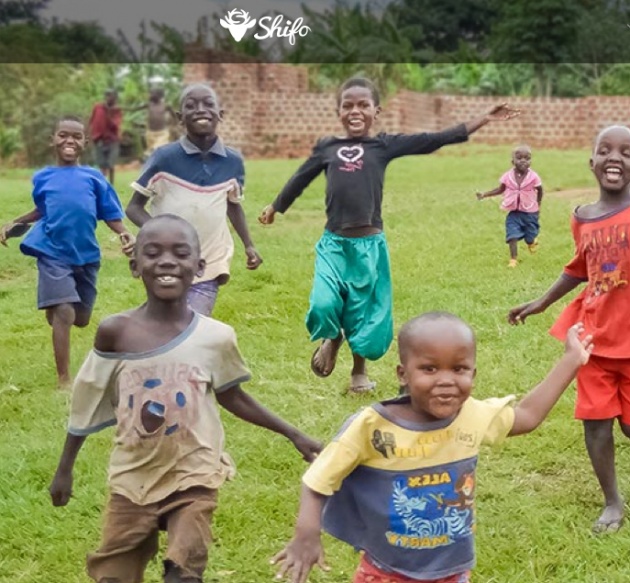 WA: What do you think of Women's Annex Foundation's activities in Afghanistan to support Women's Digital Literacy with Digital Currency?

FS: In a world where women may otherwise not have the ability to hold funds, digital currencies provide a safe harbour to be banked and enable them to save money and ensure their full independence. There is no one who can jeopardise their financial future if funds can literally be kept in their minds as a string of words nor can't it be artificially hyper-inflated to lose its economic strength. It is truly an empowering technology that will change their lives.
Fereshteh Forough - Bitlanders Senior Editor
Please visit my personal page on Film Annex and subscribe. Please also visit Women's Annex and subscribe to it for updates, articles and videos.