Hello My Dear Friends and my Countrymen, today is a really beautiful day for all Afghans. As we all know that Afghanistan's Football Team, after 3 decades of war has won for the first time the South Asian Football Federation championship.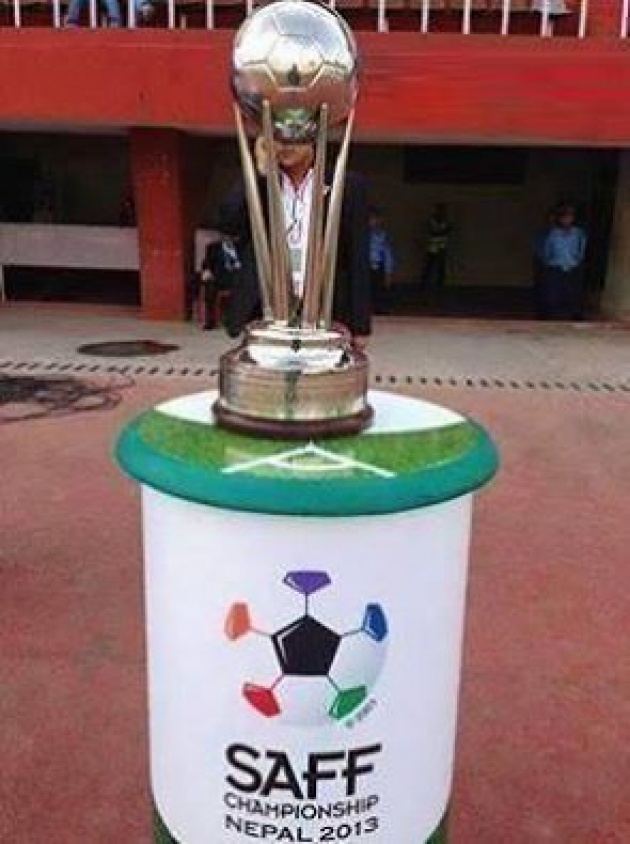 Today our National Football Team proved that we are the lions of Afghanistan, "if we move we will remove the difficulties", this is what the People of Afghanistan say. The historic victory of Afghanistan against India is a great Achievement to all Afghans. Yesterday's Match was wonderful. In the first 45 minutes, Mustafa Azadzoy scored a goal and second half Sanjar Ahmadi scored another goal, by which we could defeat India with 2 goals.
This match was one of the most interesting matches in the history of Afghanistan and this victory made Afghan people to come out on the streets and celebrate the victory of their Football team.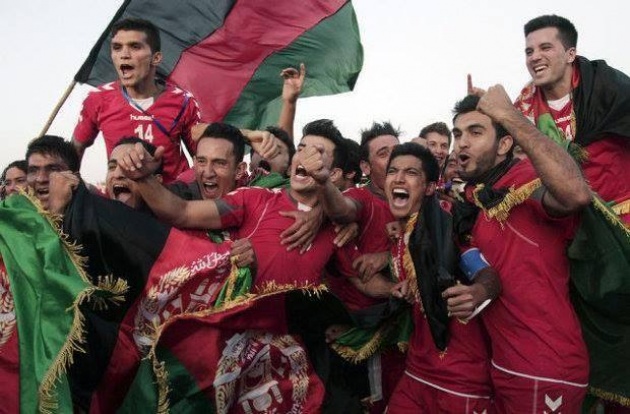 Yesterday while I was leaving office towards home I saw people with cars roaming and shouting "Hala Afghanistan Hala Afghanistan. Victory is ours Victory is ours", that time I couldn't control myself I decided to join them as well, then I told to my brother to follow them, then we all started shouting "hala Afghanistan Hala Afghanistan" it was a really great moment for me that I was roaming in the car and shouting for our victory actually the celebration didn't happened only in Kabul it was in all over Afghanistan which people were dancing and roaming with their cars on the streets. the tears which were coming from their eyes were because of their happiness and their true feelings towards their football team's victory, I can't explain that, what people were feeling last night, the way they were celebrating, the way they were shouting on the roads for their victory of their football team it was really amazing and wonderful which I really enjoyed. I am proud of our National Football Team.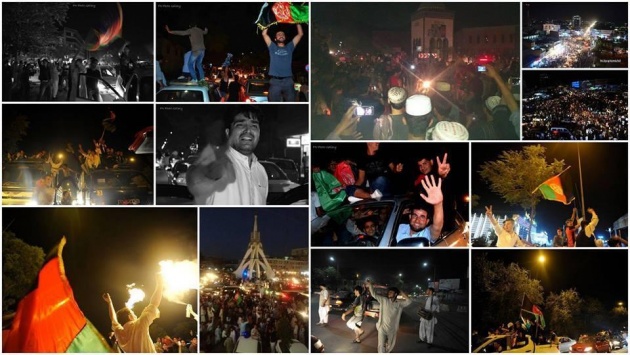 Today Department of Esteqlal Football Club as well as football players have gone to welcome their National football team at the International Airport Kabul, Afghanistan. Since 2 years Film Annex and Women's Annex Project sponsoring this Football Club, and this club is one of the famous clubs in Kabul which has 2 different teams of males and females. Beside this 30,000 people gathered and gone to welcome their national football team at the Kabul International Airport.